Description
August 2019 edition of the monthly Lean Startup Sydney Meetup
'Doors open time' 5:30pm; for the first talk at 6pm!
Different venue!!!
GA Sydney (Main Campus)
1 Market Street (entry via Kent Street. The red-brick building behind the main sky-scraper, next to My Lua), Sydney, NSW 2000.
A monthly meetup to hear & discuss "How Today's Entrepreneurs Use Continuous Innovation to Create Radically Successful Businesses".
------------------------
We are always looking for more speakers and sponsors! Express your interest here: https://forms.gle/VEFUEaPcyH2crmNm8
------------------------


Faith Forster

KPMG Upstarts

https://upstarts.gateway.kpmg.com.au/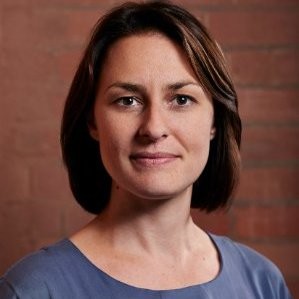 Liam Moran
Venture Design Manager at KPMG
https://www.linkedin.com/in/liam-moran-333413104/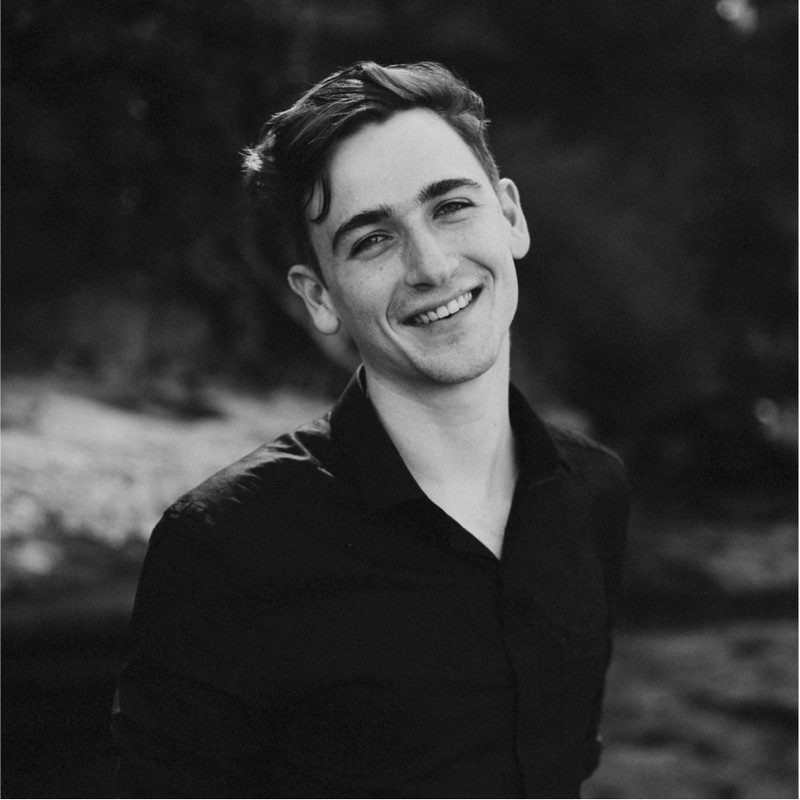 ------------------------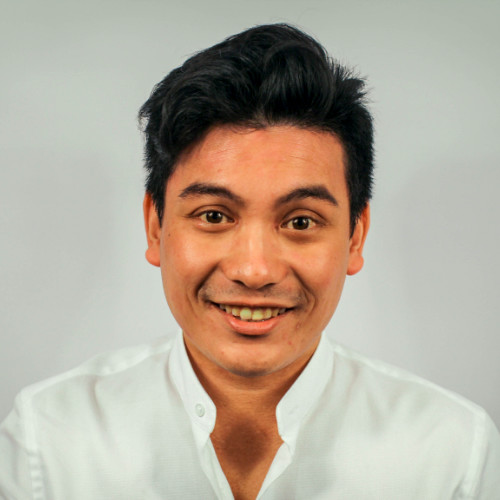 Pasha Rayan
Co-founder at InsideSherpa
https://www.linkedin.com/in/pasharayan/
------------------------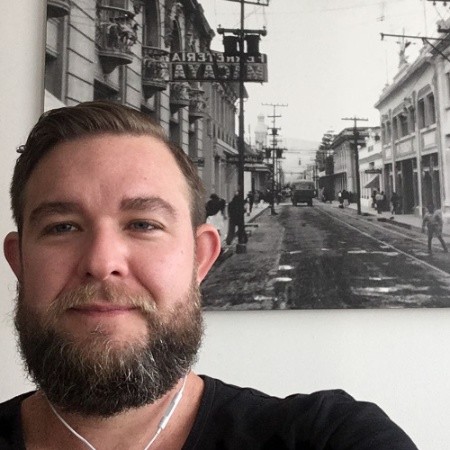 Alejandro Patterson
Sr Product Manager BlueChilli Group
------------------------
Colin Fraser
Head of Product & Proposition
https://www.linkedin.com/in/colinjfraser/
------------------------
We are always looking for more speakers and sponsors! Express your interest here: https://forms.gle/VEFUEaPcyH2crmNm8
------------------------
By submitting your email address, you agree to receive updates about programs, and special events from General Assembly and the Lean Startup Sydney Meetup. Please refer to General Assembly's Terms of Service and Privacy Policy for more information.
------------------------
Please tweet:
@leanstartupSyd #leanstartupSyd #leanstartup #Sydney #startupAUS