Description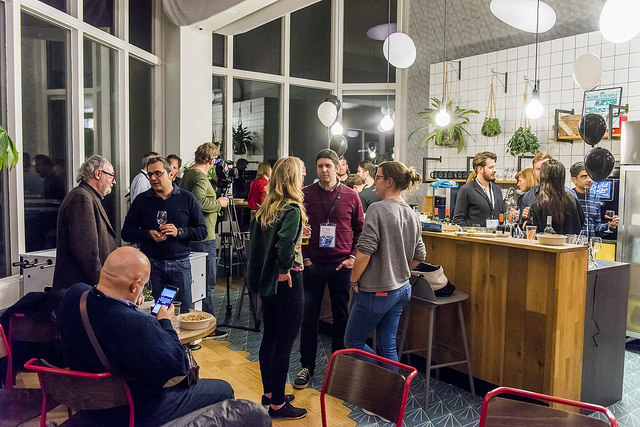 During Strategiemakers's second Lean Startup Night, they will present and discuss their new model: the Innovation Machine. Continuous innovation is not an implementation of just a single solution, it requires a structured approach of various components within the company. They have translated these components into 8 perspectives of the 'Innovation Machine'. When paying attention to these different perspectives in a thorough way, they will strengthen and accelerate innovation skills.
The objective of the evening is to connect innovators from different organizations and to share experiences about accelerating innovation. Learn more about the Lean Startup Night meetup series here.
Program:
17:30 Doors open (drinks & food)
18:00 Program start
20:00 Drinks & networking
21:00 End
Lean Startup Night is a meetup series designed to help our community connect and swap ideas with one another while learning the nuances of the methodology from our expert network. Each Lean Startup Night is hosted by our network of ambassadors and features a different panel talk, fireside chat or presentation with a mentor from the Lean Startup community and local innovation champions.
Hosted by ambassador Pascal van de Poll, co-founder of Strategiemakers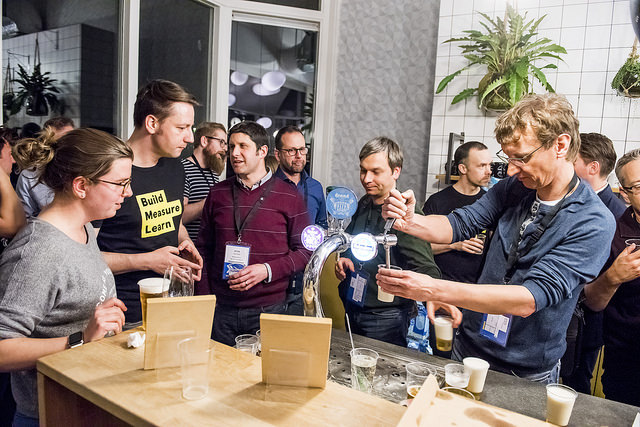 More about Strategiemakers:
STRATEGY MAKING = STRATEGY + DESIGN
To make strategy a continuous process we add elements of 'design thinking' to the strategy process. This way, strategy is enriched with solution-oriented thinking and creative thinking and acting. So that innovation and renewal are given a place and a 'race to the bottom' can be prevented. Learn more here.