Description
On December 3, the biggest names in the Lean Startup world and a slew of entrepreneurs will gather at The Lean Startup Conference in San Francisco.
The amazing people at WeWorkLabs has graciously provided the space to host this livestream event. Buffet style lunch will be provided by http://www.lupeskitchen.com/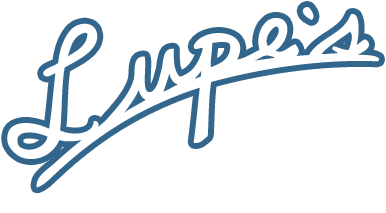 Join us to watch, learn and discuss how to be more innovative, use people's time better, and be more successful.
Full program: http://www.leanstartup.co/program
Whether you're new to Lean Startup methods or have been putting these practices to use in your organization, this event promises to educate and inform. The Lean Startup Conference brings together innovators from startups, Fortune 500 companies, government agencies and non-profit organizations to share lessons for building profitable lean organizations. More than 30 entrepreneurs will speak about their first-hand experiences, with keynotes including:
- Marc Andreessen, co-founder and general partner at Andreessen Horowitz
- Steve Blank, serial entrepreneur, author, lecturer at Stanford
- Beth Comstock, chief marketing officer at GE
- Eric Ries, author of The Lean Startup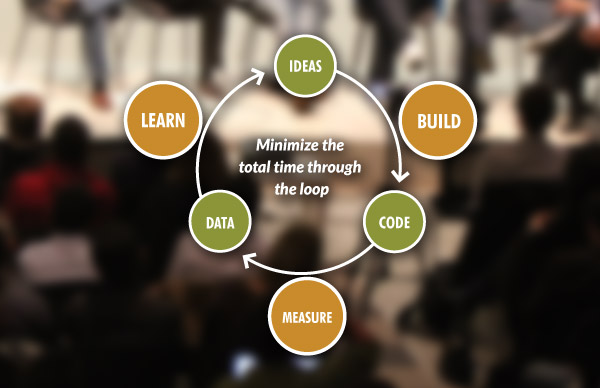 If you are new to the Lean Startup methodology, you can read more here: http://theleanstartup.com/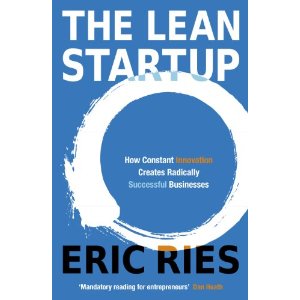 Organizer of Lean Startup Conference Livestream
This event is organized by Meatup NYC. Meatup brings together New York City's best entrepreneurs, innovators, influencers and community leaders for delicious food and meaningful conversation. From small intimate dinners to gluttonous banquet of meats and alcohol, there is something for everyone.