Lean Startup Bootcamp: Tool and Frameworks to Validate Startup Ideas
About this Event
Do you have a business idea but don't know whether it's worth pursing the opportunity? Are you a pre-revenue business and are looking to generate sales? Are you interested in entering 2020 Queens StartUP competition and getting some seed funding? If your answer is yes to any of those questions, this is the bootcamp for you!
On Nov. 9, Queens StartUP! is hosting an one-day lean startup bootcamp in partnership with SPACES LIC . You will learn thru exercises on how to test the startup ideas and validate the problems you're trying to solve with your target customer. Participants will also learn the tools to build the Minimum Viable Product (MVP) and ways to test the problem solution.
You can find more info about 2020 Queens StartUP Competition here: queensstartup.org
Lunch will be provided!
About the Instructor
Malla Haridat is an entrepreneurship coach/strategist and founder of New Designs for Life, and a trainer for youth business-builder programs. She is a nationally recognized expert in the specialized field of entrepreneurship education and has trained over 5,000 students. Malla has traveled extensively throughout the United States working in partnership with companies developing creative solutions for entrepreneurs and intrapreneurs. Her company has been featured in media like The New York Times, ABC, Fox 5 Good Day Street Talk and Huffington Post.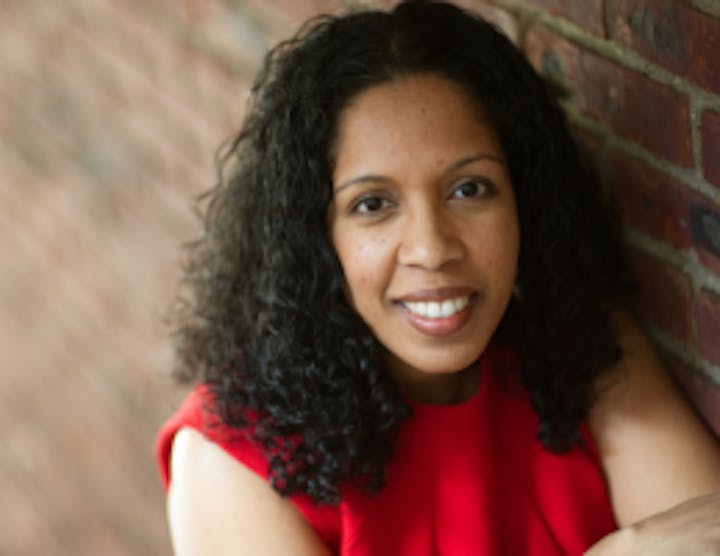 About the space
Spaces NYC is the new Executive Suites and Coworking Center in the Falchi Building located in one of the most vibrant business communities in the city and largest manufacturing centers in the state. Spaces NYC supports a high-octane, international community of doers with European inspired design and private offices constructed with glass walls. The building's unique design along with its tailored service concept makes Spaces NYC an energetic, inspiring and unique working environment.
Please note that street parking is available.