About this Event
Congratulations on making the very exciting decision to build a mission-driven company! The importance of having a solid foundation from the beginning can't be understated.
Having a robust modern business plan is one of the most important first steps in setting up your business for long-term success. In most cases, writing a 20-page business plan is a waste of time and is extremely overwhelming. During this workshop, we'll work you through a modern lean business plan step by step. You'll get an opportunity to ask questions, share ideas with other purpose-driven entrepreneurs, and get valuable feedback.
Another extremely important step in launching a business successfully is making sure that you are financially prepared. Without a clear financial plan for the business and personal situation, getting your company off the ground will be a big challenge. We got you covered though! With the help of a certified financial planner and impact investor, you'll come away from the workshop with a solid financial plan for both your business and personal finances.
Outcomes of this workshop:
Build a lean business plan for a successful launch
Build a strong financial plan for your business
Prepare your personal finances to bootstrap your startup, quit your day job, etc
Hands-on learning and collaboration with other mission-driven entrepreneurs
Understand how to get the most from your resources for a successful startup launch
Make valuable connections with other entrepreneurs who align with your mission
Agenda
6:00pm-6:30pm Networking & Introduction
6:30pm - 7:45pm Building Your Lean Business Plan Interactive Workshop
7:45pm-9:00pm Creating Your Financial Plans Interactive Workshop
9:00pm-9:30pm Networking
This event is for you if:
You are a socially conscious entrepreneur with a very early stage startup.
You are looking for insight on how to bootstrap and plan to quit your job.
You want to find strategic partners and connect with other conscious entrepreneurs.
You want to learn how to build a foundation that stays true to your mission.
Speakers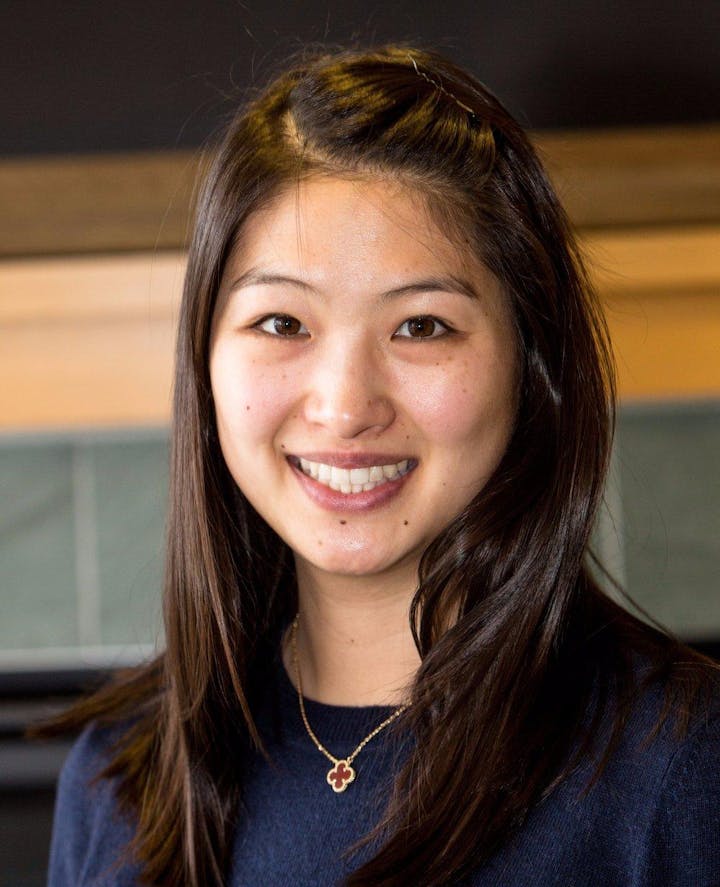 Monica Meng is the Co-Founder and Director of Business Development at Good Capital Investment Group. She has had multiple roles in finance and EdTech. She teaches people about financial health and investing in socially responsible companies.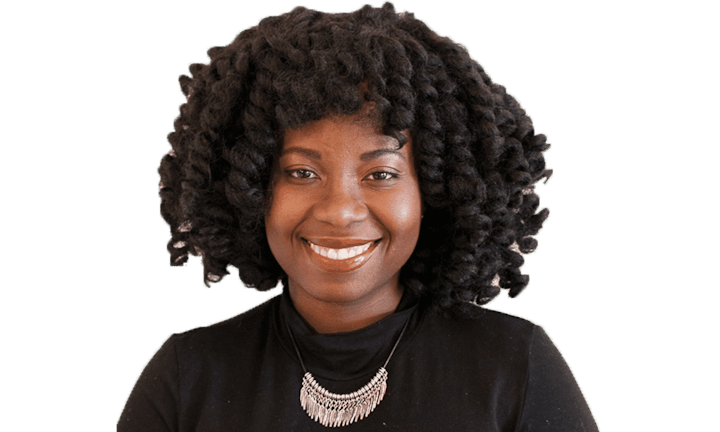 Rose Desauguste is an impact entrepreneur and the founder of HueLixir, a digital transformation agency for mission-driven companies. Rose has vast experience in Agile and lean consulting, branding, product development, and startup growth.
**Space is limited!**
Please plan to arrive by 6pm. If you are interested in being a partner or sponsor, please email hello@huelixir.com.