A 5-Day Fully Interactive Lean Six Sigma Green Belt Course. Learn the basis of Lean Thinking, Lean Startup and DMAIC and Level Up!
About this event
Lean Six Sigma Green Belt Course – Qatar | Doha
Gain a practical understanding of the Lean Six Sigma approach through our 5-Day Foundations in Lean Six Sigma Green Belt Certificate, a training program to develop your skills for the new landscape of business. Earn the certificate by completing the 5 Day course and real-life business improvement project.
This workshop is a hands-on, fully immersive program to learn, practise and explore the full potential of lean thinking and the lean six sigma problem-solving approach. Develop the meta-skills required to deconstruct complex problems, identify opportunities and test new ways of doing and thinking to lead change. With hands-on 1-2-1 coaching, we mentor and train you to become leaders in your organisation so wherever you are in your career, our Foundations of Lean Six Sigma Certificate is for you and will give you the skills to unlock your full potential.
Once you complete your training, you will receive coaching and mentoring for your project.
Learning Objectives
Ability to lean and execute process-level improvement projects including the use of Six Sigma, Lean and the DMAIC problem-solving approach
Change Management skills to manage business change and build high performing teams
Development of analytical skills to drive data decision-making capabilities
Building strong innovation and creative problem-solving skills using the Lean Startup approach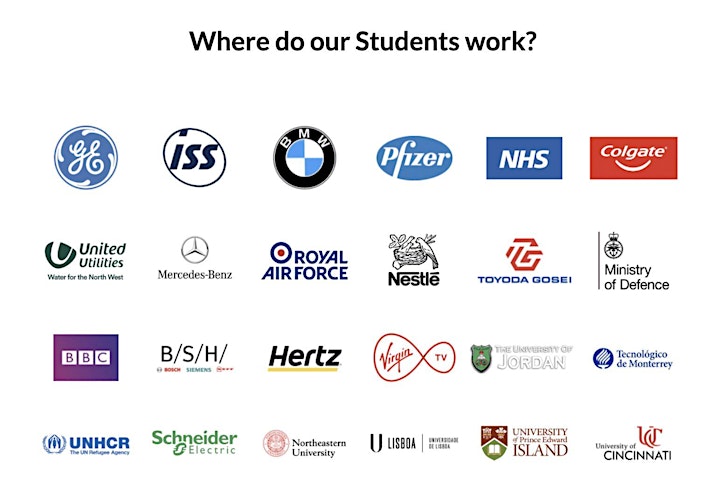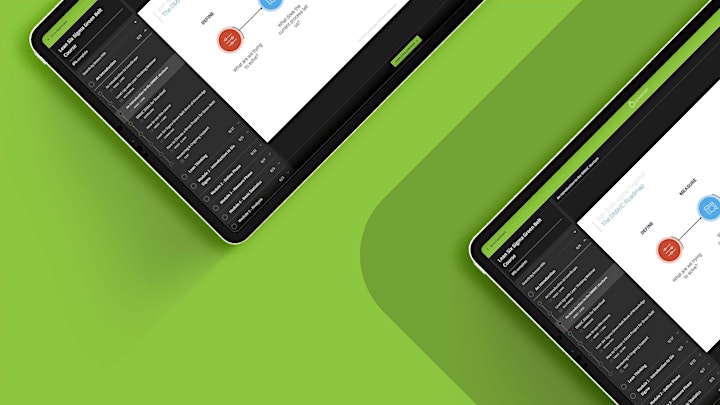 Organizer of Lean Six Sigma Green Belt Training Course
LeanScape is a global Lean Consultancy and Training provider
The founder Reagan Pannell is a Master Black Belt with 10+ years experience across a wide range of sectors including Banking, Retail, Leisure & Entertainment, Facility Management and Construction.
With expertise in Operational Excellence, developing and rolling out Lean Six Sigma programs across organizations, Reagan and his team has a wealth of training experience in coaching, training and mentoring individuals in the Lean approach with great success globally.