Description
Lean Six Sigma: A Differentiator for Your Organization
Presented by Lisa Feeley,
CSSBB, Six Sigma Instructor and Black Belt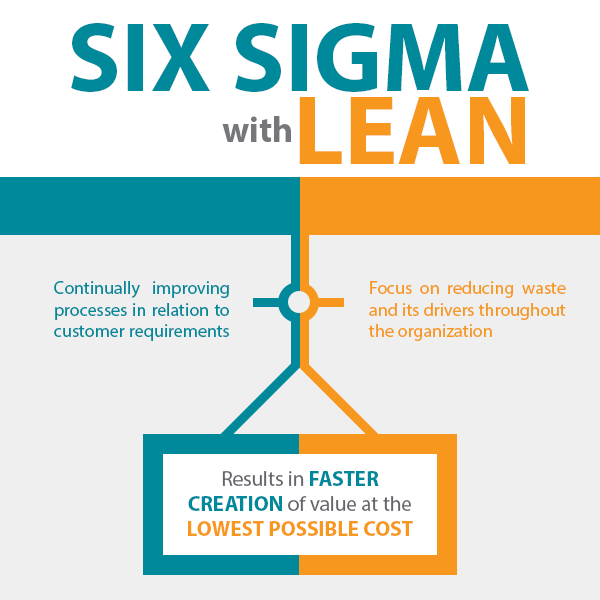 In this 60 minute workshop, you will gain a good understanding of why Six Sigma and Lean is important to "owners each of us are working with" and how it can become a significant differentiator for your organization! Also, learn how you might use Six Sigma as a professional and in your personal life!
What is Six Sigma?

What is Lean?

How does it impact us in the A/E/C Industry?

Examples of applicability in Construction?

Lean Design and Construction in various market segments

Different roles – Green Belt, Black Belt, Master Black Belt

Q&A
Evening Agenda:
5 - 5:30 PM Networking
5:30 - 6:30 PM Presentation
6:45 - 7:15 PM NAWIC Membership Meeting (All are welcome to stay for this meeting.)
About Lisa:
Lisa possesses 30 years of consulting, sales, marketing, supply chain, human resources, instruction/training, and entrepreneurial experience in progressive management roles working for Fortune 500, mid-size national companies and 2 start-ups in multiple industries.
Lisa earned her Six Sigma Green Belt working on various projects at Roche Diagnostics. She earned her Lean Six Sigma Black Belt certification while working on a project focused on online student retention for Purdue University. Lisa has taught as an adjunct professor for several universities including IUPUI, Ivy Tech, University of Texas at Dallas in the past and is still currently teaching LSS for Greenbelts at Purdue University for 6 years.
Having started her first company at 27, Lisa has founded, led, and sold four companies in her career prior to joining IMEG (formerly KJWW Engineering) in January 2013 where she is their Director of Business Development.
She resides in Noblesville, Ind., with her husband, Craig. They have 2 daughters and no more college tuition payments! She enjoys travelling and maintains her fluency in Spanish and Italian.