Description
LEAN SERVICE CREATION CRASH COURSE
In this course led by Service Designer Mirkka Länsisalo, you will learn the Lean Service Creation (LSC) methodology: a design process, set of tools, and handbook that combine the best practices of Service Design Thinking, Lean Startup, and Agile Development. The LSC Crash Course is an intensive one-day, learn-by-doing design sprint.
COURSE DESCRIPTION
During the day you will familiarize yourself with LSC tools, sharpen your skills in user insights gathering and validate concepts with minimal, lovable products. Lean Service Creation is the embodiment of Futurice's 16 years of experience in creating digital services. We have consolidated our expertise into a set of tools, which we've iterated and validated for the past two years. We have used it in over 40 commercial projects, in tens of training workshops, and in university design teaching. We use the methodology in our own projects, our internal training, and in doing our business.

Lean Service Creation course provides you with an opportunity to create a service concept, with defined business goals and customer segments. You'll talk to real customers and brainstorm ideas. You'll refine the ideas and create value propositions, which you'll then turn into prototypes. You'll validate the prototypes with real customers. You'll plan a customer journey, estimate the market size and create a business model. You'll plan the next steps and your key metrics. You'll kick off your sales. All this in 7 hours by using our Lean Service Creation toolbox and spot-on facilitation.
WHO THIS COURSE IS FOR
Participants include managers and business owners, as well as marketing and product developers. If you are a product leader, UX advocate, or a start-up that wants to build amazing internet products then LSC Crash Course is valuable.
AGENDA FOR

MARCH 27th, 2017

9:00 - 10:00 Registration and Breakfast

10:00 - 10:30 Introduction to Lean Service Creation

10:30 - 13:00 Hands-on

Business goals and limitations

Immersion

Segmentation

Problem interview

13:00 Brown-bag Lunch

14:00 - 17:30 Hands-on

Insight

Concept ideation

Value proposition

First prototype / Fake advertisement

Service blueprint

Analytics

MVP backlog

17:30 - 18:30 Wrap up and discussion



About Mirkka

Länsisalo

: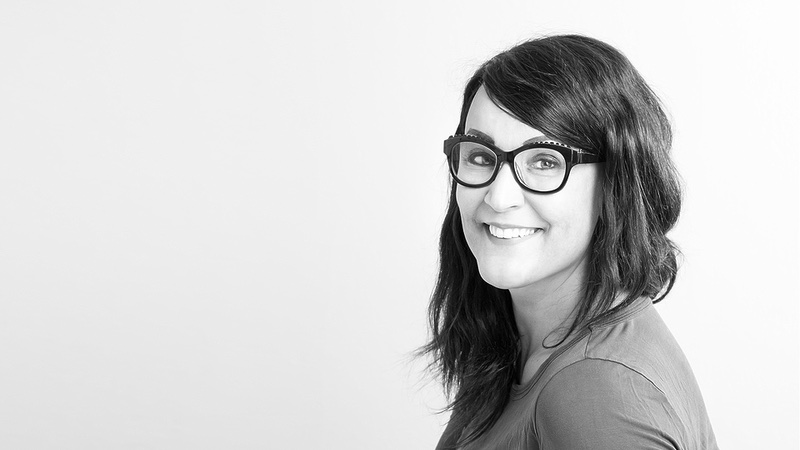 Mirkka Länsisalo works in Futurice as Service design lead, with an extensive background in building digital services for customers in different fields, as well as running and growing a successful business.
About Productized Conference 2017
Productized Conference is Europe's leading annual product innovation conference on the question "how to make great products?" a retreat-like event, where participants are stimulated to discover new product opportunities with world class practitioners and speakers. More at www.productized.co