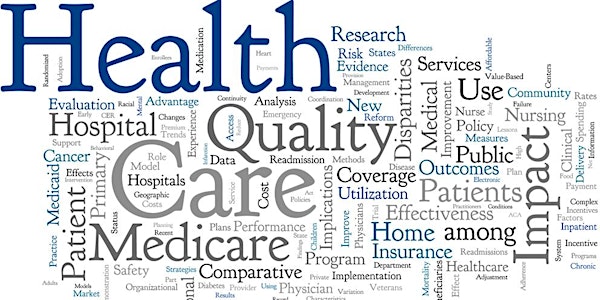 LEAN ON ME - EDUCATION SERIES 2019
When and where
Location
3111 New Hyde Park Road 1st Floor Conference Room Lake Success, NY 11042
Description
Dr. Dwight De Risi

& LEAN ON ME BREAST CANCER NETWORK INC.
Patient Education Series
3111 New Hyde Park Road
Lake Success, NY 11042
1STFLOOR Conference Room 7:30 P.M. – 9 P.M.
Please drive around the back of the building and use the side door where steps are.
All June dates have been cancelled. Sorry for the inconvenience.
November 7, 2019

Session I: Learning About Breast Cancer
Basic overview of breast cancer risk factors, diagnosis, surgical treatment, pathology, interpretation, staging and genetics. Information regarding surveillance for recurrence of breast cancer.
Donna Galgano, A.N.P.
New York Breast Health
November 14, 2019
Session II: Understanding Breast Cancer Treatment Options/Managing side effects
Overview of breast cancer chemotherapy, hormonal therapy (June 20)and radiation therapy and tips for managing side effects of treatment.
Desiree Grogan, Physician Assistant, ProHEALTHcare -Medical Oncology
Elana Hillkewicz, Radiation Therapist,-Radiation Oncology- Advanced Radiation Centers of NY
November 21, 2019
Session III: Remaining Breast Cancer Free
Information regarding nutrition, wellness, lymphedema and physical therapy. (June 13,)
MaryAnn Jones, Holistic Care Practitioner - Thrive Naturally
PREREGISTRATION IS REQUIRED: PLEASE CALL
DENISE JONES 516-946-5017
Provided by a grant fro The Beth C. Tortolani Foundation. Pease visit www.bctfoundation.net
This program made available with funds from The Beth C. Tortolani Foundation.