Description
Get sharper insights faster.
Lean Usability Testing is a sophisticated and structured methodology that endeavours to assess the designs or services created, ultimately allowing customer insights to be turned from observation into action.
This hands-on workshop will take participants on a journey of learning how to evaluate their product or website using the core elements of the Lean Usability Testing framework. This will begin with effective planning, approaches of execution and results analysis.
Usually $249, this workshop is being offered at an introductory price of $99.

You'll learn:
How to plan for a usability test and recruit participants

How to create scenarios to test

How to facilitate a usability test

How to analyse the results of a usability test using lean methods

How to analyse research findings and create opportunities for product/service/website improvement
The guru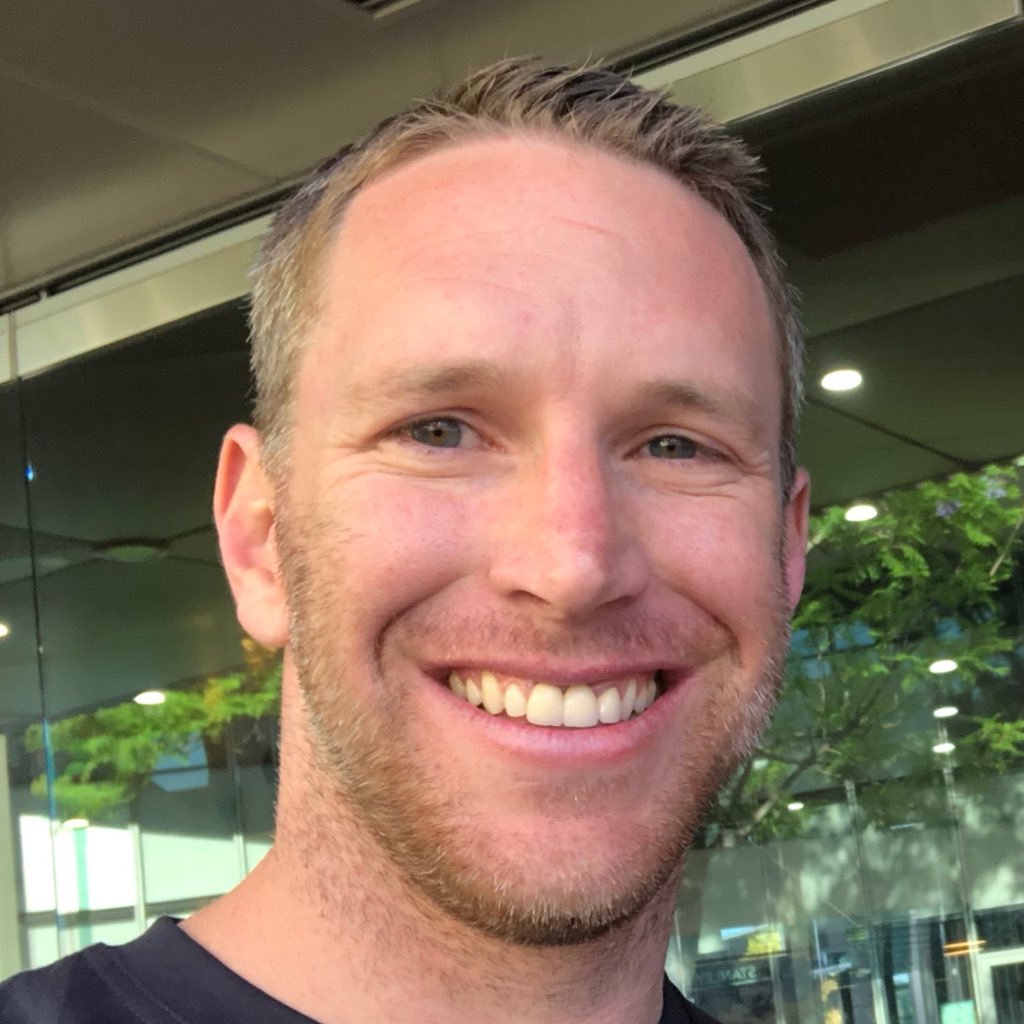 Jonathan Steingiesser
DESIGNER AND LEAN UX GURU
Jonathan Steingiesser is the Principal Design Researcher at MYOB where he divides his time between design strategy, customer research, coaching and service design improvements. Jonathan brings a hefty combination of technical skills, creative vision, and innovative thinking to every project he directs.
With over 14 years of design experience in retail, tech, nonprofit, mining and education sectors, Jonathan has fostered a passion for design innovation and continuous improvement. Jonathan is co-organiser of Service Design Perth, UX Melbourne Book Club and founded the UX United Arab Emirates Meetup which he continues to support remotely in the hope of growing UX design awareness and practice in this emerging market and beyond.
He is a trilingual third culture kid who can be found on Twitter as @stemaco, enjoys spending time with his family and playing Aussie Rules Football.
The runsheet