Description
In partnership with:

Why you should attend:
This One Day Lean Innovation Masterclass is based on David's real world experiences launching minimum viable products in the market with companies all around the world. Our packed day of hands-on exercises have been used by countless teams and products to bridge the gap between design thinking and agile software development practices.
If you find yourself in an organization trying to adapt to conditions of extreme uncertainty, this workshop gives you actionable experiment advice that you can take back to your teams and apply right away.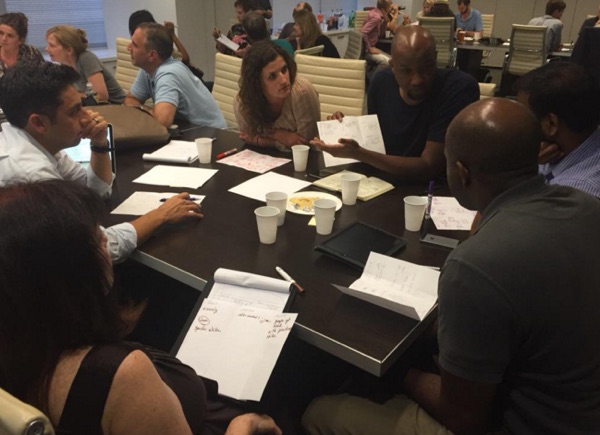 Who should attend:
This One Day Lean Innovation Masterclass is for
Product Managers

Product Owners

Innovation Leaders

Design Managers
and anyone interested in how we've pushed the ideas in Lean Startup over the past 7 years, building new products and businesses.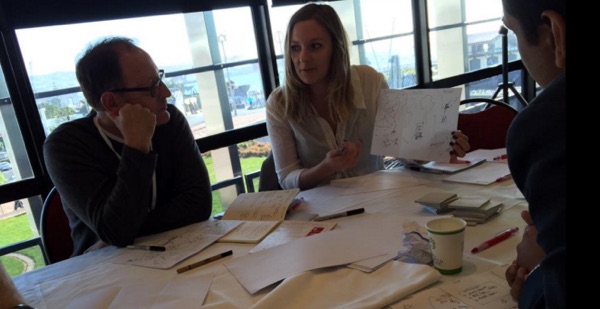 What you will learn:
This hands-on workshop gives you a behind the scenes look at how companies are rapidly testing new product ideas in the market.
Why Experimentation is the New Competitive Advantage

Ideation with Design Charrettes

Using Assumptions Mapping to Identify Risk

Desirable, Viable, Feasible Experiment Design

How to Define Experiment Metrics

Making Experimentation a Repeatable Process


Instructor: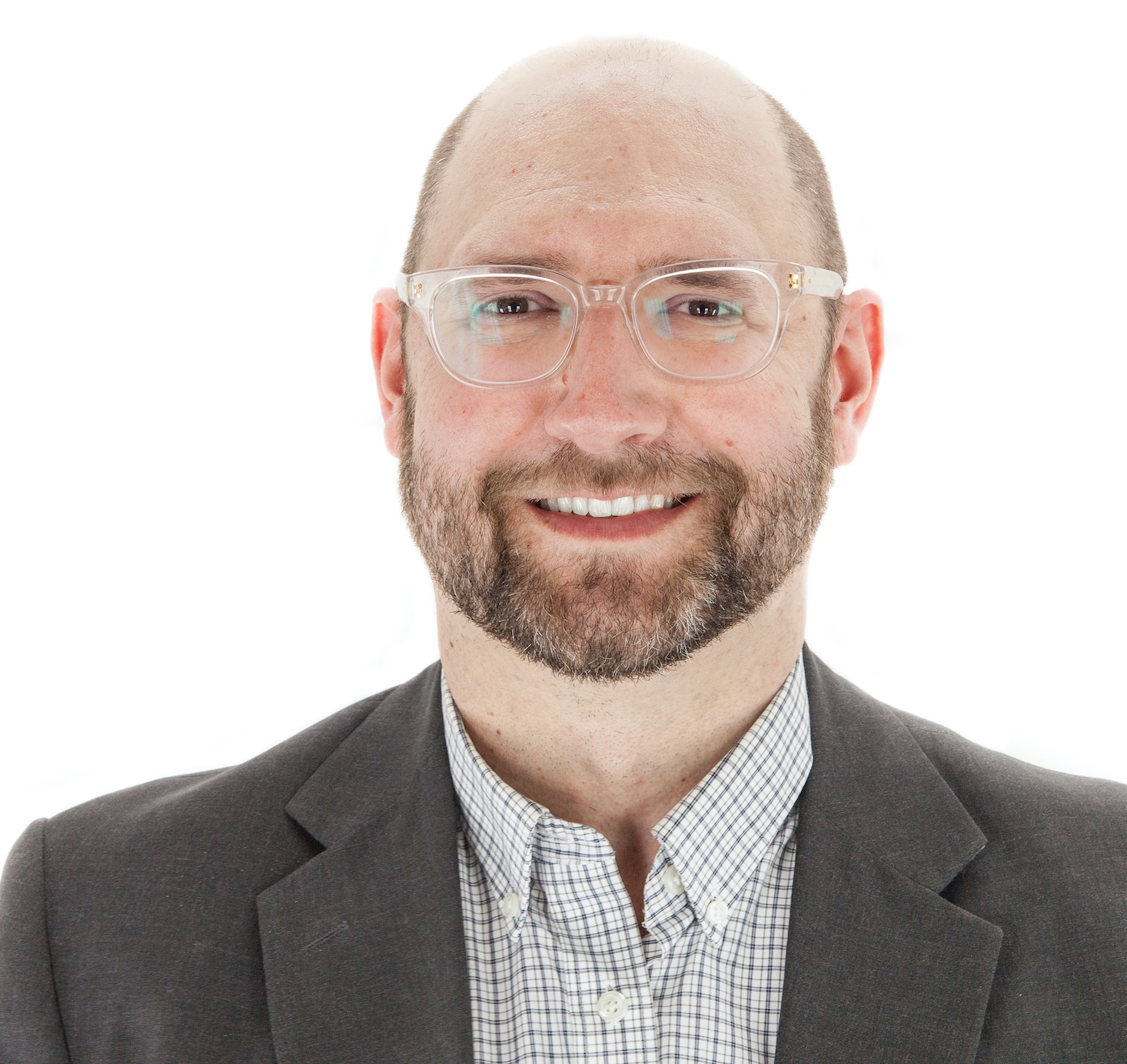 David J Bland is the Founder / CEO of Precoil, an innovation consulting agency in the San Francisco Bay Area. He's pioneered the adoption of Lean Startup in companies such as GE, Toyota, Adobe, HP, Colgate and Behr. David has led workshops and mentored at some of Silicon Valley's top startup accelerators. Prior to founding Precoil, David was a Principal at Neo Innovation and at BigVisible Solutions. David has spent much of his early career helping scale startups in risk averse industries.
FAQs:
What are my transport/parking options getting to the event?
1. Our event will be at the RFD Social Club. It's on the roof of Ponce City Market.
2. Park in the surface lot or feel free to use the underground parking lot. You'll need the Park Mobile app and parking is $10 for the day.
3. Once you're out of your car, come up to the ground floor / food hall level.
4. The elevator to the roof is outside. Don't take the inside elevators. Instead go out the doors and walk towards Posman books, Frye Boots, and look for the rooftop elevators (and our sign)
Will there be food?
Yes, a delicious catered lunch will be provided along with snacks and drinks. If you have dietary restrictions please contact the organizer.
Do we get the slides?
Yes, you will receive electronic versions of the slides and the tools we use during the workshop.
About Helpfully:
Helpfully is a digital R&D firm headquartered in Atlanta, GA. We assist ambitious companies to make new & amazing experiences — new apps, new SAAS products, new services, and new businesses.Helpfully is fluent in the future. We help you grasp and harness tomorrow — to solve problems today. We conduct research to understand people and their situated contexts, thoughts, and feelings. Then we design and develop testable concepts and prototypes. You can find out more about us at www.helpfully.com.
Lean Startup is a trademark by Eric Ries