Lean In with Dr. Blondin, President of Clark State: A Speed Connecting and...
Description
This event was created to give professionals a way to build mentorship and support in Dayton, online and offline, to connect, exchange ideas, information, give and gain referrals.
Meet other professionals and leaders just like you in Dayton, Ohio looking to discuss current events, share experiences and to connect with other people interested in relationship building in your area.
Meet 30-60 business owners, entrepreneurs and business professionals in one night.
Check in for this event is at 8:30am followed by socializing and networking time. Main event starts promptly at 9 am.
Instructions:
1. Please bring a stack of your business cards
2. Bring 3x5 note cards and pen
3. Prior to the event, on your note card write your elevator pitch (who you are, what you do, how/why you do it)
4. Prior to the event, on your notecard write 3 things you have to offer (can be strengths, skills, talents, info, assets you wish to leverage)
5. Prior to the event, on your notecard write 2 things you're looking for at the event
You will then get a short period of time to deliver your pitch, mention what you're offering and what you're looking for. You exchange business cards, then move on to meeting the next professional. You'll continue this until you meet the majority of attendees in the room.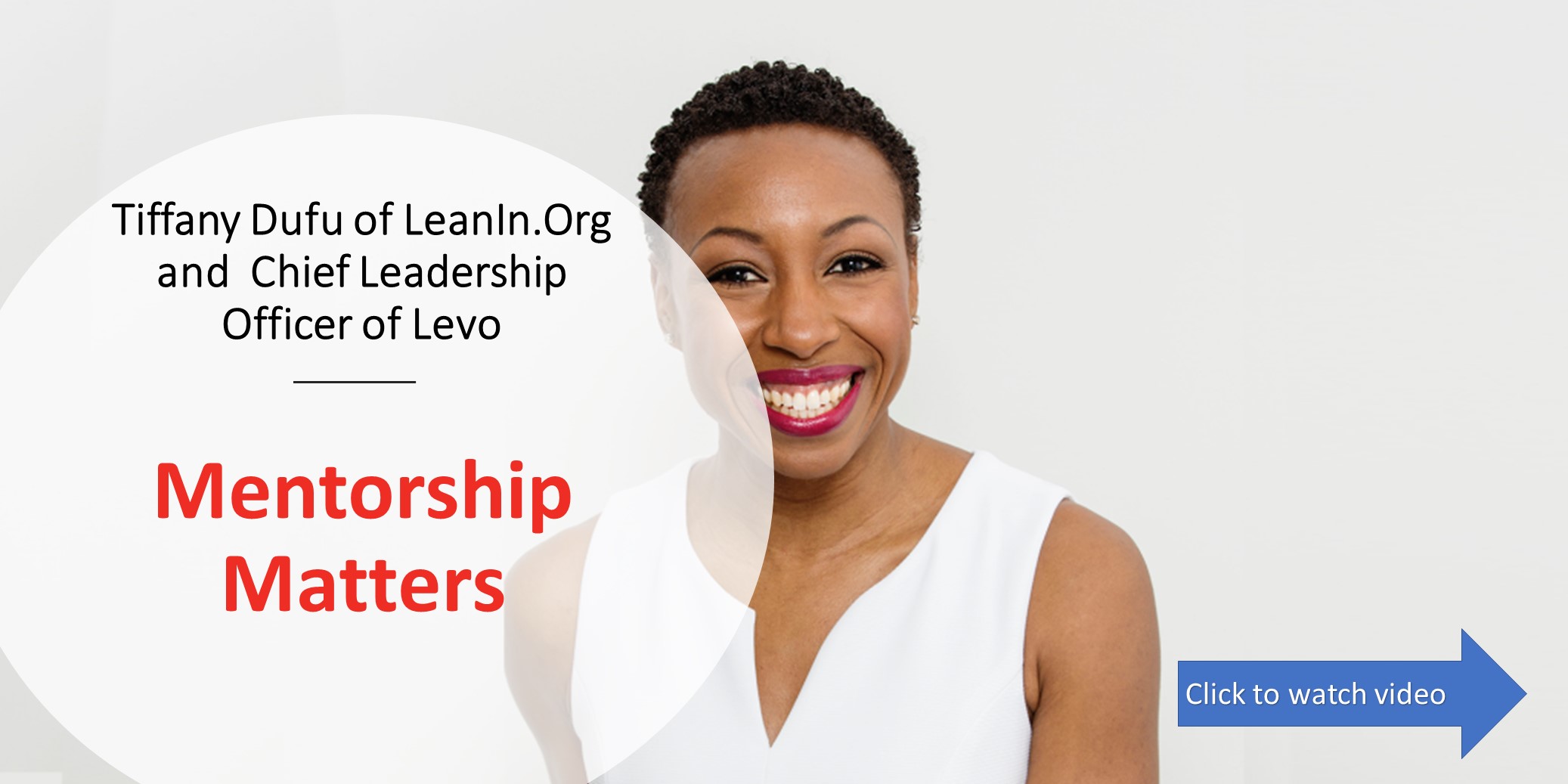 *Light refreshments being served
In partnership with the organization, Women For Action, a U.S. registered 501(c)(3), we are reliant on donations and volunteers to fulfill the activities of our program. This event is free but a $5.00 donation is suggested.
Date and Time
Location
Refund Policy