Lean in the Enterprise: an Evening with Brant Cooper & Patrick Vlaskovits

Thursday, August 29, 2013 from 6:30 PM to 9:00 PM (PDT)
Event Details
Please join us at Carbon Five in San Francisco on Thursday, August 29th at 6:30pm for a special evening featuring Brant Cooper & Patrick Vlaskovits as they share their unique perspective on entrepreneurship in the enterprise drawn from their own experience and as authors of New York Times bestseller, The Lean Entrepreneur.
Brant & Patrick will be joined by Bennett Blank, Innovation Leader at Intuit, and the three will share their insights into the particular challenges with bringing Lean to the enterprise. Topics for discussion include:
Legal & Branding – Existing enterprises incur significant risk by running experiments with their existing customers.
Human Resources – Behaving like an intrapreneur requires skills that are quite different from those of an enterprise employee.
Leadership – Your employees are not the only people in the organization that will need to behave differently.
Sales & Marketing – As your product teams embrace this new way of working they will need to learn how to handle their own sales & marketing.
The evening will include a happy hour, Q&A session, and book signing by the authors. Space is limited for this invite-only event, so please RSVP.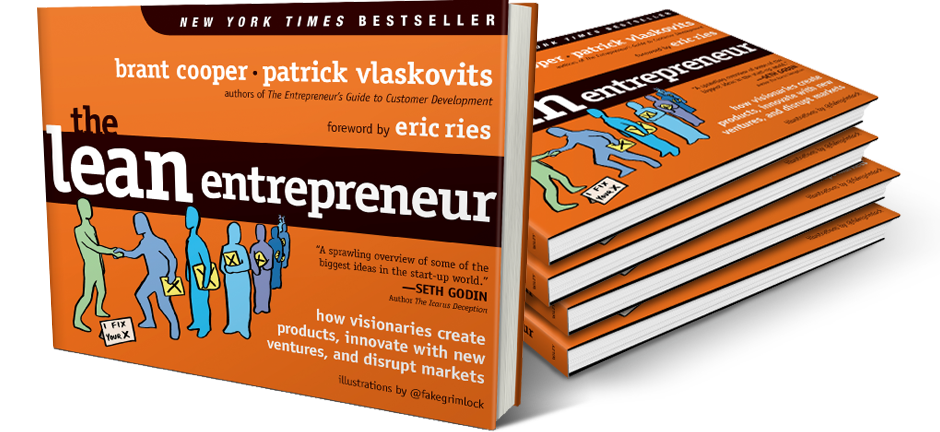 About the Book
The Lean Entrepreneur shows you how to apply actionable tips, tricks, and hacks from successful lean entrepreneurs, leverage the innovation spectrum to disrupt existing markets and create new ones, drive strategies for efficient market testing, engage customers with viability testing to reduce time and budget for product development, rapidly create cross-functional innovation teams that devour roadblocks and set new benchmarks, and bring your organization critical focus on the power of loyal customers and valuable products you can build to serve them.
About the Speakers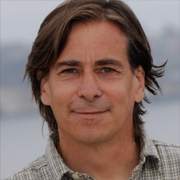 Brant Cooper
Brant helps organizations big and small innovate. He is the co-author of the New York Times Bestseller, The Lean Entrepreneur and is a sought after speaker, advisor and mentor. He has over 16 years experience helping companies bring innovative products to market. His startup career includes Tumbleweed, Timestamp, WildPackets, inCode, and many others. Brant previously authored The Entrepreneur's Guide to Customer Development, the first purpose-written book to discuss Lean Startup and Customer Development concepts. He has worked with thousands of entrepreneurs and intrapreneurs across the globe, including at leading organizations such as Capital One, Pitney Bowes, HP and Qualcomm.
Brant Cooper has published articles for Venture Beat and Business Insider, blogs at Market By Numbers and tweets @brantcooper.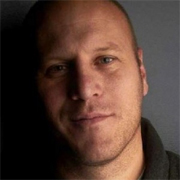 Patrick Vlaskovits
Patrick Vlaskovits is an entrepreneur and consultant, and co-author of the New York Times Bestseller, The Lean Entrepreneur. His writing has been featured in the Harvard Business Review, the Wall Street Journal, and The Browser.
Patrick routinely speaks at technology conferences nationally and internationally, including SXSW, GROW Conference, The Turing Festival and The Lean Startup Conference. He co-founded two startups, currently advises multiple technology startups and serves as a mentor for 500 Startups seed fund and startup accelerator. As a principal at Moves the Needle, he counts Fortune 100 companies in his client list.
The Lean Entrepreneur is his second book. The first, The Entrepreneur's Guide to Customer Development, is required course text for MBA and undergrad at universities such as the University of Chicago Booth School and Berkeley.
Tweet at him @Pv and read his blog at vlaskovits.com.
Special Guest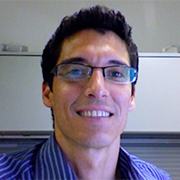 Bennett Blank
Bennett is leading the charge to teach innovation principles and tactics within the enterprise. He currently plays the role of Innovation Leader at Intuit Inc., where he developed multiple innovation training programs, several of which were profiled in the San Jose Business Journal, Technorati and Forbes. Bennett's lean startup workshop series is transforming the way teams work.
Have questions about Lean in the Enterprise: an Evening with Brant Cooper & Patrick Vlaskovits?
Contact Carbon Five
When & Where

Carbon Five
585 Howard St
San Francisco, CA 94105


Thursday, August 29, 2013 from 6:30 PM to 9:00 PM (PDT)
Add to my calendar
Organizer
Carbon Five is a digital product development consultancy. We partner with our clients to create exceptional products and grow effective teams.