Description
Saturday, August 10th | 9:00 - 12:00 | MG2 1102 2nd Avenue, Seattle
Let's talk about money!
Join us Saturday, August 10th for a great event about financial success. Gen Z or Boomer, single or married, entrepreneur or employee, this event endeavors to equip women across all backgrounds with knowledge and resources on how to achieve financial independence.
Join us for an insightful discussion with our panelists on:
How to take an active role in your finances and create more opportunities to generate wealth

How to achieve FIRE (Financial Independence, Retire Early) with investment and savings strategies

How to manage your short-term and long-term budget to prepare for unexpected life changes

How to plan your finances to ensure the needs of you and your family are met

How to tackle student debt and build your credit

How to prioritize insurance plans to meet your personal needs
AGENDA
9:00 - 9:30 | Check-In and Networking
9:30 - 9:45 | Welcome and Chapter Background
9:45 -10:45 | Panel Discussion
10:45 -11:00 | Q&A
11:00 -11:45 | Breakout Sessions
Tori Dunlap - Budgeting + Savings 101
Christine Owner - Negotiate to Win
Roy Hsu - Five Money Questions for Women
Shoba Sriaiyer - Own Your Worth
Audrey Godwin - Starting From Where You Are
11:45 - 12:00 | Event Wrap
MEET OUR DIVERSE PANEL OF FINANCIAL EXPERTS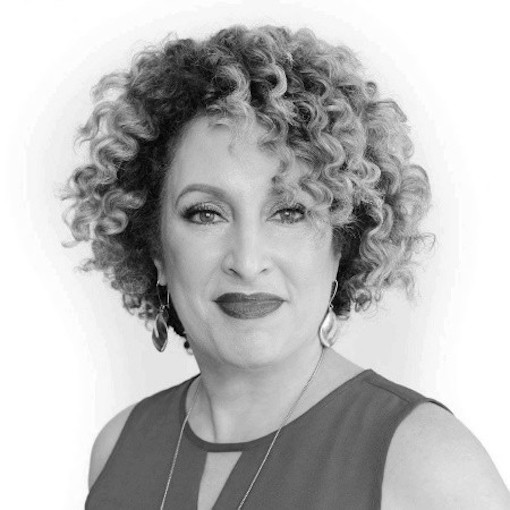 AUDREY GODWIN | Financial Strategist
Breakout session: Starting From Where You Are
Audrey Godwin is an award-winning financial strategist and champion for Women's Economic Development. She created the Position 4 Profit System for women leaders to align their finances with vision, values, and priorities for every season of their lives. As a retired CPA, serving clients ad a trusted advisor and Chief Financial Officer, Audrey believes that financial mastery is not an all or nothing choice, but a series of clear decisions, executed well to get the desired outcome. She founded The Audrey Company as a safe and sacred container to continue the work of practically marrying purpose, profit, and healthy cash flow. Audrey's signature Start Here, Get Clear Strategy Session is the starting point for women leaders who are ready to get the financial results they desire and deserve.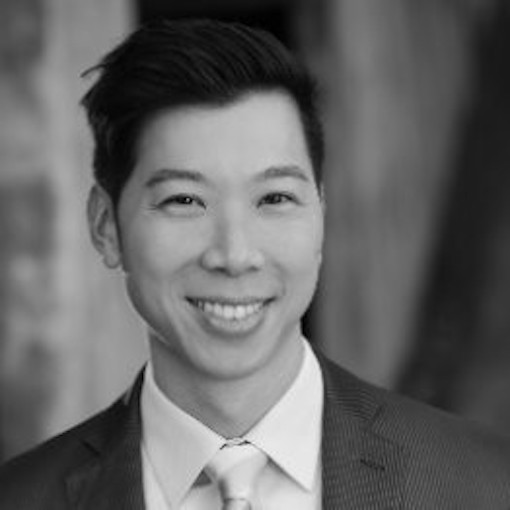 ROY HSU | Financial Advisor, Angel Investor
Breakout session: Five Money Questions for Women
Roy Hsu's career spanned from the dotcoms, consulting, owning a small business to financial advising. Like many in the gig economy, his career was often not defined by the standard 9-5 with flexible, mobility and saving for the future as key goals. All this while funding his passions in the arts and what is important to him. Roy believes money is not the key to happiness and he seeks to help people with their finances so they have options to pursue what is truly important to them.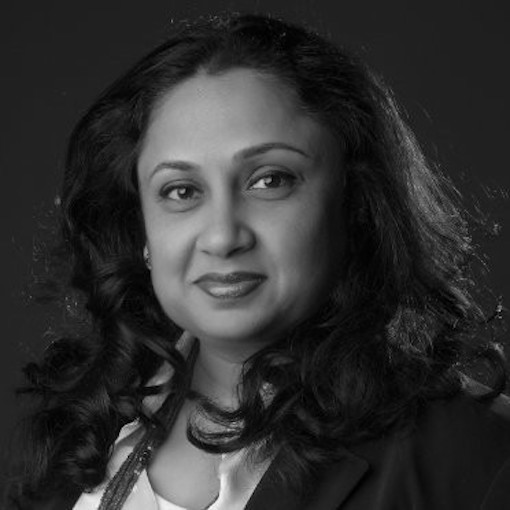 SHOBA SRIAIYER | Financial Advisor
Breakout session: Own your worth
Shoba Sriaiyer has worked all her career in the Financial Industry in the biggest Capital Markets, viz., New York and Tokyo since 1994. She has worked in multiple roles in UBS, Goldman Sachs, Merrill Lynch, and Dow Jones. Shoba is as passionate about social justice as about following financial markets, founding a local non-profit called Act Now Mantra. She also served as the Executive Vice President of the North America Asssociation of Women MBAs and the Board of Women's Business Exchange for multiple years.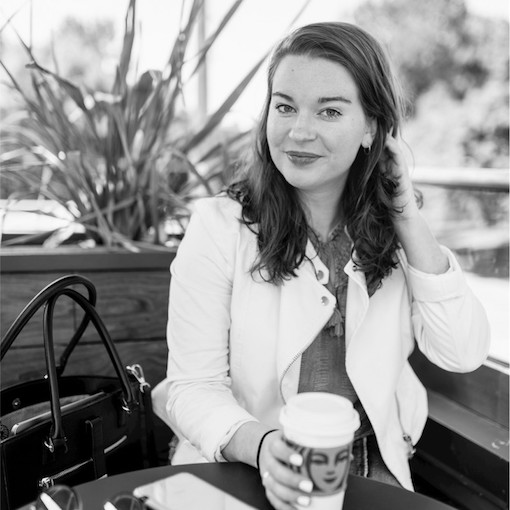 TORI DUNLAP | Financial Educator
Breakout session: Back to Basics: Budgeting + Savings 101 - Free workshop for event attendees
Tori Dunlap is a millennial money and career expert. On track to save $100,000 by 25, Tori founded Her First $100K to give women actionable resources to reach their first six figures too. A Plutus award finalist, her work has been highlighted by Arianna Huffington, and landed her on the front pages of Marketwatch, CNBC, and Yahoo.
CHRISTINE OWNER | Negotiation Expert
Breakout session: Negotiate to Win
Christine is a marketing and communications professional, providing transformational counsel to people in all stages of life and across the business spectrum. In her financial services career, Christine proved a high-wattage generator of ideas at firms such as Silicon Valley Bank, Barclays Global Investors, Visa, and Charles Schwab. For Lean In Seattle, her focus is on women's advancement and empowerment, specifically teaching negotiation skills for career promotions and compensation increases.
INCLUSION DETAILS
Lean In Seattle is globally recognized as the most strategically inclusive chapter of Lean In in the world. Our community is committed to the reduction of inequalities. This event is free to attend. The venue is ADA accessible. All women and members of the gender non-binary (GNB) and genderqueer community are invited to attend. If you are attending the event for the first time, please let us know so that we can welcome you when you arrive.
LOGISTICS
DATE: Saturday, August 10th, 2019
TIME: 9:00 am - 12:00 pm
LOCATION: MG2, 1102 2nd Avenue, Seattle
COST
: This event is free to attend.
Please RSVP today and if your plans change and you will not be able to join us on August 10th please update your RSVP by August 5th.
ACCESSIBILITY: Lean In Seattle welcomes members with different mobility abilities to join us at this event. MG2 is a partner in the quest for accessible spaces and this venue offers a wheelchair-accessible ramp at the venue entrance, wheelchair-accessible elevators, and restrooms.
TRANSIT OPTIONS: Public transit, ridesharing, and bicycling encouraged
PARKING OPTIONS
3rd and Seneca: Diamond Parking, 1201 3rd Ave, Seattle, WA 98101. Enter on Seneca. Short 5-minute walk to MG2.
1st and Spring: LAZ Parking, 1102 1st Ave, Seattle, WA 98104. Parking structure opens at 9 am. Parking structure entrance is located on First Ave between Spring St and Seneca Street. Take the garage elevator to Level 1, where you will be directed to the check-in table
2nd and Seneca: LAZ Parking, 1191 2nd Ave, Seattle, WA 98101. Parking structure entrances are located on Seneca St and Spring Street between First Ave and Second Avenue. Take the garage elevators to the lobby of the Second & Seneca building (Safeco Building), exit the lobby, and walk towards Spring St to MG2's main entrance on Second Ave.
THANK YOU TO OUR EVENT VENUE SPONSOR: MG2