Lean In CS&E Facebook Livestream: Turning Challenges into Opportunities
Event Information
Location
Lean CS&E Chapter Facebook Group (see event description to access)
Description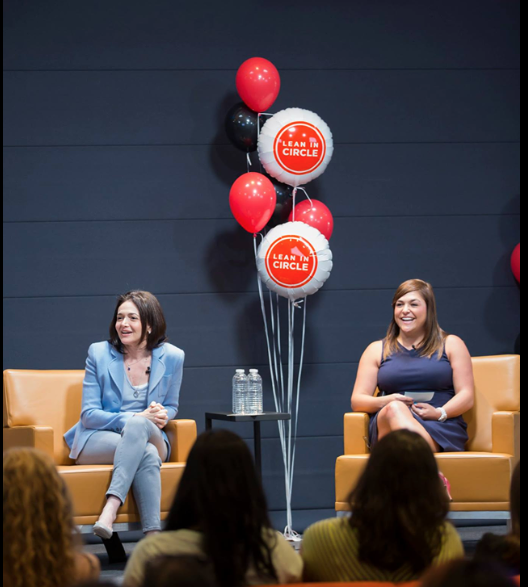 As a college student, the road to graduation is a long, steep climb. Whether you know exactly where you're heading or feel a bit lost, everyone has this in common: we're all in for big surprises in the years to come. Know that your life—and your career—will have starts, stops, twists, and even U-turns.
As Susan Wojcicki, CEO of Youtube, said very well, "Life doesn't always present you with the perfect opportunity at the perfect time. Opportunities come when you least expect them, or when you're not ready for them. Rarely are opportunities presented to you in the perfect way, in a nice little box with a yellow bow on top...Opportunities, the good ones, they're messy and confusing and hard to recognize. They're risky. They challenge you."
Very few people sail through their lives without hurdles or setbacks. And as you start your professional life, you will wonder if you're making the right choices. So, how do we get through difficult times and overcome the challenges we're facing?
On Tuesday, June 20th, at 10:00am PST, join the Lean In Computer Science and Engineering (CS&E) Chapter for a live Q&A with Erica Lockheimer, Senior Director of Engineering at LinkedIn. She will be sharing her tips for turning challenges into opportunities and advice on how to turn your peers into your biggest advocates.
You can join in the conversation during the livestream during our Q&A portion. To access the Facebook livestream, please join our Facebook and LinkedIn groups. #LeanInCSE
Date and Time
Location
Lean CS&E Chapter Facebook Group (see event description to access)