Gratitude Dinner for Ana Kosta | Behind every woman is a circle of women.
About this event
Ladies,
At last, we are resuming our dinner series for July 2021!
Yet, we are having mixed feelings this month. Our beloved Ana Kosta and her family decided to relocate to Greece! We will take the chance to thank her for everything she has done for our community and say "See you somewhere in the world again!"
As you all know, Ana is not only a successful coach who is doing a stellar job but also a real friend. The way she learnt from her own experience and reshaped the definition of her very own success and happiness is remarkable. She is also the one who will show you your blind spots -that's what real friends do, right? , while still empowering you to stay true to yourself.
Ana, you will be dearly missed.
Highlights:
Our pick for July 2021 is "Eat Italian Pasta & Wine Bar". We are closing the restaurant for us so that we can enjoy it with all the privacy we need. I am sure you will love that place!
The dinner is sponsored by LeanIX GmbH and it will be a full-course dinner of your choice. Yet, the tickets are available for 10€ via Eventbrite. The collected amount will be donated to Gap In Bonn to honor Pride Month in June.
Associations like the GAP in Bonn are super important to ensure that our society stays colorful and diverse and the rainbow doesn't fade away. The LGBTQ Youth center offers a safe space and is a guarantor for a diverse city, now and in the future. We are pleased that Lean In Bonn can also support the institution with a small gesture.
Let's get together and celebrate our success stories together!
With love from rainy Cologne,
Nihal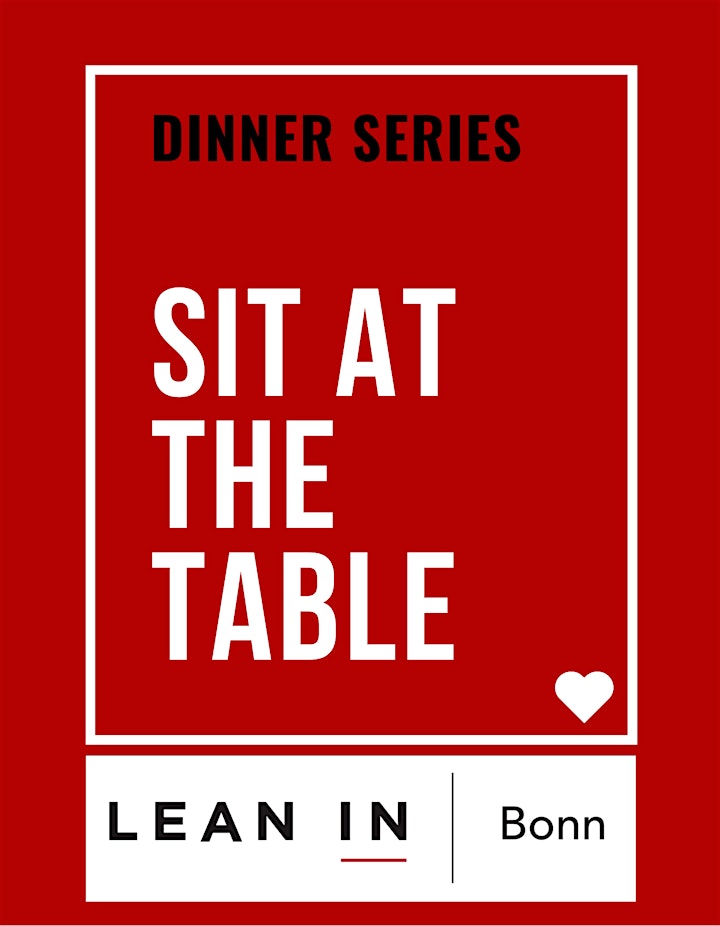 Organizer of Lean In Bonn | Gratitude Dinner for Ana Kosta