Lean In ATX Chapter Kickoff - Brand You: Discover How You Bring Value & Put...
Description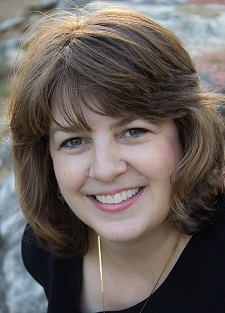 Brand You! Discover How You Bring Value

---
You have two choices: you can develop a brand that's based on who you really are, or you can allow others to dictate it for you based on what they need you to be.
We will look at:
How does your personal brand impact your career advancement and opportunities?

What value do you bring to your job and industry?

How can you take control of your career by enhancing your brand?
---
Known internationally for her work in the area of career and personal development through her firm, InSync Resources. Angela has been providing professional development programs for more than two decades and is an instructor for the Center for Professional Education at The University of Texas. She also produces and hosts Be Radiant Radio, is the author of three books, and has published 500+ articles.
---


The Lean In Foundation is women supporting women, a global movement dedicated to mentor and advocate for women's wellbeing and advancement in the workplace.

JOIN OUR CHAPTER or CIRCLES in North & South Austin, and the New Co-Ed Circle for Men that want to support women in in the workplace.
LEAN IN ATX CHAPTER
http://leanincircles.org/chapter/atx
LINKEDIN Non-Profit Company page
https://www.linkedin.com/company/lean-in-atx-chapter/
FACEBOOK Group