Actions and Detail Panel
Lean Enterprise 123 - Lean Portfolio Governance
Tue, February 21, 2017, 9:00 AM – 5:00 PM GMT
Description
This is day 2 of the Lean Enterprise 123 series. This Lean Portfolio Governance workshop is for business leaders, and Product & Portfolio Managers with a focus on the framework and best practices needed to drive Lean investment decisions for your products and services. (Learn more about the full series, here). No time for a full day but want to hear more? Buy us a cup of coffee while we are in town, we would love to chat for 30m.
---
From the team that managed the award winning Lean Enterprise transformation at Pearson (40,000 employees), we bring you a hands-on workshop that goes deep into the mechanics and mindset of the Lean Product Lifecycle and its application to both innovative and mature products.
WE WILL...
introduce you to the Product Marketplace, a theory of data driven investment governance and portfolio management
take you through best practices, learnings and artifacts used to successfully set up over 15 Investment Boards and train hundreds of product managers and decision makers across Pearson.

dive into best practices gleaned from the leaders of this new Innovation Mindset like GE, Amazon, Intuit, and more.

build on the key concepts being introduced in the Lean Enterprise: The Transformation Journey workshop by exploring the principles of incremental funding, the need to abandon traditional business case concepts and the use of cross-functional investment boards to embed decision-making deep in your organisation.

take you through real-life examples of successful and not so successful products, and share with you the artifacts, tips, and tools that will enable you to apply Lean Startup to product development and decision making in your organisation.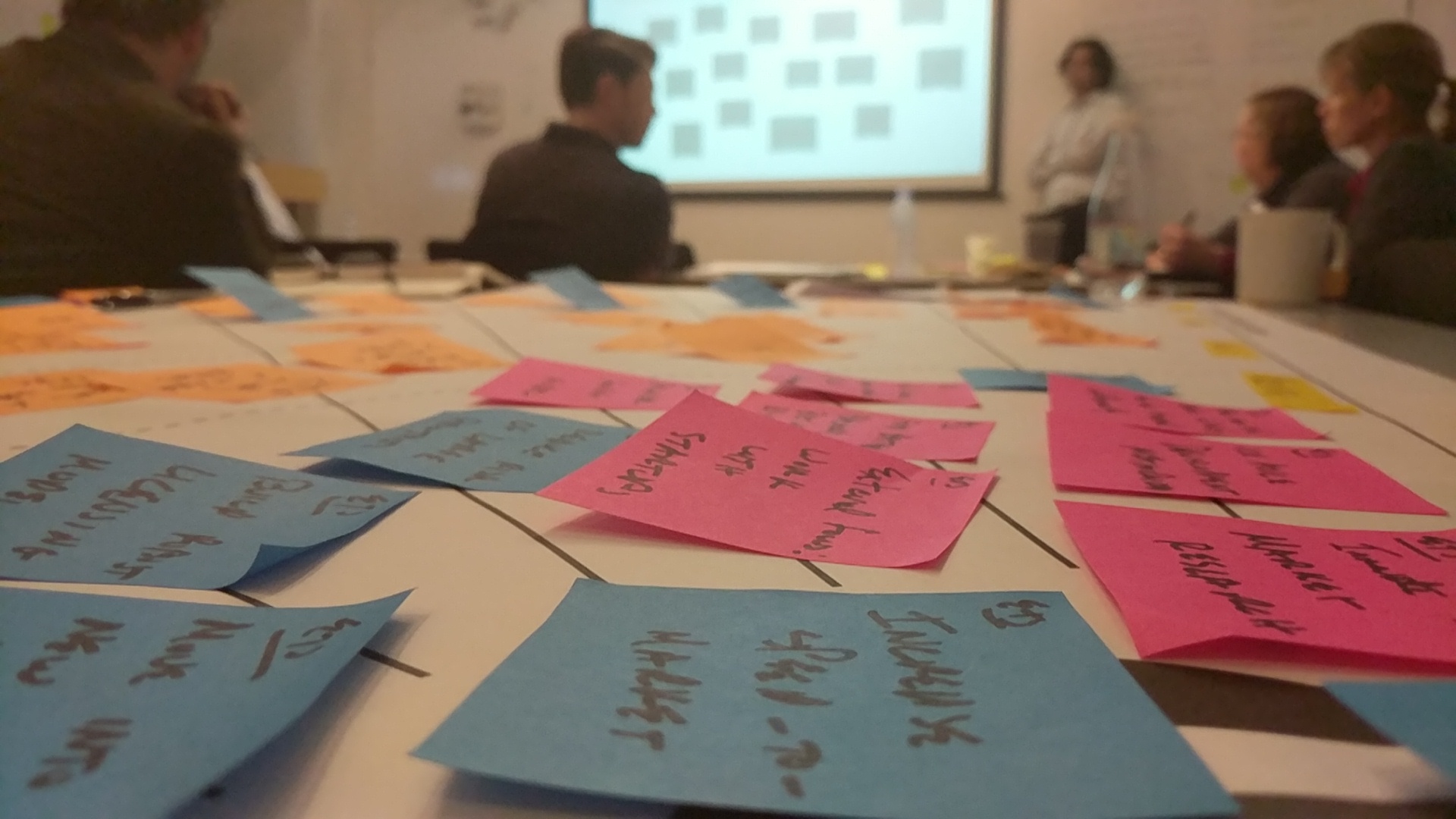 This is a high-paced, hands-on workshop, culminating in a role-playing exercise exposing participants to the dynamics of the evidence-driven investment process.

You will learn:
About the dynamics of experimentation and evidence gathering used to drive go/no go decisions; what criteria is appropriate for what stage of the product lifecycle; how to evaluate data and evidence presented by product teams to make product investment decisions

Why we need investment governance

Challenges and opportunities in managing product portfolios
Principles of incremental funding, innovation accounting and data-driven decision-making

Proven techniques for generating validated learning to inform investment decision-making
The Lean Investment Governance Framework

Review Governance case studies
Audience:
This workshop is designed for individuals and teams wanting to understand and apply Lean Startup and Agile to transform product development and decision-making at scale in their organisations. Typically the roles we see at our workshops include VP/Director Level, Lean Startup and Agile practitioners, Product managers, and decision makers from Business, Technology, Portfolio, PMO, Finance and Operations.
Come on your own or even better bring members of the cross-functional team of product managers and decision makers in your organisation. We offer a team discount and encourage participants to bring examples and data from real problems you are facing in your organisation. If you have a specific topic you want to make sure we cover, please get in touch ahead of the workshop!
Engagement Warning!
If you enjoy spending your company's Learning & Development budget to attend dull training sessions where the main feature is an opportunity to check your email in peace, this workshop is not for you.
This will be a fast-paced, highly interactive workshop. This will be a lecture free zone. We will be sharing our stories from the trenches and will be pushing you to share your stories and goals in a safe space. This workshop will deliver highly focused, actionable outcomes and that will require your full engagement. Don't say we didn't warn you!
---
Spinnaker team:
Sonja Kresojevic is a co-founder of Spinnaker and a senior executive with 20 years of global experience building products and driving agile and lean transformation for companies in the media, publishing and education sectors. She is a passionate innovation strategist that understands what it takes to bring Lean startup and Agile into the enterprise. Most recently an SVP in the Chief Product Office at Pearson, leading the implementation of the Global Product Lifecycle, award-winning innovation program focused on transforming product portfolio investment management and delivering a faster and more entrepreneurial focused organisation.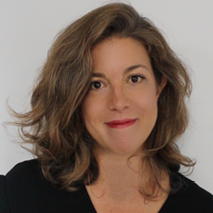 Jonathan Bertfield is a co-founder of Spinnaker, Senior Faculty member at Lean Startup Co and General Assembly Enterprise and a coach and Mentor at New York University's Stern Business School annual Business Plan Competition. He has been leading product teams at large enterprises and startups for over two decades in a career spanning the UK, Israel, Silicon Valley and New York at companies such as Scholastic, Business Insider and Sesame Workshop.His consulting clients include Pearson, US Dept. of Defense, Marriot, Axa, USAA, K12, Citibank, News Corp, Associated Press.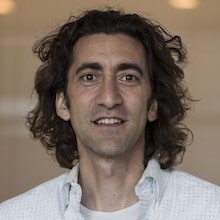 Adam Berk is a co-founder of Spinnaker and founder of an early sharing economy startup, neighborrow.com. He has been helping entrepreneurs design and run experiments for as long as he can remember and is focused on helping them identify and manage the biggest risks in their business models. He teaches product teams at early stage start-ups and massive global companies to apply the concepts of being "Lean". As a coach and trainer of product teams Adam has worked at Pearson, Google, Sodexo, Techstars, KauffmanLabs, TechPeaks, Bizdom, AOL, ESPN, News Corp, AMEX.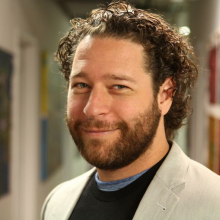 Day 1 of the series, Enterprise Transformation Journey, is for Business Leaders who are looking to learn the mindset, tactics and roadmap they can use to manage their company's long-term journey towards becoming a Lean Enterprise.
Day 3 that concludes the series, Lean Product Management is for Product and Technology managers with a focus on the behaviours and tools to deliver experiment and evidence led product development.