Event Information
Location
The Village at NAB
700 Bourke St
Melbourne, VIC 3000
Australia
Description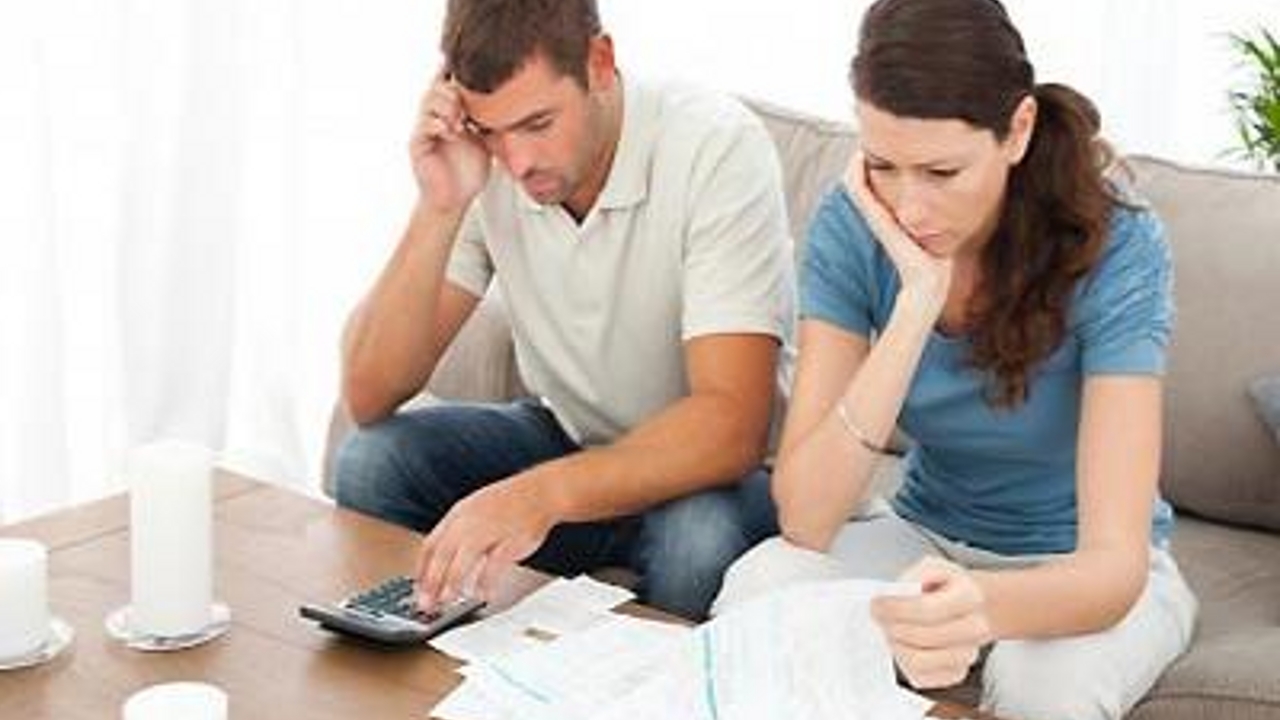 Do you know why it's such a chore to keep your accounts up to date?

Accounting principles and methods used by almost all modern businesses were actually designed to support mass production, in the early 1900's. Reports were developed to present an accurate view of a company to outsiders - they were never designed to help managers run their business.

New Lean accounting systems can effectively replace "traditional" accounting methods like standard/activity-based costing, variance reporting, cost-plus pricing, complex transactional control systems, and confusing financial reports with direct costing, simple recording and control systems, and simple summary reports that are presented in "plain English" and everyone can understand.

This is no different than applying Lean methods to any other process - the objective is to eliminate waste, free up capacity, speed up the process, eliminate errors & defects, and make the process clear and understandable.

Hosted and delivered by Michael Mehmet (Director and Founder at eLEDGER) it should be an informative night for startups and businesses struggling to stay on top of their accounts.
Date and time
Location
The Village at NAB
700 Bourke St
Melbourne, VIC 3000
Australia