Description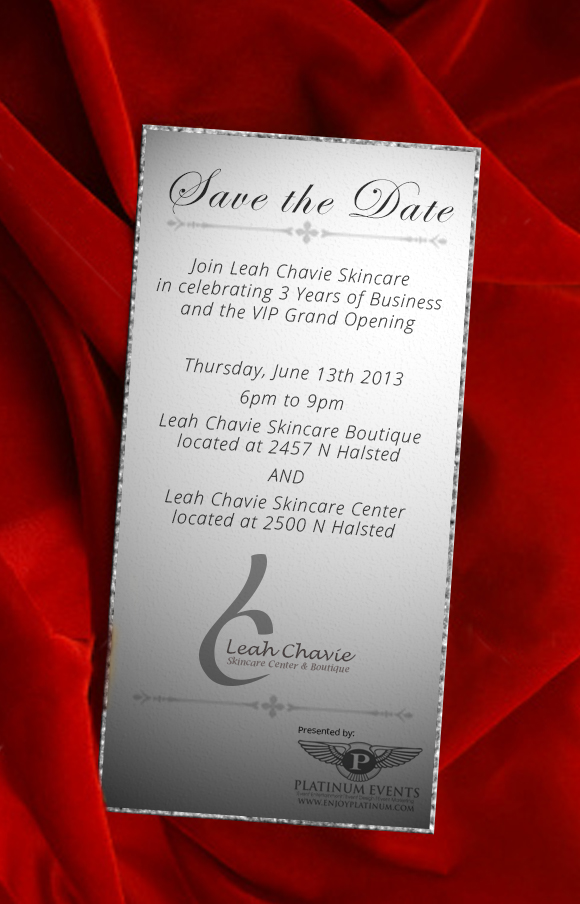 Leah Chavie Skincare Center & Boutique
The stresses of modern day life can be lessened by allowing yourself time to renew, revitalize and restore your body back into balance. Leah Chavie Skincare Boutique pampers your body, mind and spirit.
Leah Chavie Skincare Boutique is a research-inspired skin destination, physically designed and fashioned with the most high-tech equipment and exclusive treatments on the market. Beautiful skin enhanced and maintained with immediate results.
www.facebook.com/LeahChavieSkin
---
Event Presented and Created by Platinum Events
Platinum Events is a full-service event entertainment company offering event creation and management, live entertainment, entertainment enhancements and multimedia support. For over a dozen years, we have quietly developed a reputation as the top event entertainment company in the industry by providing a unique interactive approach and by listening to our customer's marketing objectives.
All of our performers and methods are geared to impact an audience and leave an unforgettable impression within multi-cultural markets. This formula for success has lead to tremendous business growth both in social and corporate events.
Chicago Office
Phone: 847.291.8400
Address: 1896 Techny Ct.
Northbrook, IL 60062
New York Office
Phone: 917.776.6399
Address: 120 East 34th St. Office Suite 14F
New York, NY 10016
E-Mail: PlatinumEvents@me.com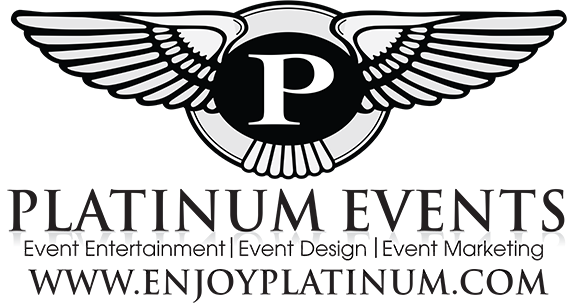 Organizer of Leah Chavie - VIP Grand Opening and 3 Years of Business
We may be a Jack-of-all-trades, but there are a few key things you should focus on when you want to make your online presence superhuman — quality content, social media engagement, and your search engine rankings. We've taken our custom services and grouped them into affordable packages designed to give your business supernatural results for a down-to-earth price.