Description
Please join the League of Women Voters of Seattle-King County for the Voices of Democracy Gala, a fundraising dinner that celebrates the League's mission of encouraging informed, active, and engaged participation in our democracy. The League will be presenting the Making Democracy Work Award to those who have helped promote equality in King County by mobilizing community members to raise their voices in civil and civic discourse.
We are grateful to our sponsors for their support!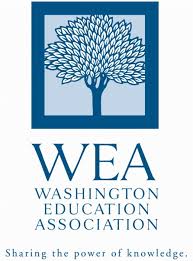 We are grateful to our beverages sponsors for their generous contribution!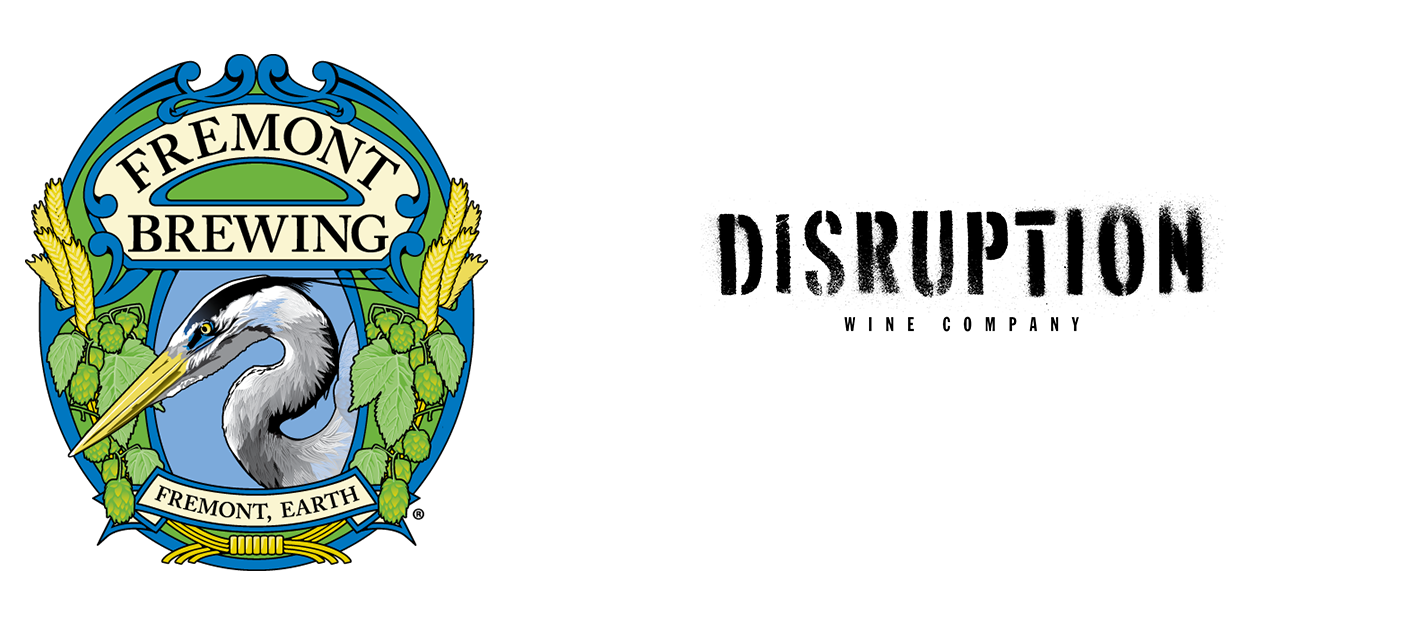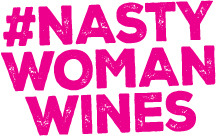 Thank you to our graphic design sponsor!