League of Miracles 2021 Annual Gala - "A Night Under the Stars"
Please join us for our Night Under the Stars 2021 fundraising Gala! We are honored to have our special guest speaker Josh Bleill.
About this event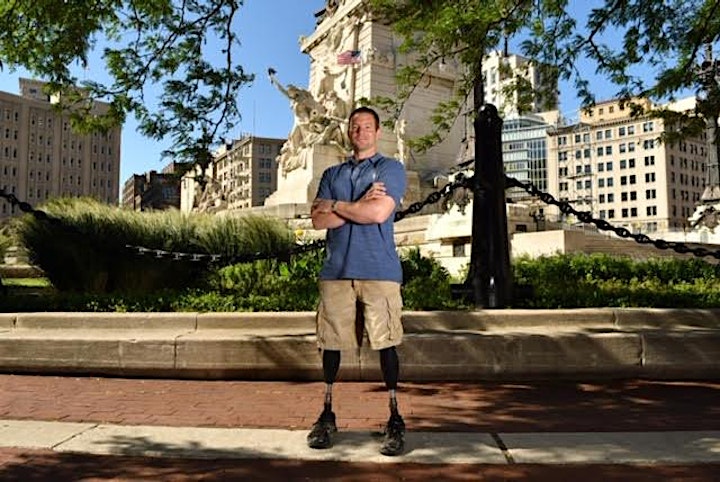 Please join us for our 2021 Annual Fundraising Gala as we come together to support our athletes with a night of dinner, cocktails, and inspirational stories at our League of Miracles Sports Complex. Our Theme this year is "Night Under the Stars" and we are excited to announce that, Josh Bleill, a former United States Marine and now an independent public speaker, will be the keynote speaker for our annual Gala.
Ticket price includes:
Catered 3 course dinner
Coffee, tea & water
A cash bar will be available.
Limited number of tickets available; reserve yours today!**
The League of Miracles Gala helps provide funding for our annual programs where we serve individuals with special needs from ages 5 and up. Our facility offers the opportunity for our athletes to play sports in a fun, safe, and inclusive environment where each athlete is celebrated.
About our keynote speaker, Marine Corporal Josh Bleill [Bly-ul; rhymes with "Kyle" or "smile"] is a native of Greenfield, Indiana. After graduating high school, Josh attended Purdue University. Upon completion of his education, Josh decided to serve his country by joining the United States Marine Corps in 2004 and was activated for a tour of duty in Iraq in 2006.
While serving in Iraq, Corporal Bleill was severely injured, resulting in the loss of both of his legs. After extensive rehabilitation, Bleill returned to Indiana in August of 2008, where he attacked his new life head-on. This new life included employment as the Indianapolis Colts Community Spokesperson. In 2017, Josh took a new step in his journey by starting his own speaking company, Josh Bleill LLC, to do public speaking independently. His powerful message of overcoming adversity and taking life one step at a time is inspiring audiences around the country. Josh is proudly sponsored by DEEM.
**If maximum capacity is reached, there will be a waiting list in the event that any spots open up.**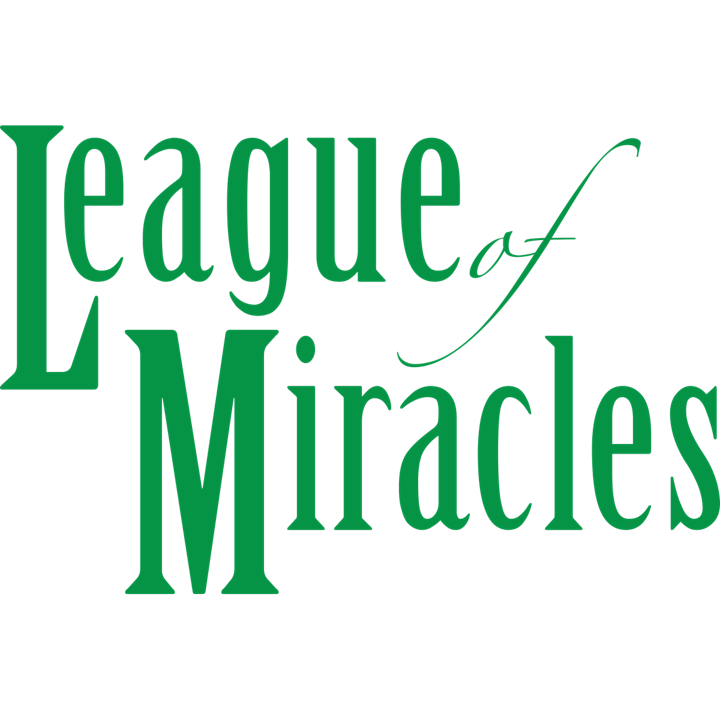 2020 Gala Highlights