About this Event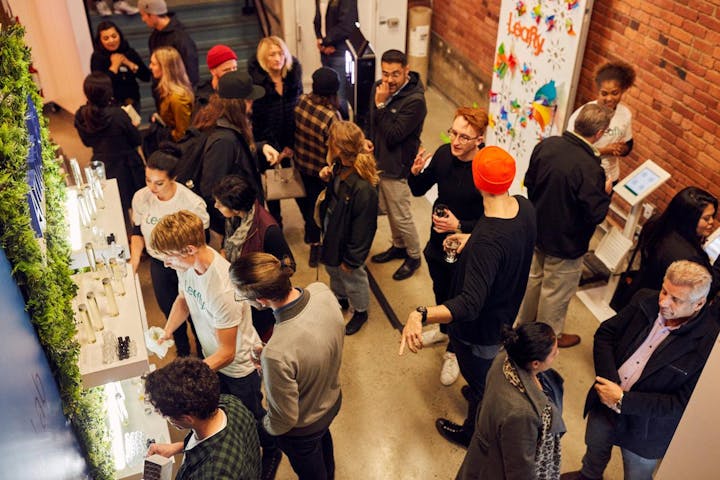 Engage your senses in our interactive environment that brings the art and science of cannabis to life, and celebrate your shared craft and passion with fellow budtenders and retail leaders.
Enjoy killer food and drinks, groovy music, and network with friendly faces from the local cannabis community as we celebrate the launch of our Cannabis Guide and Leafly Learn, Leafly's new curriculum that helps budtenders recommend products with confidence. Best of all, it's FREE!
Learn things, meet people, and you won't leave empty handed thanks to our partner Canaca.
Must be 19+ to attend