Attendees will learn how tocreate leaf prints in this workshop.
About this event
Autumn leaves not only look like works of art, they can become art, when you use them to make leaf prints! In this Zoom workshop led by Jan Whitted of Creative Adventures, you'll learn how to use real leaves that you have gathered to create prints that can be used for making art prints, art cards, and printed fabrics. This workshop will give you lots of ideas for using leaves to make gifts and to beautify your home.
Everyone will be provided with a packet of materials in advance. You'll need to go leaf gathering ahead of time to find leaves in different sizes and shapes that are still supple. Be sure to also gather dried leaves that you especially love, for inspiration.
Registered attendees will receive an email in October with details about the Arlington, Mass. location, where you will pick up your packet of materials.
Registration is limited to 25 people.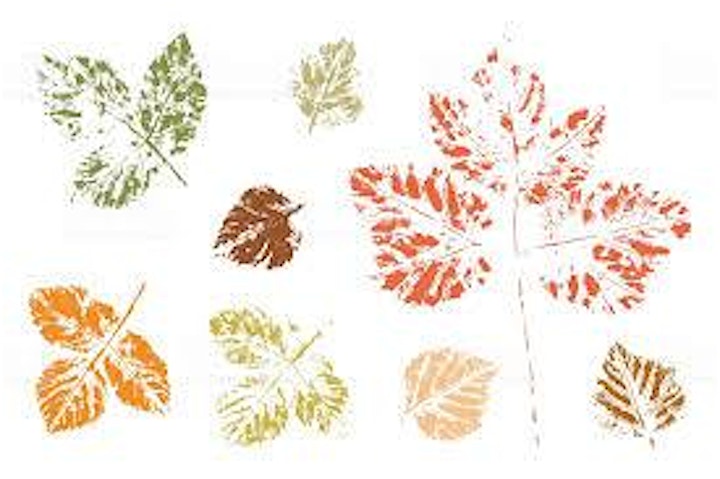 Organizer of LEAF PRiNT WiTH CREATiVE ADVENTURES