Wine expert Ian Blackburn hosts a tasting with two of the women currently leading the wine industry. Wine is delivered!
About this event
Meet Dr. Laura Catena of Catena and Nicole Rolet of Chêne Bleu, two of the most influential women in wine right now!
Taste and explore each of their unique wines and learn about what it takes to be a business woman in the world of wine.
Sip, Swirl, Chat, Discover and Explore with the Winemakers, Industry Experts, and the Wine Community.
Wines are Delivered to Your Door!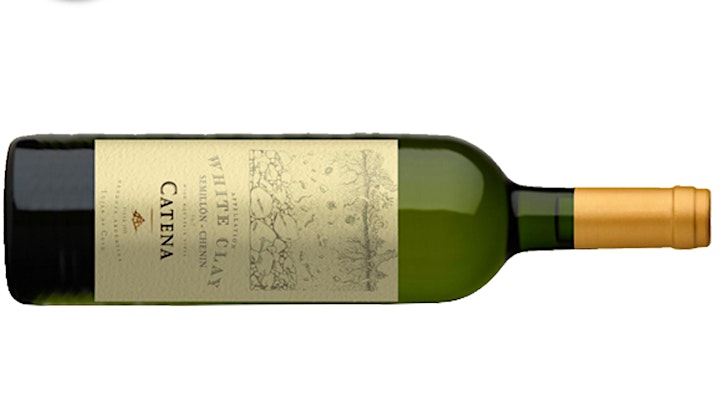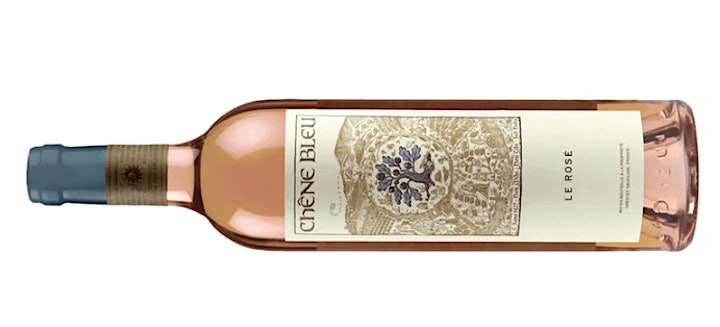 Chêne Bleu, Le Rosé, Rhône, France, 2021 ($58)
Pale pink, clear and bright. Rich and aromatic. Hints of small red fruits with grapefruit, orange zest and floral aromas. Elegant, rich and fresh with balanced acidity. Long with lingering citrus notes.
Ideal with seafood and shellfish but also pairs perfectly with lightly spiced dishes, summer salads or tender lamb.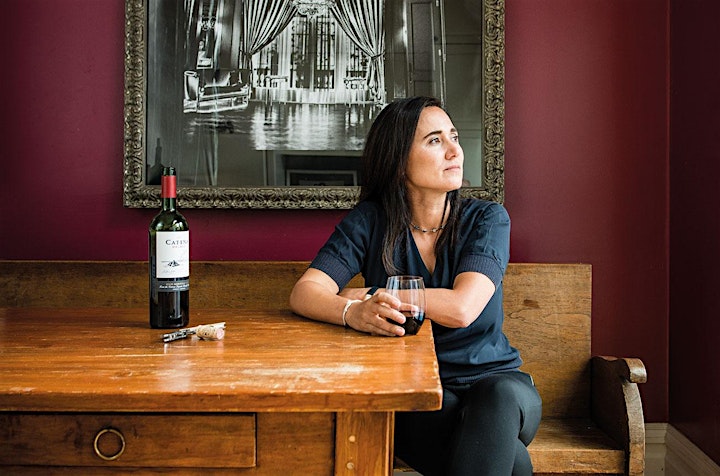 Dr. Laura Catena is a fourth generation Argentine vintner, physician and author. Catena was born in Mendoza and spent her childhood with her grandfather Domingo at the family's winery in the small village of La Libertad. Laura graduated magna cum laude from Harvard University in 1988 and has a Medical Doctor degree from Stanford University. In 1995 Laura joined her father Nicolás Catena Zapata at the family winery and founded the Catena Institute of Wine with the vision of making Argentine wines that could stand with the best of the world.
Dr. Laura Catena has been called "the face of Argentine wine" for her active role in studying and promoting the Mendoza wine region and Argentine Malbec. Laura's life obsession is to learn more about high altitude viticulture, the vineyard soil microbiome and wine ageability.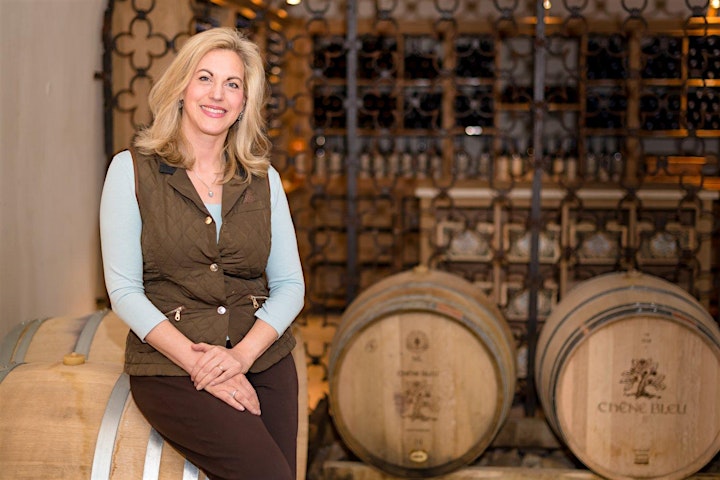 Now distributed in 17 countries, the wines have garnered a number of the most coveted prizes, praise from top critics, numerous gold medals and the trophy for best label design in the world. Frequently referred to by the press as a "rising star" credited as the first Super Rhône, in reference to the qualitative yet unconventional approach.
Believing in collaboration rather than competition, she is convinced winemakers and leading lights in the wine trade should collaborate more to educate the public about responsible wine knowledge and best practices.
In 2017, she founded Fine Minds 4 Fine Wines, a global think tank dedicated to exploring and shaping the Future of Fine Wine. Passionate about the Grenache grape, considered by many as the unsung hero of the wine world, in 2010 she co-created and hosted the first International Grenache Symposium, a summit that brought 270 wine luminaries from 23 countries together at the winery. She also co-founded the not-for-profit International Grenache Association, launched International Grenache Day, now celebrated in 32 countries, conducting Masterclasses around the world, and adding Grenachista to the Urban dictionary. In 2008, along with Clive Barlow MW, then Chairman of Education at the Institute of Masters of Wine, Nicole also set up the "Extreme Wine Experience", recognized by critics and the press as the world's most intensive and effective wine course for enthusiasts.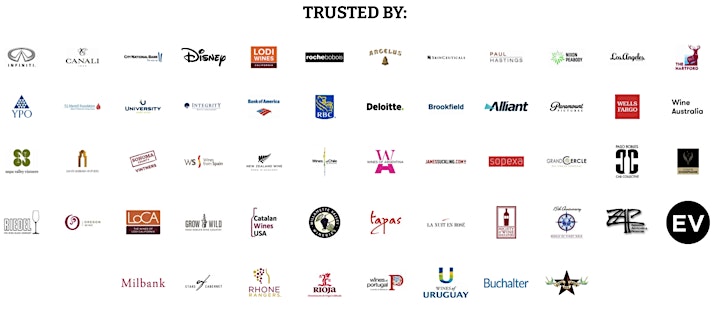 ________________________________________________________________________________________________
________________________________________________________________________________________________