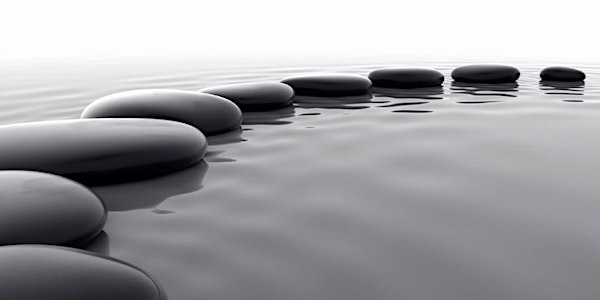 LEADING WELL: An Experiential Wellness Training For Leaders
Location
Sequence Institute
CEDAR HOUSE
8607 Cedar Street
Silver Spring MD, MD 20910
Refund policy
Refunds up to 7 days before event
Description
Leadership: To be in a position of responsibility for the professional lives of others, to lead an organization towards its mission, helping to guide and grow it.
Does this role come easily, rest lightly on your shoulders, and bring the joys of creating, developing, directing and guiding the work of others toward a successful outcome? Or are you sacrificing yourself, and not sure how to align your goals for the organization you lead with your values about providing an optimal work experience for those you lead?
Developing a Wellness Plan, for yourself as an executive leader, is critical for moving from the toll and consequences of difficult decisions and constant pressure, to the flow of working steadfastly and with purpose, creating and caretaking, directing and managing, in ways that promote success for yourself and those around you.
This morning's workshop will cover the fundamentals of creating a Wellness Plan for yourself, as a call to action to let this be your guide along the path of career success. The program includes hands-on training, and ideas and suggestions tailored just for you. In the second half of the session we will also have a chance to discuss ways you can promote wellness in your workplace, get ideas of how this can be fostered and grown and what you can do to really enhance your company for all who have met the call to serve it.
AGENDA:
9:30-9:40 Warm-Up and Introductions
9:40-11:00 Wellness for You
Review of the research on personal wellness, with an opportunity to practice mindfulness meditation.

Review the "Cost/Benefit" analysis of your current personal habits, and devise a "strategic plan" for personal change.

Discuss the research based influence of:
sleep,

nutrition,

exercise,

stress management,

improved communication skills
11:00-11:15 Break and Stretching/Body Awareness Exercise
11:15-11:45 Wellness for Your Organization
Review of the research on corporate wellness, and why organizational systems that support wellness and design it into the workplace culture have a more productive, invested and dynamic workforce.

Talk about ways the culture of your organization promotes wellness, and ways it can be skewed for increased wellness, without a negative impact on daily production or a need for additional administrative oversight.

Draft a "Wellness To Do List" for your organization with a timeline for implementation.
11:45-12:00 Wrap Up
ABOUT THE FACILITATOR:
Pascale Brady, PCC, CPCC, MBA
240-200-5401 ext 703
pbrady@sequenceservices.com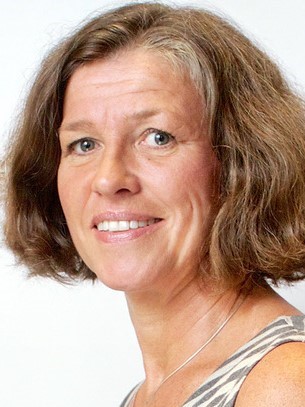 Pascale is a professional coach, trainer and workshop facilitator with 30+ years of experience in the field of business, coaching and leadership.
After 12 years in the corporate world as an international sales and marketing executive, Pascale attained certification in 2005 as a Co-Active Certified Coach (CPCC) by the CTI (Coaches Training Institute), the worlds leading coaching school, and as a Professionally Certified Coach (PCC) with the ICF (International Coaching Federation). Pascale has coached hundreds of clients, and facilitated and developed workshops and training courses offered to a broad range of clients both locally and internationally.
In her work she draws upon The Coaches Training Institute's (CTI) Co-Active model of coaching, Relationship Systems Coaching, Adlerian Psychology, Positive Psychology, Imago Theory, Action Learning and Mindfulness Training, to encourage courageous growth, respectful communication, and meaningful conversations. With a keen awareness of each client's bottom line, Pascale draws upon vast corporate experience to productively lead executives and managers to realize better performance.
Parking and Accessibility:
Garage and Street parking are available on Cedar St. or in the Ellsworth parking garage. Rates are 1.00 per hour.
Refunds & Policies:
No refunds are offered within 7 days of the event. However, if necessary, the facilitator will make every effort to offer an individual make up session (usually 90 minutes in length). Sequence reserves the right to cancel workshops that are undersubscribed. In the event of a weather-related emergency or other exigent circumstance (e.g., building power outage), Sequence reserves the right to change the workshop location and/or reschedule the workshop. Registrants will be notified immediately of any such changes.
For any additional questions or the request ADA accomodations, please contact 240-200-5401 ext 3, or info@sequenceservices.com