Leading Together: Strengthening the Executive Director and Board Chair Rela...
Description
Presented by: Professionals in Philanthropy and United Way of Southern Nevada
As a leader of a nonprofit organization, you wear numerous hats while juggling a multitude of relationships—with your executive team, your staff, your funders, your clients—and if you are like many of your peers, one relationships that is probably keeping you up at night is the one you have with your Board and its Chair.
Sometimes shared leadership can be downright confusing—and can easily generate conflict, especially when the Board is made up of diverse people with diverse expectations.
Leading Together: Strengthening the Executive Director and Board Chair Relationship is our three-part workshop designed to generate a positive perspective on your shared leadership relationship with your Board Chair while identifying some of the pit falls in that relationship. By the end of the program you will have acquired basis skills for improving your Board's effectiveness through strengthening your relationship with your Board Chair.
The series will provide you with:
A better understanding of your shared leadership relationship with your Board Chair

An assessment of how your Board functions

An assessment of your own relationship with your Board Chair

Basic skills to strengthen your relationship with your Board Chair through a practice of critical conversations that will enable you to work collaboratively to solve problems and resolve conflicts
Register early!
In order to provide a personalized experience, registration is limited to 15 participants!
Dates
Tuesday, September 12, 2017
Tuesday, September 26, 2017
Tuesday, October 10, 2017
Schedule
7:30 AM to 8:00 AM – Check in and light snack
8:30 AM to Noon – Workshop
Noon to 12:30 PM – Networking lunch
Location
United Way of Southern Nevada, Boyd Community Room
5830 W. Flamingo Rd.
Las Vegas, NV 89103
Cost: $350 due at time of registration*
*An $1100 value made possible at a significantly reduced cost to you thanks to the generosity of our sponsors
To Register by check: please contact Takiyah Butler (takiyahb@uwsn.org)
Registration Deadline: September 5, 2017
Workshop Facilitators
Stacey Wedding
Founder and Chief Strategist, Professionals in Philanthropy
Stacey has 20 years of experience working in executive level and consulting roles in the philanthropy sector. Utilizing her experience and deep knowledge of the philanthropic landscape in Southern Nevada, Stacey works to build stronger and more sustainable nonprofit organizations, impactful charitable foundations, and informed philanthropists. Her specialties include board governance and development, organizational development, and strategic advising for a diverse array of groups—everything from grassroots nonprofits to multi-billion dollar foundations. She is one of only 150 BoardSource Certified Governance Trainers in the world and utilizes this network of information and resources to bring trends and best practices to the community.
Kevin Dincher
Strategic Advisor, Professionals in Philanthropy
Kevin has a 30 year track record that includes organization and strategic consulting with nonprofits, both big and small, as well as small family-owned business and Fortune 500 global technology companies. His experience includes work in non-profit management, program and operations management, human resources, education, counseling psychology and crisis management. With his diverse background Kevin brings a unique constellation of knowledge, skills and experience to consulting. He approaches consulting with a holistic perspective - with solutions that are pragmatic, strategic and results-driven but systemic and people-focused as well.
Cancellation Policy: Before August 22: full refund
From August 22 to September 4: 50% refund
Beginning September 5: no refund
Program Sponsors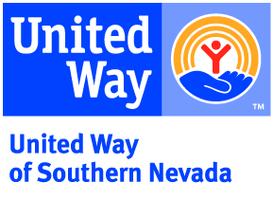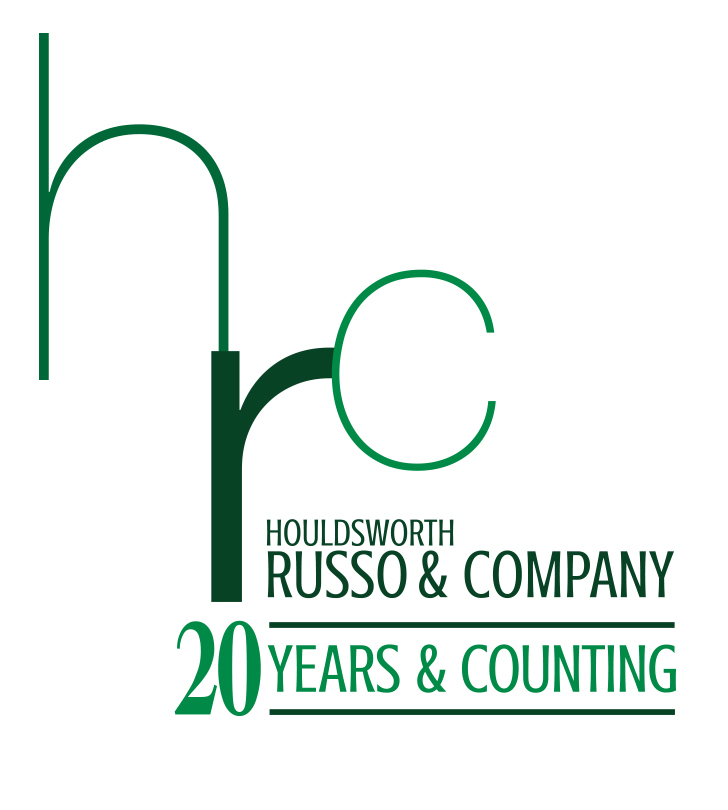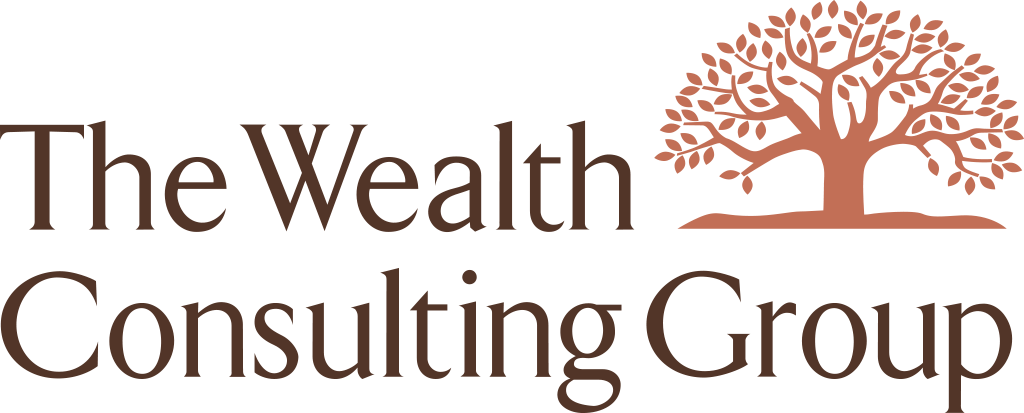 Cheryl Constantino, MBA, CFP®