Tips for handling the unknown with ease - empower yourself, your workforce and your peers.
About this Event
Leading through uncertainty can seem impossible at times. You have no idea where the next twist or turn may take you. And, even worse, your team might feel even more anxious, because they assume they know less about the future than you do.
Pamela Greer, CMI Scotland board member with guest speakers, Alex Reedijk, General Director at Scottish Opera and Dave McConachie, CCO at Bellrock Technology will share their views and experiences on handling the unknown with ease. They will be discussing how to empower yourself, your workforce and your peers, as well as answering questions on leading through uncertainty.
Join our online event on 24th February 2021, hosted by the CMI Scotland Regional Board and supported by Glasgow Chamber of Commerce.
Please take the opportunity to view CMI's "Management Transformed: Managing in a marathon crisis" for further findings on what is essential to the long-term effective functioning of an organisation post-pandemic.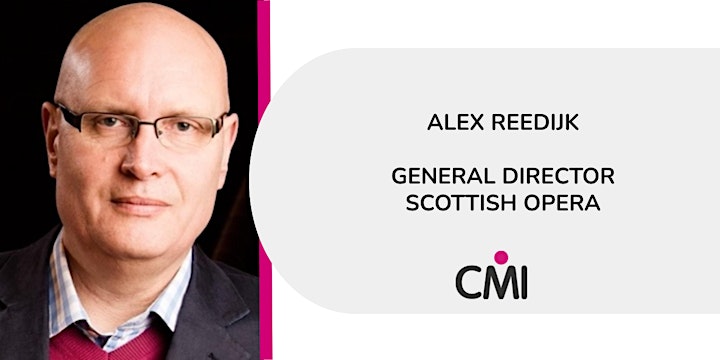 Alex joined Scottish Opera as General Director in February 2006, following four years at the helm of The NBR New Zealand Opera. Prior to that he was Executive Director of the New Zealand International Festival of the Arts.
Having worked for many opera companies and festivals across the world, including Scottish Opera, Wexford Festival Opera and the original Garsington Opera, he became New Zealand Festival's Deputy Executive Director with particular responsibility for the Edinburgh Military Tattoo, which made its first highly successful visit out of Edinburgh to Wellington in 2000.
Over his 15 years at Scottish Opera the company has flourished, bringing opera performances to over 50 communities across Scotland every year. There has also been an array of new initiatives for young people including a thriving Emerging Artist programme for young singers, repetiteurs, directors, costume trainee and producers. With a particular emphasis on, and for, people living with Dementia, Scottish Opera premiered the world's first Dementia-Friendly opera performances in 2016. Alex has also worked closely in partnership with Music Director Stuart Stratford to sustain and develop a very strong commitment to both 20th century opera and new commissions. Scottish Opera has risen to the challenges presented by Covid-19 by reimagining how to maintain its close relationship with its audiences, including open-air and filmed performances.
In November 2011, Alex was awarded a Fellowship of the Royal Conservatoire of Scotland. Alex is currently Vice-Chairman of the Citizens Theatre, and Chairman of the Beacon Arts Centre in Greenock.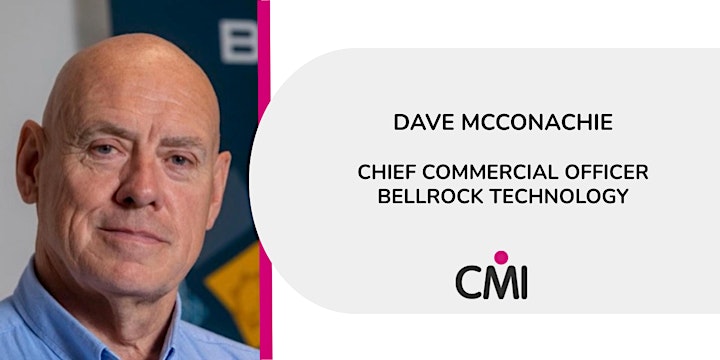 Dave is an experienced senior professional executive and entrepreneur having owned, managed and expanded innovative software/services technology companies within data and analytics from inception to international growth.
He has been in leadership roles for many years directing large teams during transformation programmes both for clients and for Companies through extensive periods of growth. With experience in multiple sectors including Technology, Banking, Public Sector, Manufacturing.
Dave's role is to drive the expansion and commercialisation of the Lumen product and associated services to help people in their decision making through data model deployment. This will allow our innovative technology and years of research, development and experience to deliver value to multiple organisations in their quest to have data at the core of evidence-based decision making.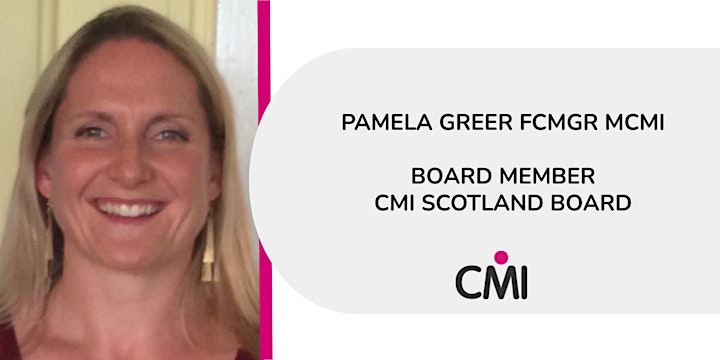 Pamela Greer is an Associate Dean of Care and Education within the City of Glasgow College. Pamela's career in education began in secondary education in 2000 before moving into further and higher education. Her skills in leadership and management developed when studying her MEd, achieved in 2011. The qualification helped her gain the position of Senior Lecturer working with a small dedicated team. Her work on the board of LEAP Sports Scotland allowed Pamela to bring them together with her College to support the first Scottish team to participate in the Gay Games held in Paris, 2018.
Pamela is dedicated to CPD and gained her CMI Certificate in Strategic Management and Leadership (Level 11) in 2017 and the award of Foundation Chartered Manager came in 2019. Pamela's career has focused on the support and development of others, both students and colleagues. It was the role as an Associate Lecturer for TQFE with the Universities of Stirling and Dundee that encouraged her to pursue the OCM Certificate in Coaching and Mentoring. Pamela's range of experience and qualifications has developed her empathic and authentic leadership style that her current team of 50 staff recognise as providing a supportive and encouraging work environment.
In the meantime…
If you're a member of CMI, or subscribe to our content, don't forget you can find thousands of exclusive, practical development resources in ManagementDirect.
Log in here and search for a topic to get started.
Not yet subscribed?
From free newsletters packed with the latest trends, insights and tips for managers and leaders, to the full suite of invaluable tools and benefits that come with being a CMI member, we've got something for everyone.
Visit our website to find out more.