About this Event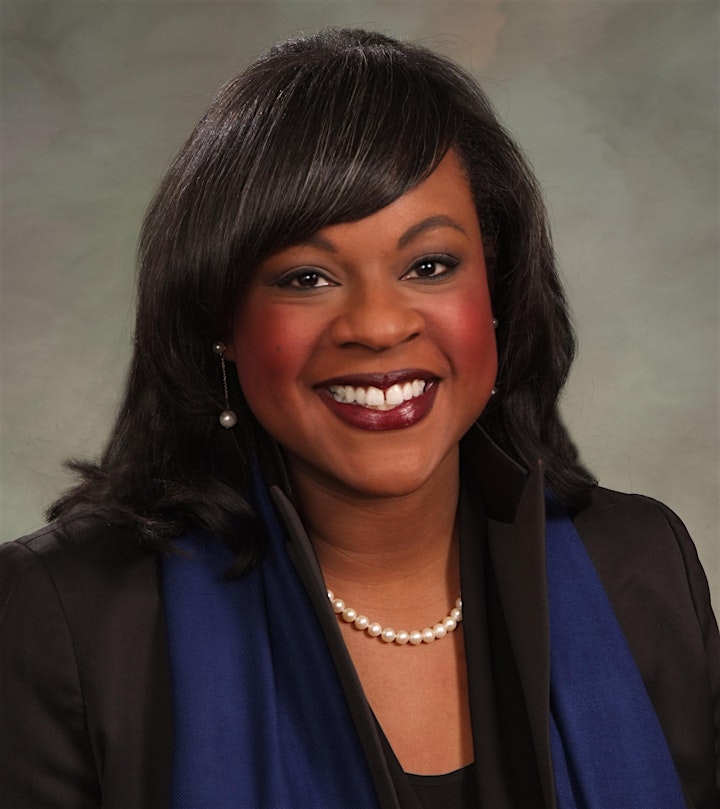 Great leadership is needed more than ever in our communities. Join Push FORWARD Development's Founder Jamila Bryant as she talks leadership with one of Denver's top leaders, Representative Leslie Herod.
Representative Leslie Herod (HD-8) was elected in 2016 as the first LGBTQ African American in the General Assembly, while receiving the highest number of votes of any candidate running in a contested election. She serves as the Chair of the House Finance Committee, Vice Chair of the House Judiciary Committee, and Chair of the Committee on Legal Services. Rep. Herod also chairs the Colorado Black Democratic Legislative Caucus and the Arts Caucus.
Read more about Rep. Herod here.
***Zoom doors open at 6:55p MT/8:55p EST***