Description
Title: Leading The Charge: Stories from Success in Contracting

Having a successful Black Woman's Business in the City and County of San Francisco for over 20 years is no small feat. Learn how these women started their businesses, won City Contracts, have been able to remain sustainable, and hire people from their own communities. This conversation will not only inspire you to dream of starting your own business, but will reveal tools of survival and success.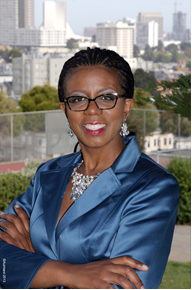 Brigette LeBlanc - Facilitator
San Francisco African American Chamber of Commerce/LeBlanc and Associates, LLC) – Event Management Brigette R. LeBlanc, a native of San Francisco is the principle of LeBlanc and Associates, LLC. Formerly, LeBlanc Events in Washington, DC. In 2002 Brigette returned to San Francisco and launched her business in 2006. Brigette has taught in the Hospitality Department at San Francisco City College and facilitated youth development and leadership programs around college preparedness at Stanford University, San Francisco City College and Metro High School in San Francisco.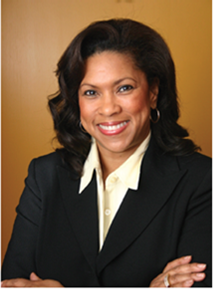 Darolyn Davis is the founder, president, and CEO of Davis & Associates Communications, Inc. (D&A). She is an award-winning communications professional with more than 30 years of communications excellence to her credit. She oversees day-to-day management of the firm and serves as lead strategist for agency accounts.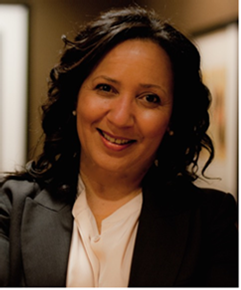 Monetta White born and raised in San Francisco, Monetta White has strong ties to the city both personally and professionally. For the past ten years, White's business savvy and passion for food and community continues on with two new restaurants, Black Bark BBQ and 1300 on Fillmore at SFO International Airport. Monetta manages and oversees all business operations and marketing for the restaurant group.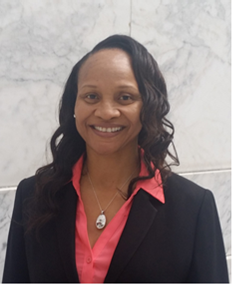 Anita Butler, Chief Executive Officer and co-founder of Butler Enterprise Group, LLC (BE-Group) in 1997, began with a vision to provide superior Small Business Program Management and Contract Compliance services. Today, BE-Group has managed various programs on construction project's totaling over $1 billion.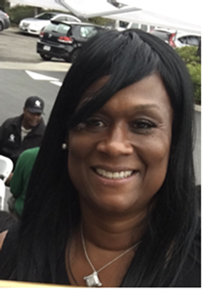 Yolanda Jonesis CEO and President of Yolanda's Construction Administration and Traffic Control, Inc. YCAT-C is an African-American woman-owned business that offers a range of administrative and traffic control services to support public and private sector clients on engineering-construction projects.
Notes: Contracts they have been awarded: SFMTA, SFPUC, Xerox Citation Processing, SFO Terminal B, AMCAL, SF Port Authority, SFCTA, PG&E, MWH/Stantec, Central Subway, Hunter's Point Shipyard, Port of SF and Tetra Tech.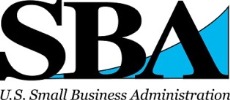 ---
---
---
---
---
---
---
---
---
---
---
---
---
Thank you for interest in this event and for sharing it with others who might be interested.
Should you need to cancel your reservation, please return to Eventbrite and cancel your ticket there or email sfomail@sba.gov to let us know that you won't be attending. This saves us money in printing costs and reduces the environmental impact of our courses.

We host hundreds of events for small business owners each year – to see other upcoming events in our center please visit sbatrainings.eventbrite.com.
Sincerely,
San Francisco SBA Entrepreneur Center
SBA's posting of events is not an endorsement of the views, opinions, products, or services of any cosponsor or other person or entity. All SBA programs or cosponsored programs are extended to the public on a nondiscriminatory basis. Reasonable arrangements for persons with disabilities will be made for SBA events, if requested at least 2 weeks in advance. Call 415-744-6820 or email sfomail@sba.gov.
---
---
---
---
---
---
---
---
---
---
---
---
---
FAQs
How can I contact the organizer with any questions?
Call 415-744-6777 or email sfomail@sba.gov.
Do I have to bring my printed ticket to the event?
In the event that a class sells out, preference is given to those who registered in advance. We will only check tickets for high-profile events.
How do I get to the San Francisco SBA Entrepreneur Center?
The San Francisco SBA Entrepreneur Center is located on 455 Market Street in Suite 600 on the 6th floor. The front desk can provide directions to our floor or the elevators. There are no special requirements to enter the building. The closest public parking garages are located on Fremont or Mission Streets. The parking vendor in this building is ABM Parking. This vendor closes at 8PM. The nearest BART stop is the Montgomery Street Station. For detailed travel planning please visit 511.org.