Leading Ladies of New Jersey Join Us for a Day in the Country at Marriah
Description
Join us for opportunities to expand your business connections!
Donations will support BW NICE, Inc.
Agenda:
2:00 pm Event Opens
2:15 pm Welcome, Light Fare & Refreshments
2:30 pm Diane Simovich to present BW NICE, Inc., Charity of Choice
2:45 pm It's Not About Who You Know, It's About Who Knows YOU! Business Dating Exercise by Carol Gabel
3:15 pm Sweet Business Spotlight Feature on Janet Maddalena of Maddalena's Cheesecake & Catering
3:20 pm Desserts presented by Maddalena's Cheesecake & Catering, Wine, "Marriah Martini's" & Refreshments
3:30 pm Exercise Results & Summary by Carol Gabel
4:15 pm Break
4:30 pm Anne Thornton Presents on Her Book: "Professional Tips to Maintain Your Home"
5:00 pm Open Business Dating Networking
6:00 pm Event Closes
All attendees will receive a free book by Anne Thornton, "Anne Thornton's Insider Guide to Home Improvement, Professional Tips to Maintain Your Home". Those that donate to the Fundraiser will also receive a free copy of "Toward The Light" by Diane Simovich and BW NICE, Inc.
There is no charge for registration, but a suggested donation of $ 50.00 to benefit our charity of choice "BW NICE, Inc." is appreciated.
More About the Event:
It's Not About Who You Know, It's About Who Knows YOU! Join us for a Fundraising Business Networking Day!
Struggling with networking, social media, to find the right connections for your business? Introducing The Art of Bating....business dating. That's right, business dating. It is not about the number of people you meet in business, it is about meeting the right people for your business. Just like personal dating, professional dating has distinct do's and don'ts for making successful, long term business connections. Learn how to be a strategic networker and ultimately a first class business dater!
"Marriah" (Established 1846,) is a country destination in Ringoes, Hunterdon County, NJ, surrounded by farmland with breaktaking views. Officiators of this event include Carol Gabel, author of "Bating - Business Dating" and CEO of Seven Pearls Risk Management, Georganne Occipinti, Occupational Development Expert and CEO of Tiger Consulting and Jeanne Murphy and Colleen Kelly, Owners of Marriah Media, Jeanne Murphy Public Relations and Marriah Events.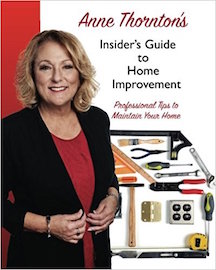 Presented by:
Maddalena's Cheesecake & Catering & Little Brothers Beverage Outlet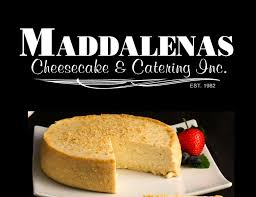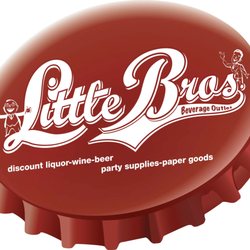 ---