Description
Take your results to the next level and set yourself up to win in 2018.
Make 2018 your best year yet and join this mastermind to maximise your potential and take your awareness to new heights.
Why should you come?
Take your results to the next level

Set your 2018 off to a powerful start

Meet like minded people

Connect with yourself
Who should come?
Anyone who wants to take their results to the next level.
*We have members of the club aged 20 to 60 - so the demographic of our mastermind members is varied and we welcome anybody who joins us.

What we will cover:
Unleashing your powerful authentic self

Making success inevitable

3 steps of awareness to create your own reality

Purging the pain - letting go of what doesn't serve us

Soul power - connecting to your authentic self, developing confidence and resilience

Power Meditation
About the host and trainer: Lena Kay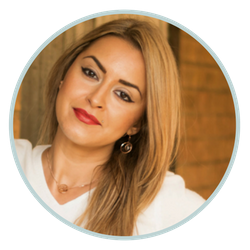 Lena Kay is a Transformation & Leadership Coach.
She was born in Kurdistan, North Iraq and raised in London.
A university dropout she managed a chain of 10 gambling establishments before moving onto RBS business banking where she arose as a team leader.
By her mid 20's she found herself homeless, depressed, overweight with a brain tumour and living on benefits.
She discovered neuroscience and quantum physics, used the knowledge to transform her life and helped many people on her journey as she organically fell into coaching.
Lena now empowers individuals, entrepreneurs and groups to transform and become who they need to be, to maximise their potential and live life on their own terms.
Lena recently done a Tedx Talk in Erbil, Kurdistan (North Iraq). You can check out Lena's Tedx Talk juct click the image below: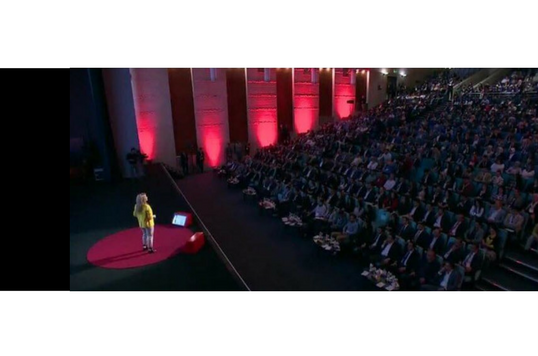 If you have any questions please feel free to email: hi@lenakay.com
I look forward to seeing you on the day!
To Your Success
Lena