Description
Are you interested in using Design Thinking practices in HR & People Operations?


There are not very many resources, cases or stories being shared of how HR leaders are using Design Thinking Practices. I've scoured the net, and hunter for stories -- and just not enough people are sharing the insider experience of what its actually like to apply Design Thinking to employee experience and workplace culture.
If you're looking for a community of others - like you - who want to learn more about Design Thinking in the context of organizational design and workplace culture, then this one's for you!
Three Design Thinking and Hr leaders will share their story in a lightning round of talks, followed up with activities and Q&A panel discussion to help uncover real cases of Design Thinking in HR.
You should join this evening's session if:

You work in a people operations or employee facing role

You are interested in understanding how to use Design Thinking (no prior experience needed)

You want to build your network and learn from peers and leaders.

You are curious about Design Thinking and want to learn more

You'd like to meet one of these incredible subject matter experts...
Guest Subject Matter Experts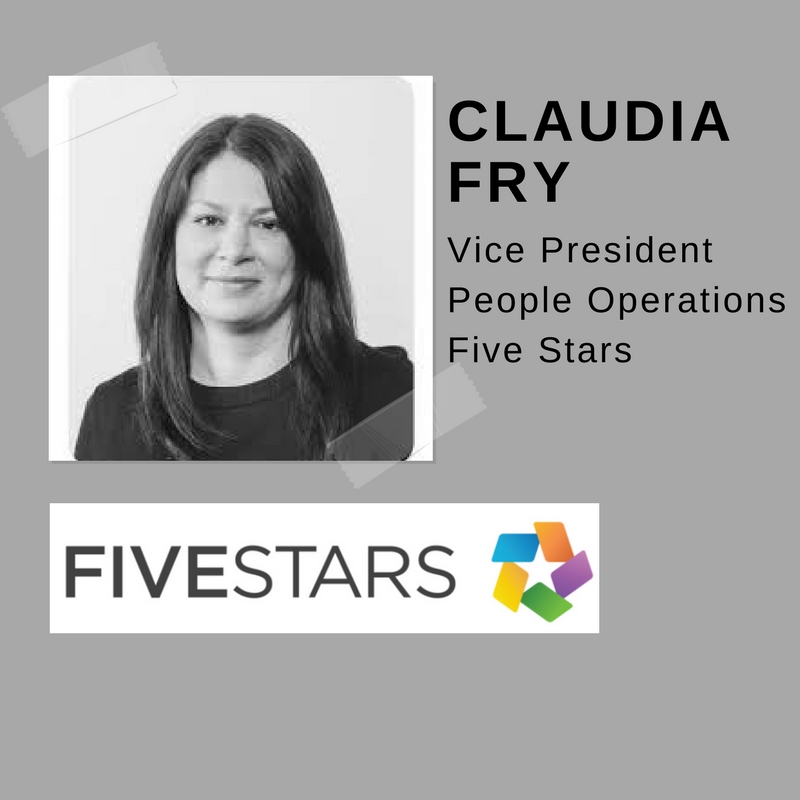 Claudia Fry, Vice President of People Operations at FiveStars, also a Design Thinker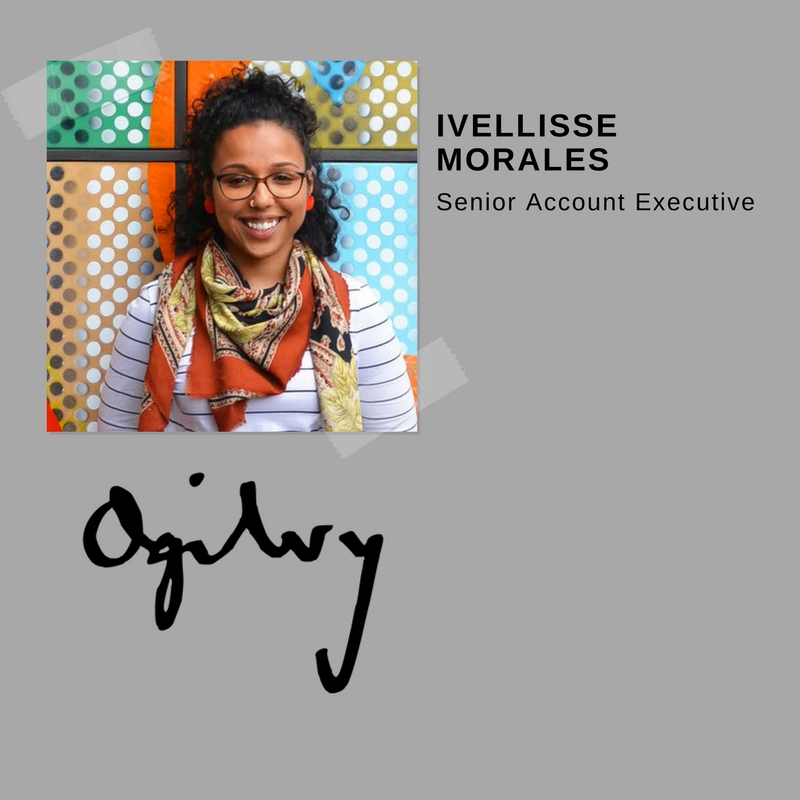 Ivellisse Morales, Senior Account Executive at Ogilvy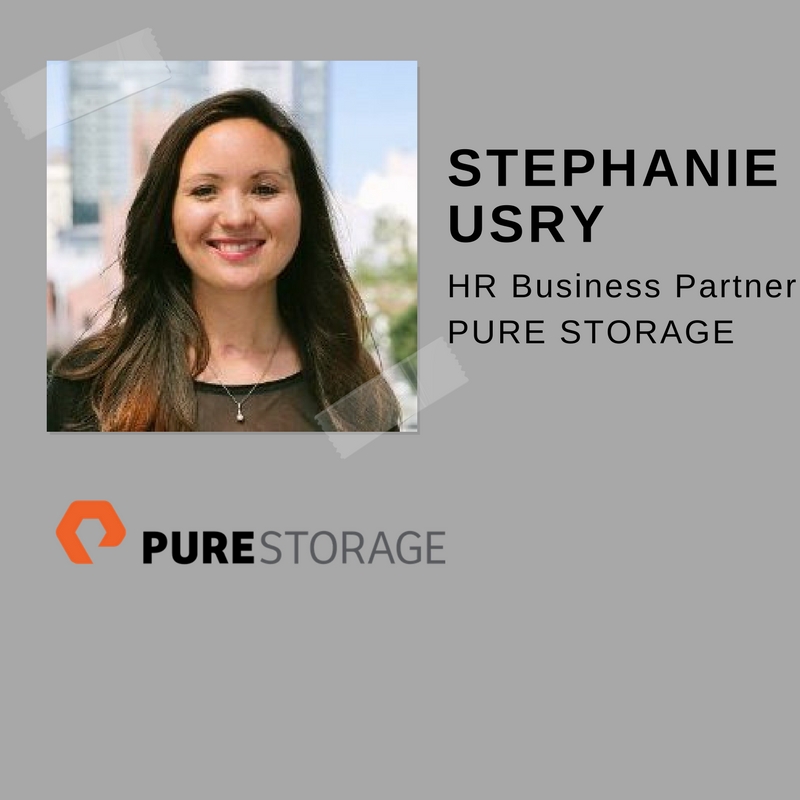 Stephanie Usry, HR Business Partner, Pure Storage
BONUS interview!
Sally Spinks, Design Director at IDEO
Sally is based in the UK, but has shared her stories on a recorded video. All attendees will get access to the full length interview with this leader who has helped reimagined the operations of IDEO itself.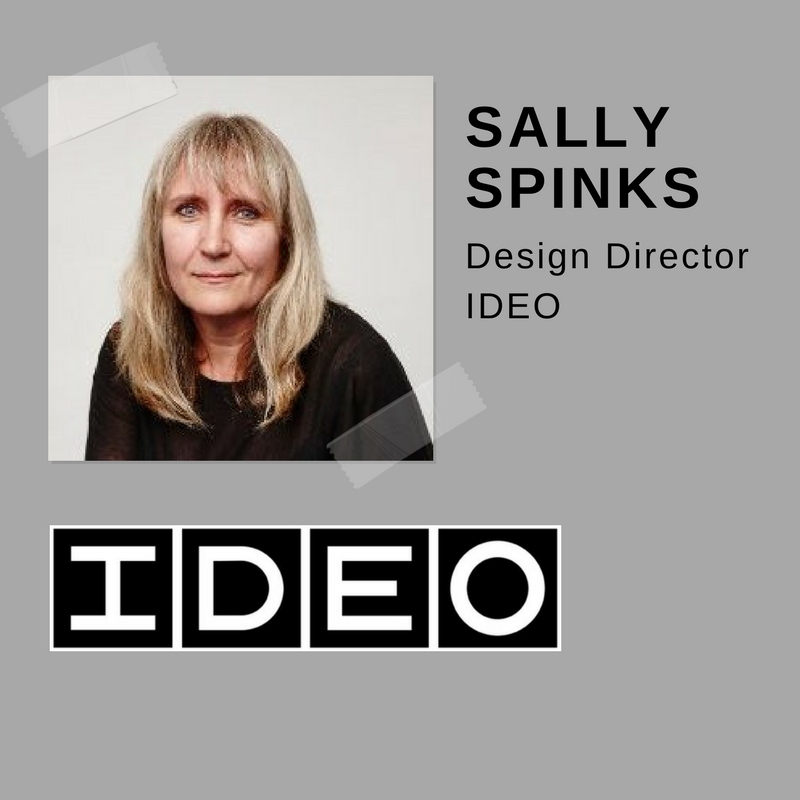 This event brought to you by fellow Design Thinking enthusiast and culture nerd: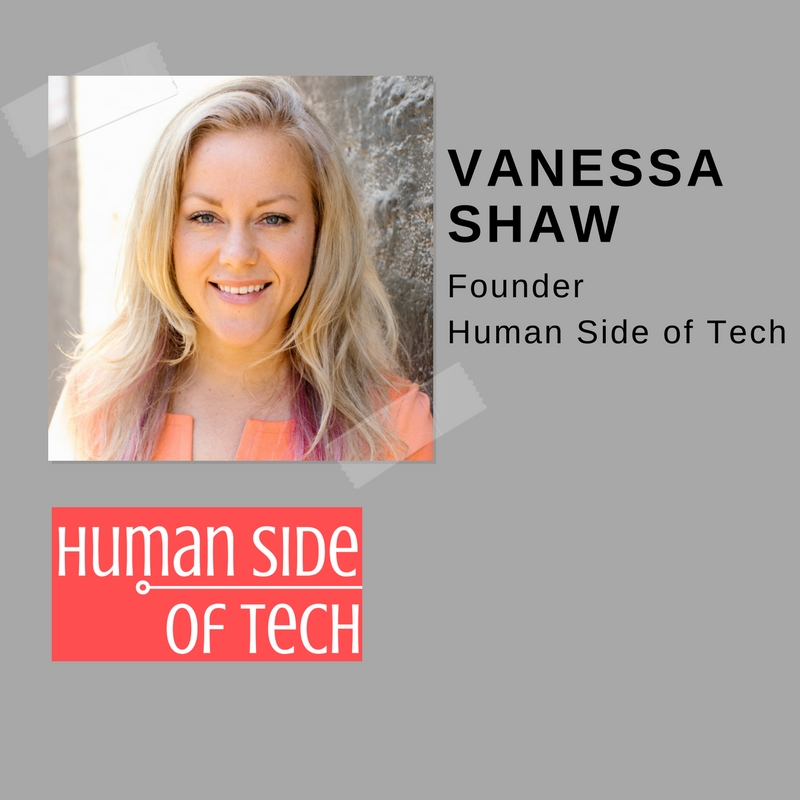 Vanessa Shaw, Founder of Human Side of Tech - and evenings Facilitator and host

Agenda:
Wednesday, December 6th @ 5:30pm to 8:00pm
5:30 pm Arrival, Networking and light Snacks
6:00 pm Workshop Begins
8:00 pm Wrap Up


This session brought to you by Human Side of Tech, home base for Culture Week and company culture events.
Previous events have had attendees from: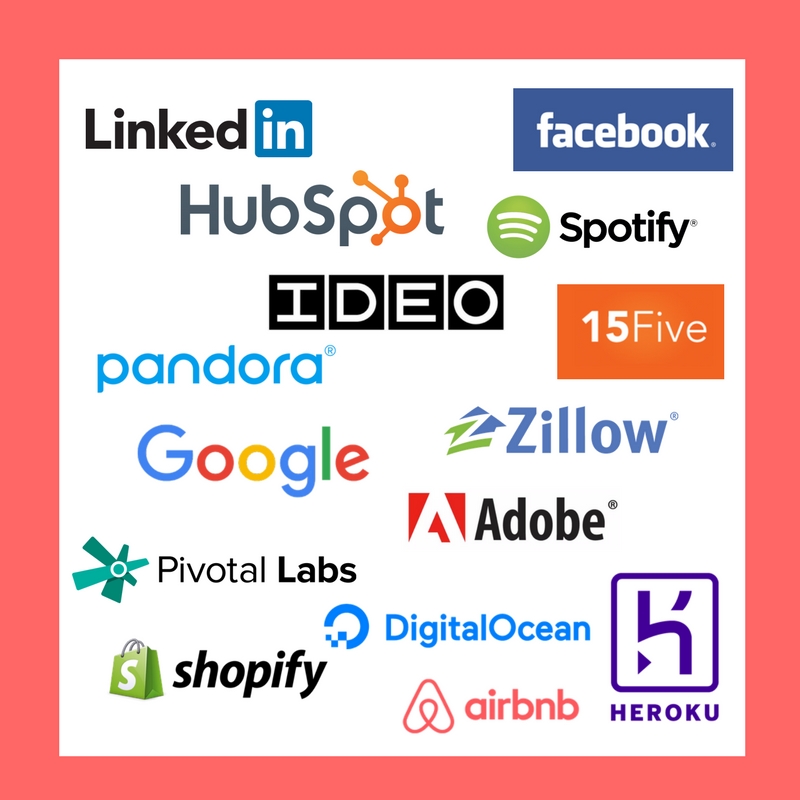 Thank you to our host venue and partners: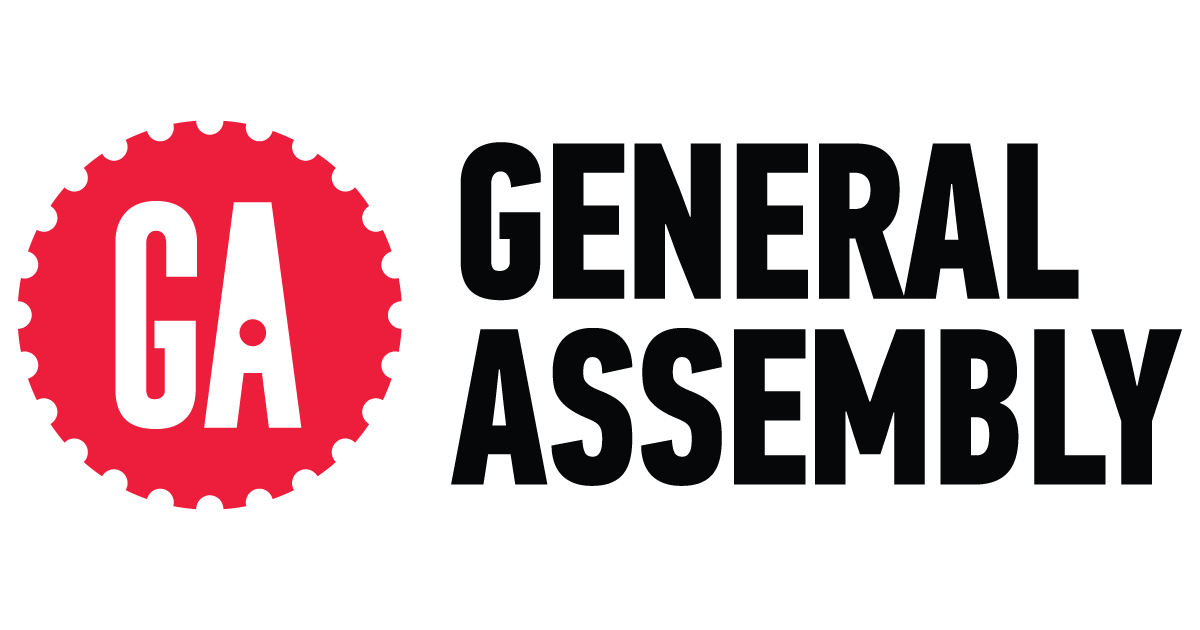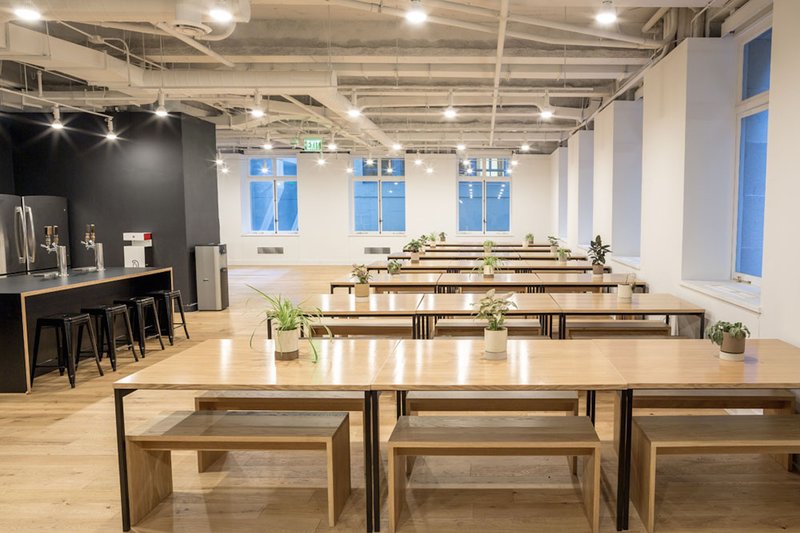 By submitting your email address, you agree to receive updates about news, programs, and special events from General Assembly. Please refer to General Assembly's Terms of Service and Privacy Policy for more information.
BEVI will help us stay eco-friendly and provide non-alcoholic bubbly water deliciousness!





Office Libations will be serving up beer, wine and fun!