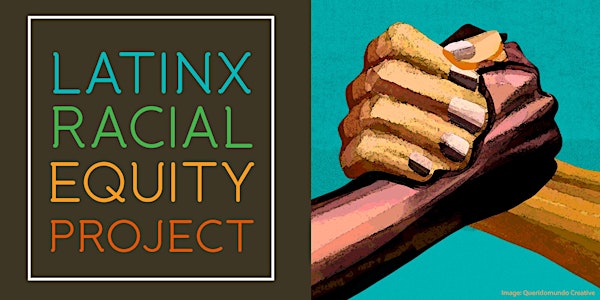 Leading from Latinx Racial Equity Values
A workshop to increase the capacity of Latinx leaders to lead from a racial equity framework .
About this event
This webinar is a Pre-Requisite for Decolonizing our Futures Core Series
Our trainings support leaders to tackle anti-blackness and native erasure in the Latinx community. Ending Structural racism requires us to build racial equity within our communities as well as in the US as a whole. This is even more crucial now as we face the unprecedented challenge of Covid-19. Please join us to explore and build together.
Desired Outcome for this workshop:
Understand the Latinx Racial Equity Values and how they can be incorporated into our lives and work
Practice together - living the LREP Values and re-centering a racial equity approach to the work.
Ground together as a community and strengthen the ties between people, so folks can feel nourished and supported.