Join other Christian Businessmen to learn with others how to lead from faith in these turbulent times!
About this event
LEADING FROM FAITH –Join the third in a series of 60-minute presentations and conversations where we can share and receive info from Christian business owners who are going though pretty much what you are. Brought to you by CBMC Maryland, your Connection with Christian Businessmen. Hear from key business and faith leaders, including Frank Kelly, about leading from faith in these turbulent times.
Attendance is limited for the webinar. Registration is required to attend.
Zoom links are provided after you register through your confirmation email and reminder emails.
This session will highlight these topics:
Scriptural Ground for Confidence in Leading – Dave Moyer, Executive Director, Maryland Bible Society, Lead Pastor at Perry Hall Church and CBMC Maryland Field Partner
Leading a Business through turbulence – Frank Kelly III, CEO Kelly & Associates
Business Finance – Harry Plack CPA, Director, Plack Group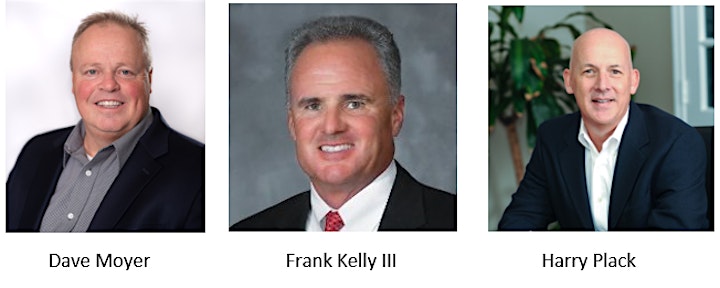 Our Moderator will be Phil Stone, CBMC Director of Broadcast / Media.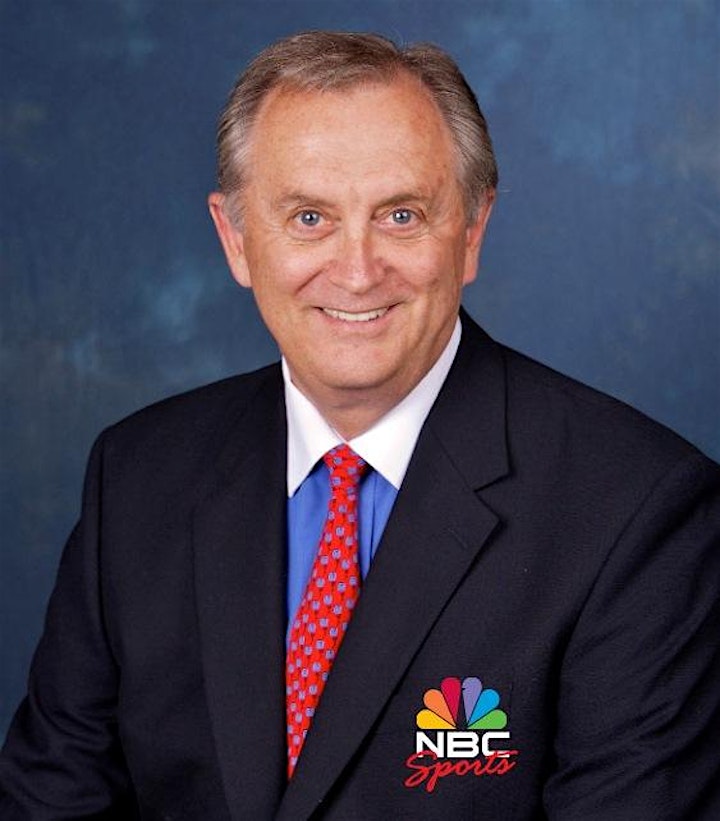 We look forward to next week and hope you can join us! Our goal is to continue these webinars weekly for the next three weeks, then monthly for the remainder of 2020.