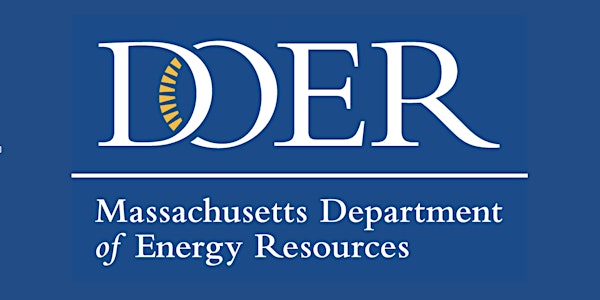 Leading by Example in State Government: Putting Climate Policy into Action
Join this session to hear how the Massachusetts Leading by Example Program works to help the Commonwealth meet emissions reduction goals.
About this event
Join this session to hear how the Massachusetts Leading by Example Program and all of state government are working to help the Commonwealth meet aggressive and far-reaching emissions reduction goals. Learn how state agencies and college campuses are moving forward on building efficiency, renewable energy, and long-term decarbonization planning, while also get an understanding of some of the key challenges facing large institutions as we try to move toward a post-fossil fuel world.
Eric Friedman is the Director of the Leading by Example Program (LBE), a statewide "Greening the Government" program established in 2007 by Executive Order No. 484. As LBE Director, Eric has overseen the development of a new green building standard for all new state government construction projects, created the state's first comprehensive greenhouse gas inventory for state facilities, and supported efforts resulting in more than 28 MW of installed solar PV and close to 100 LEED certified buildings at state facilities. From 2010 through 2012, Eric oversaw the successful implementation of $54.9 million worth of stimulus funded clean energy projects, involving deep energy retrofits, comprehensive energy efficiency retrofits, and installation of renewables at public and private sites throughout the Commonwealth.
Note: You will receive an email confirmation when you register for this event. Please scroll lower into the email to find the Zoom connection information. If you do not receive a confirmation email or struggle to find the link, please contact carolyn_mccarthy@uml.edu before the event.
Event Sponsors
This event is sponsored by the Climate Change Initiative (CCI), Rist Institute for Sustainability and Energy (RISE) and Department of Environmental Earth and Atmospheric Sciences (EEAS) of UMass Lowell.