Leading and Transforming with Outcomes
About this event
Imagine you decided that you would be serious and deliberate about that, determined to keep the authentic agreement on meaningful outcomes ahead of all the rest. The right people in the room agreeing to pursue outcomes that matter – needs met, happy endings, the world changed. Great decision, but now what? How do you make that work? What does it imply for your organization and its leadership?
For the past 6 or so years, the Agendashift community has been exploring questions like these. With the 2nd edition of the book just out, Mike will talk about how the thinking and the practice have developed since the 2018 first edition.
Guest Speaker: Mike Burrows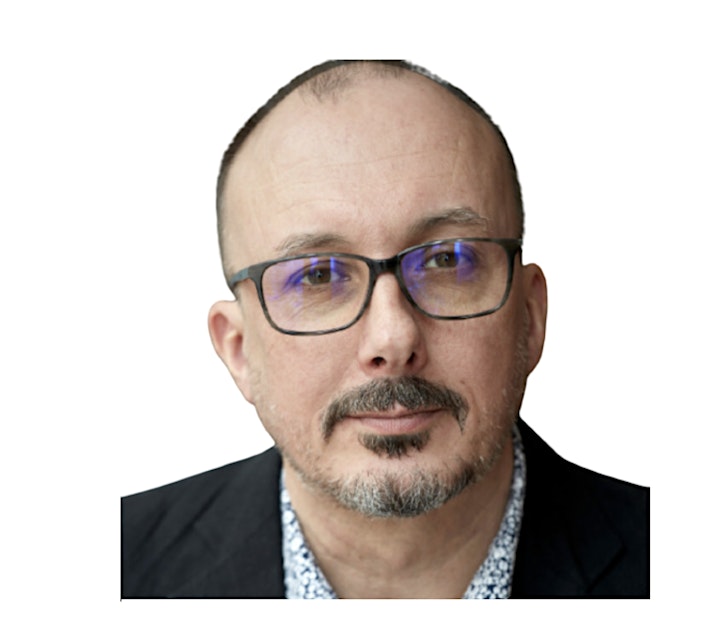 Agendashift founder Mike Burrows is the author of Agendashift: Outcome-oriented change and continuous transformation (2nd edition March 2021), Right to Left: The digital leader's guide to Lean and Agile (2019, audiobook 2020), and the Lean-Agile classic Kanban from the Inside (2104). Mike is recognized for his pioneering work in Lean, Agile, and Kanban and for his advocacy for participatory and outcome-oriented approaches to change, transformation, and strategy. Past leadership roles include global development manager and Executive Director at a top-tier investment bank, CTO for an energy risk management startup, and interim delivery manager on two of the UK Government Digital Services 'exemplar' projects.
Host: Luca Leonte
(President, Expert Agile Club)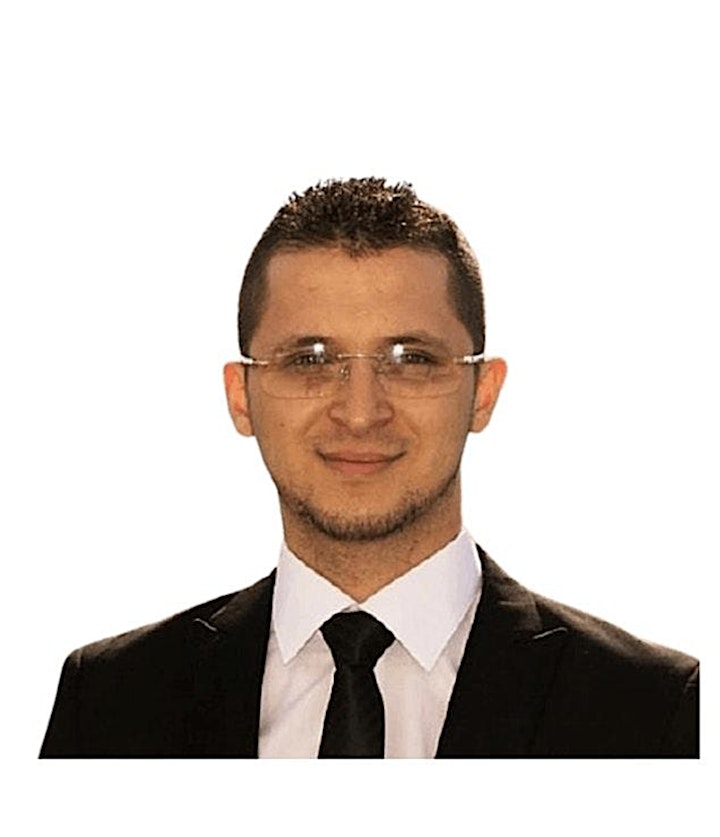 Luca is a Harvard University alumni, a candidate in Wharton's exclusive general management program, a business transformation expert with over 15 years of field experience, and the President & C.E.O. of Expert Agile Club. Luca has helped Executives, coaches, and professionals worldwide make the shifts required to transform their companies and master the leadership skills needed to deliver successfully on every project.
Interested in joining the club? Click here to apply for club membership:
https://share.hsforms.com/1RX4_UDZZRqafEPmTJe95ig4y7je
--------
Disclaimer: This event has been made available for informational and educational purposes only. Expert Agile Club does not make any representation or warranties with respect to the accuracy, applicability, fitness, or completeness of the webinar event. Expert Agile Club does not warrant the performance, effectiveness, or applicability of any sites listed or linked to in any webinar event.
This event will be recorded by registering and attending you agree and give permission to be recorded. The video and the content of the webinar are the property of Expert Agile Club.
Organizer of Leading and Transforming with Outcomes
The Expert Agile Club is an exclusive global community of agile professionals that have extensive expertise and experience in the application and implementation of agile practices. The goal of the club is to create unique opportunities for career exploration and development and design an environment in which the members can thrive and grow their knowledge and expertise. The Expert Agile Club sponsors many programs to assist its members grow and develop, with an emphasis on networking events, consulting panels, interview workshops, and case competitions.