About this Event
"Change isn't really as hard as we thought if we capture people's interest and give them enjoyable, worthwhile experiences."
- Michael Fullan
Whether you're introducing learning portfolios, deploying a 1:1 device program or shifting to a new curricular framework the challenge is inherently the same. How do you ensure the initiative is not only successfully implemented but sustainable in the long term?
This two day workshop will explore a strategic approach to leading and influencing change within schools. Participants will immerse in case studies, examine a variety of comprehensive frameworks, identify practical techniques and explore tools that better support those affected by change.
Want to learn more? Check out these '7 steps to leading successful change'.
Who is it for?
Current and aspiring school leaders
What will you do?
Create a compelling case for change
Identify and communicate project scope
Empower community agents and extend influence
Codify, share and scale success
Mitigate risk, problem solve and sustain momentum
Leverage practical project management tools
What will you walk away with?
Participants will walk away with a practical toolkit of strategies that can be applied to both small and large scale change.
About the Facilitator
John Burns is the Chief Innovation Officer for International Schools Services (ISS), a nonprofit that has launched over 100 international schools and placed over 50,000 educators worldwide. He primarily works on creating cultures in which innovation can spark and is the architect of the LEVEL 5 innovation hubs in Asia and The Gulf. Prior to ISS he led Shekou International School's shift to contemporary practice and has also previously worked for Apple assisting schools and jurisdictions with organizational change. John has developed apps that have been featured in TV advertisements worldwide and has taught in the UK, Australia, China and Taiwan.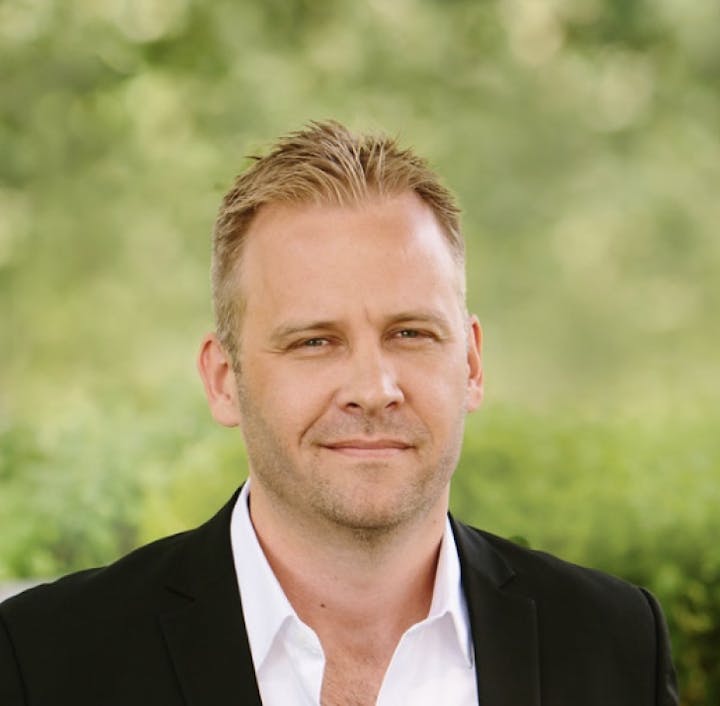 Schedule and Information
Friday and Saturday - 9:00 - 4:00PM
Coffee/Tea and lunch will be provided.
Full hotel, travel and visa information can be found here.
Ticket prices are in USD. Local bank transfer in Bahraini Dinar or Saudi Riyals can be arranged. For more information about this or anything else please contact Luke Meinen