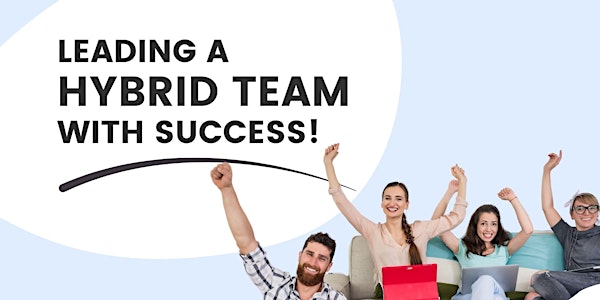 Leading a Hybrid Team with Success!
Learn how to build and lead a high-performing and inclusive team in a hybrid work arrangement.
About this event
In this class, we will cover the best practices to successfully transition your team to a hybrid work environment in a post-COVID world.
You will learn how to capitalize on the benefits of a hybrid model while avoiding the common pitfalls many leaders struggle with when it comes to combining a remote and in-office workplace setup.
You will walk away knowing how to...
Assess your team's needs and preferences to design the right flexible work arrangement.
Effectively run hybrid meetings to ensure inclusiveness and transparency.
Avoid common mistakes and sources of conflict and frustration for remote employees.
Ensure accountability and high productivity regardless of where your team members are located.
With the help of this class, you will know how to prepare your team for the new hybrid workplace and will understand how to lead your hybrid team more effectively.