About this Event
SUCCESS THROUGH EFFECTIVE COMMUNICATION WORKSHOP:
Learn to leverage communication to better understand yourself and others
Learn to eliminate the guessing of how others perceive your communication methods
Improve cohesiveness through effective communication awareness
FEATURED INSTRUCTORS: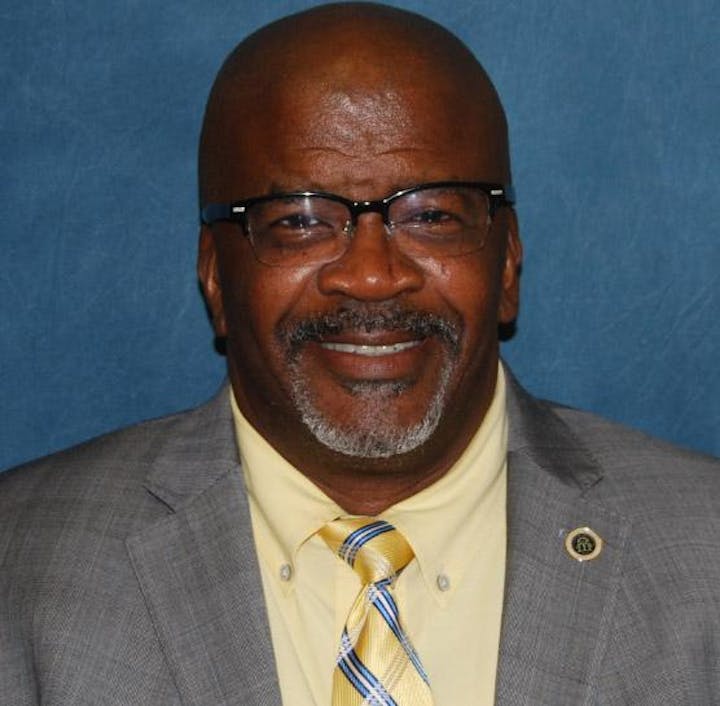 DR. RODNEY L. FIELDS
Dr. Rodney L. Fields is a Professional Development Trainer with Georgia Department of Administrative Services. Dr. Fields also serves as an Adjunct Professor with Georgia Military College, Atlanta Technical College and Herzing University, teaching undergraduate and graduate level courses.
Dr. Fields holds a BS in Management from the University of Maryland University College, a Master's in Human Relations from the University of Oklahoma, and a PhD in Organizational Leadership with a concentration in Human Resource Development from Regent University.
Dr. Fields is a United States Air Force and Army veteran. Dr. Fields also worked 10 years with the Centers for Disease Control (CDC) & Prevention, serving in various procurement and project management roles.
PROFESSOR CRYSTAL L. FIELDS, MHRM, PHR
Professor Crystal L. Fields is a Human Resource Management Professional, Educator and Professional Development Trainer. Her passion for teaching is best described from a quote by Richard David Bach, "You teach best what you most need to learn."
Professor Fields has taught asynchronous online and classroom courses at the University of Phoenix, Anthem College, Virginia College, Georgia Piedmont Technical College, Saint Leo University and Argosy University.
Professor Fields holds a BS in Business Administration with a specialization in Business Information Systems from DeVry University, a Master's in Human Resource Management from Keller Graduate School of Management and is currently pursuing her PhD in Organization and Management with a specialization in Human Resource Management.
FOR MORE INFORMATION PLEASE CONTACT:
Shatanese Reese | Director, Human Resources
(678) 903-5480 Ext. 2008
FREQUENTLY ASKED QUESTIONS:
Q. What is the attire for this workshop?
A. The recommended attire is business casual.
Q. Will Breakfast or Lunch be served?
A. No. However, there is a cafe onsite where coffee & baked goods are available for purchase.