Steward your impact and fuel your passion and purpose. Join other leaders for this two-day transformational training experience.
About this event
It's time for a breakthrough.
Are you ready to steward your impact and fuel your passion and purpose?
The Leadership Unleashed Training is a two-day experience designed to reinvent and empower your personal leadership. We will explore what it means to be a leader and equip you for maximum impact in your areas of influence.
Great leaders are perpetual learners. They continue to challenge themselves to bring forth the best in themselves and those around them. Being a leader that others want to follow requires examining your paradigms, patterns of thinking, actions, and behaviors. Whether you are seasoned or new to leadership, this training will equip you to create an unprecedented impact as you invest in and lead others, in any capacity.
Key Takeaways:
Develop the characteristics of a transformational leader
Create awareness of blind spots hindering your leadership and relationships
Identify limiting beliefs and automatic assumptions about yourself and others that limit your impact
Create environments of authenticity and trust
Declare and live into your leadership vision
Own and steward your impact as a leader
Grow in listening and creating honest conversations
Experience the gift and possibilities created when giving and receiving feedback
Awareness of who you are "being." How am I showing up in this moment? What am I bringing into the world today?
Grow in humility and authenticity
Empower your life and leadership
The training sessions will consist of lecturettes, group discussions, skill-building exercises, and real-time coaching.
Who is this training for?
Leaders in Business, Ministry, and Education, Church Staff Members, Lay Leaders & Ministry Teams. Seasoned, new, and up-and-coming leaders committed to transforming their leadership, powerfully serving and impacting the lives of those around them.
This training is two full days.
Friday, April 1st & Saturday April 2nd, 9:00a.m.-6:00p.m.
** enrollment requires participating both full days
EARLY BIRD REGISTRATION: $350 (CLOSES FEBRUARY 4TH)
COST: $425 REGISTRATION (CLOSES MARCH 24TH)
**ENROLLMENT IS NOT REFUNDABLE BUT IS TRANSFERABLE.
This training is based on Christian principles and is open to the general public.Romans 12:22, Corinthians 3:18, Philippians 2:3-4.
FOR MORE INFORMATION WWW.DOYOULALU.COM
QUESTIONS? email lead@livingalifeunleashed.com
Your Trainer: Lisa Bishop
Lisa is passionate about unleashing the extraordinary in people and teams. She has a rich professional path that has shaped her into the transformational trainer and coach she is today. She brings 20+ years of experience in working with Fortune 500 companies, small businesses, and nonprofit organizations.
Lisa has worked as a Corporate Solutions Consultant and Trainer with Dale Carnegie Training® and as a Contract Training Consultant for Deloitte®. She is currently Director of Women's Ministry and Director of Leadership Development for small groups at Park Community Church. As well as a Training Delivery Consultant with FranklinCovey®.
Lisa holds a Bachelor's degree in Marketing from Illinois State University. She is also a certified MCORE Coach, Transformational Leadership Coach, and has a Coachnet Leadership Development Coaching Certification.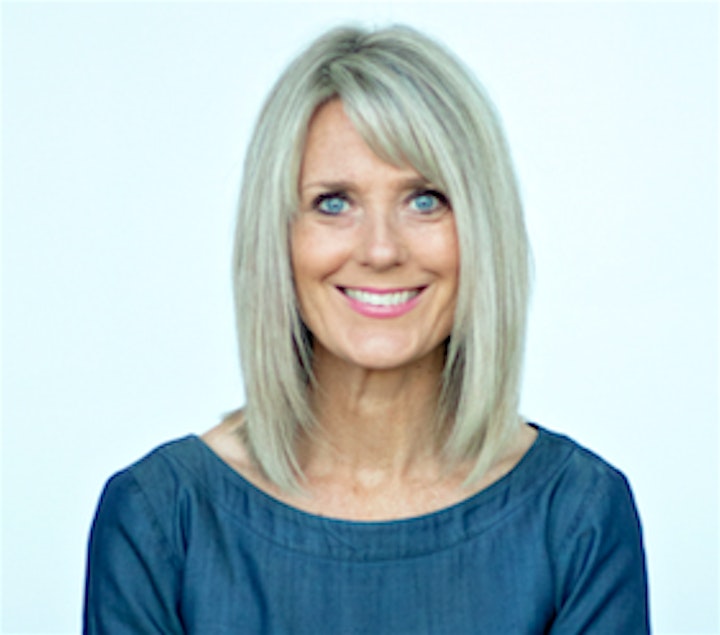 Organizer of Leadership Unleashed 2022