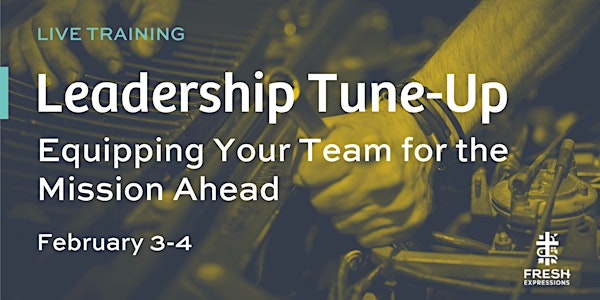 Leadership Tune-Up: Equipping Your Team for the Mission Ahead
A Live, Online Retreat for Leadership Teams
Refund Policy
Contact the organizer to request a refund.
Eventbrite's fee is nonrefundable.
About this event
Is your team ready for the unique challenges and opportunities of 2023?
The world has changed dramatically in the last few years, and it can be tough for church teams to embrace the new realities. Leadership Tune-up will help you reconnect with your leadership team while making bold and actionable plans for the year ahead.
At Leadership Tune-up you will:
Go beyond calendaring to plan exciting new experiments for your church
Introduce your leadership team to outside voices with experience helping churches get unstuck
Catalyze a new mission-centric approach to leading your church or ministry
Imagine an invigorated leadership with a shared sense of your church's purpose. Imagine a team that trusts each other and takes risks for God's kingdom. Imagine your team boldly working together to help your entire congregation experience a new sense of God's mission in their community.
It starts at Leadership Tune-Up.
Details:
Friday
Friday: 6:30-8:30 ET/3:30-5:30 PT
Saturday
Saturday–11-3 ET/8-Noon PT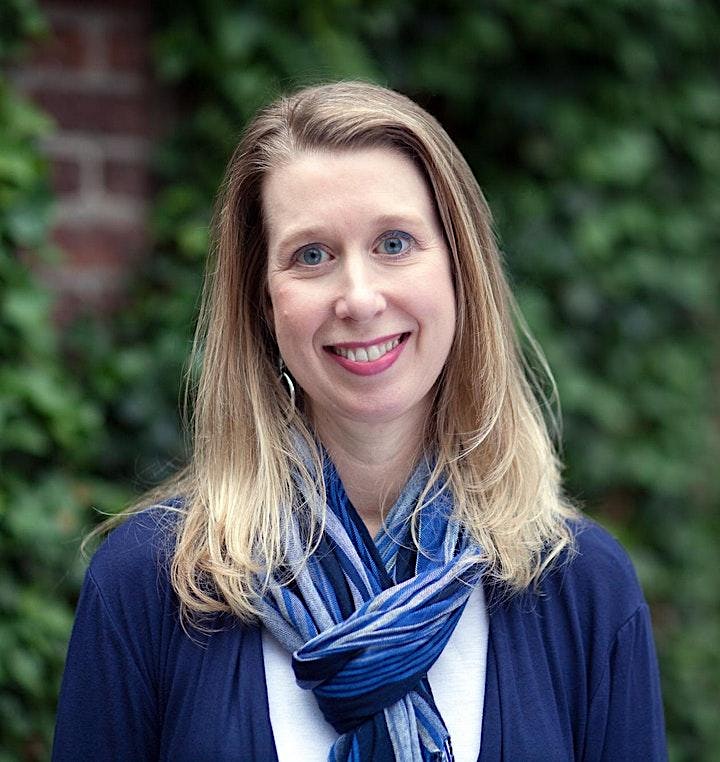 Shannon Kiser serves as Director of Training for Fresh Expressions US. She also coaches new worshiping community leaders in the Presbyterian Church USA, and is one of the pastors of Riverside Presbyterian Church, a northern Virginia church with multiple Fresh Expressions. Additionally, Shannon develops mission plans for churches and judicatories seeking to start new ministries through her work with Phila Consulting Group. She is a graduate of Texas Christian University and has a Masters of Divinity from Austin Presbyterian Theological Seminary. Shannon has served churches in Texas and Virginia, as well as the Church Growth Office of the Presbyterian Mission Agency. Shannon and her husband Patrick live in Springfield, VA and have two teenage daughters.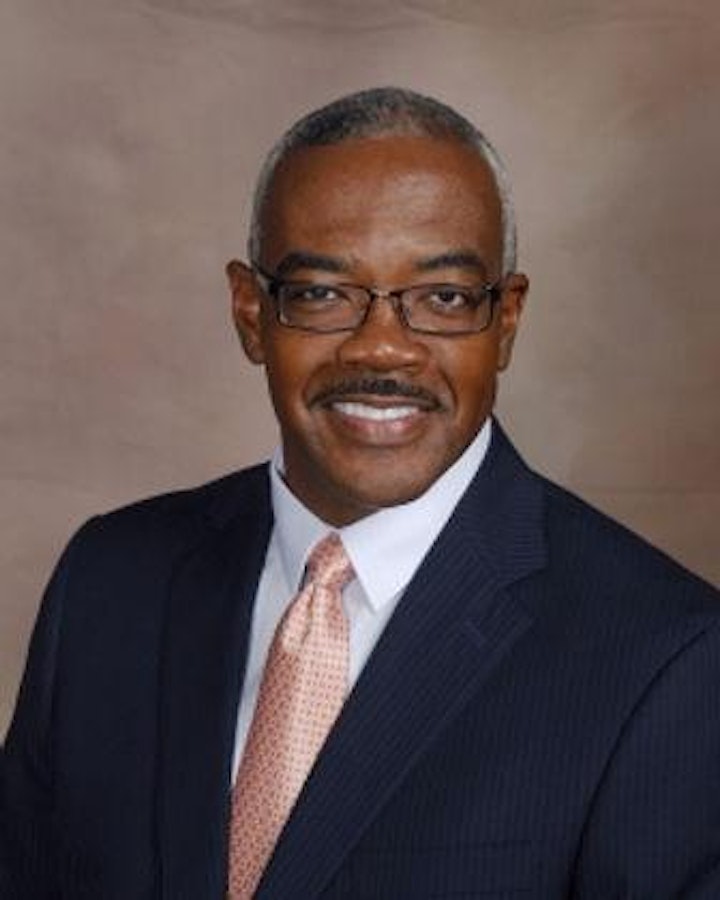 Wayne Faison has been serving as the Senior Pastor of East End Baptist Church in Suffolk, VA since November 2014. He is most recently elected as the Exectuive Director of the Baptist General Association of Virginia in Richmond, VA, as well as other leadership positions, since 2001. Prior to coming Virginia, Dr. Faison served as Senior Pastor of Canaan Missionary Baptist Church in Flemington, Florida. His secular experience includes serving as Vice President of Commercial Banking at AmSouth Bank of Florida from 1996-2001 and as Assistant Vice-President and Investment Officer, as well as in other capacities, at Mid-State Federal Savings Bank from 1984-1993 in Ocala, Florida. Dr. Faison is married to Carmen Clark Faison and has two adult children – Andrea and Chasity. He loves spending time with his family, playing golf, exercising, reading and writing.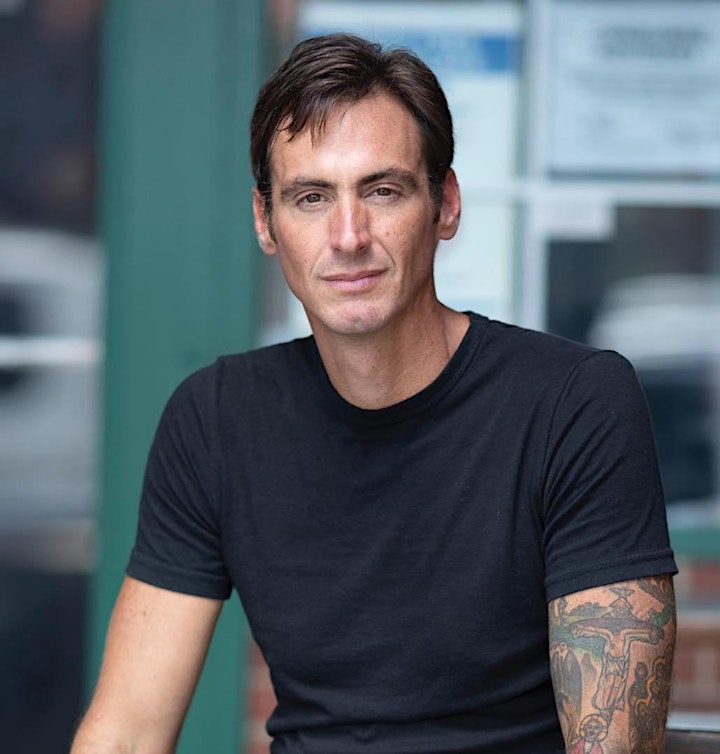 Michael Beck directs The Center for Re-Missioning and the Fresh Expressions House of Studies at United Theological Seminary in Dayton, Ohio. He is the Director of Fresh Expressions for The United Methodist Church. Michael serves as co-pastor of St. Mark's United Methodist Church with his wife Jill, where they direct addiction recovery programs, a shelter for men experiencing homelessness, a food pantry, an interracial unity movement, and a network of fresh expressions that gather in tattoo parlors, dog parks, salons, running tracks, community centers, burrito joints and digital spaces. Michael earned the Master of Divinity degree from Asbury Theological Seminary and the Doctor of Ministry in Semiotics and Future Studies at Portland Seminary with his mentor Dr. Leonard Sweet. He is the author of Deep Roots, Wild Branches; A Field Guide to Methodist Fresh Expressions; Contextual Intelligence (with Dr. Len Sweet), The 21st Century Christian (with Michael Moynagh), and Painting with Ashes. Jill and Michael live in Ocala, Florida. They have a blended family of eight children, seven grandchildren, and two pugs.