LEADERSHIP TRAINING FOR DENTAL PROVIDERS

Thursday, August 8, 2013 from 6:00 PM to 7:00 PM (PDT)
Event Details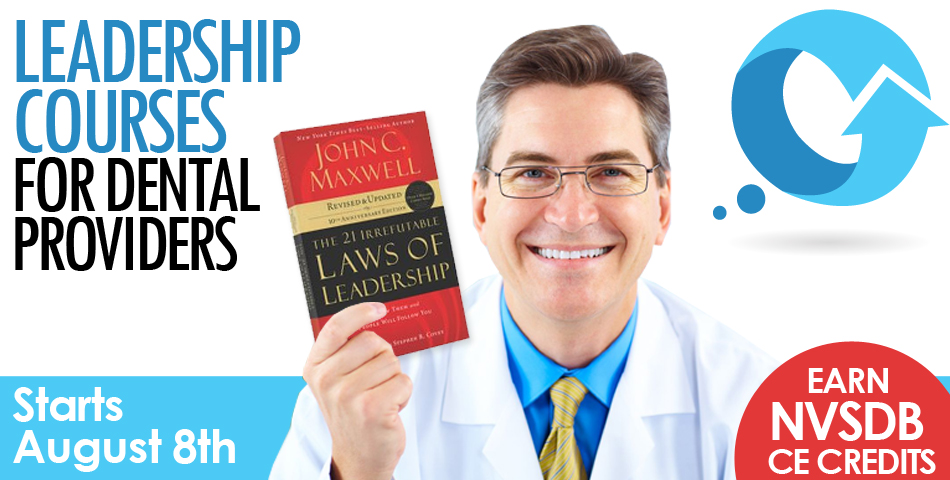 Course Description: Is your desire to create a lasting and successful dental practice that is: profitable, productive, enjoyable, and provides exceptional patient care? Do you want to boost your own personal growth and abilities to be a more effective leader?  This course is designed to provide you with effective and practical leadership skills that can help you get from where you are to where you want to be.
The achievement of any provider's personal or professional desires and goals ultimately rises and falls upon his or her leadership ability.  Without quality and effective leadership competence, the chances of achieving your goals, creating productive outcomes, providing quality patient care and achieving your bottom line results is going to be severely limited and at worst, it will simply fail. People are the most valuable commodity within any dental practice.  It takes effective leaders to lead employees, be strategic planners, inspire commitment, manage change, become resourceful, be a quick learner, and demonstrate a "winning" attitude and actions.
The leadership principals within this course are based on proven and tested leadership growth principals derived from the 21 Irrefutable Laws of Leadership by the world renowned leadership expert John C. Maxwell.  This course is designed to be a systematic process for developing the provider's leadership abilities. Each of the 21 leadership laws complements all the others; however, you don't need one in order to learn the other.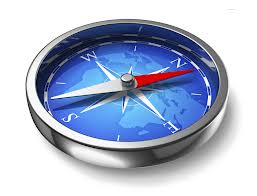 The benefits of Effective leadership 101: 
Discover how to become a more effective leader utilizing foundational leadership pirnciples that can utilized in your personal and professional life.

Recognize the value and importance of leadership growth by utilizing case studies, research and live examples of various individuals and organizations.

Increase self-awareness of your strengths and challenges that you face as a leader within your practice, among your team or in your home.

Learn the benefits and consequences of effecive and or ineffective leadership within your practice.

Apply the laws of leadership on a daily basis.

Gain more respect and influence among those you lead.

Sharpen your ability to connect and build trust with your team.

Raise the lid of your leadership abilities so that you will begin to grow yourself and your team's potential and profits. 
PLEASE REGISTER AND RESERVER YOUR SEAT TODAY!
TO YOUR SUCCESS,
THE BUILD DREAM GROW LEADERSHIP TEAM 
When & Where

BDG COACHING TRAINING CENTER
953 East Sahara Avenue
Las Vegas, NV 89104


Thursday, August 8, 2013 from 6:00 PM to 7:00 PM (PDT)
Add to my calendar
LEADERSHIP TRAINING FOR DENTAL PROVIDERS