Description
Leadership & Team Development Workshop w/ Hyper Island.
Presented by Hinderling Volkart.
After a sold out first edition last year, Hyper Island will be back running this exclusive full-day hands-on workshop on leadership & team development with you.
No matter if you are working in Design, Business or Product Development, IT, Consulting, Communication, Marketing, in an agency or in a corporate enviroment. This workshop is aimed at you if you are working with people, by yourself, in a team, leading a team, solving problems, helping people or if you just trying to get forward in your carrer and personal development.
Sign up to join, get inspired, inspire others, have a drink, a chat, and a great day with us!
Tickets are limited. First Come, First Serve.
---
Workshop Details
Explore how to build and lead effective teams.
In this workshop you will spend the day exploring team development models and what these mean in the workplace, including how to lead teams at all stages and how to use and apply feedback in the workplace.
Taking a hands-on, learning by doing approach, we'll be building on established Hyper Island models to dig deeper and look at how these tools can really work in your teams and how to lead these processes. You'll learn useful skills through a series of interactive workshops and talks, designed to prompt open discussion.
For those new to Hyper Island this is a unique introduction to our methodology and a chance to learn tangible tools and methods to take back to your workplace. For Hyper Island alumni, this workshop will be an opportunity to connect, refresh and learn new tools.
This workshop will be lead by Tash Willcocks, (Head of Education, Masters Programmes), Gabriela Triffiletti (Learning Designer & Facilitator), from the Hyper Island team, alongside Dan Nessler, HI alumni and Head of UX at Hinderling Volkart, who are excited to be in Zurich to facilitate your learning journey and ensure that you get the most out of the session.
The workshop will be held in English.
Schedule
Doors, arrival and warm-up from 09:30
10:00 - 10:30 Welcome & Introductions
10:30 - 13:00 Workshop part 1
13:00 - 14:00 Lunch
14:00 - 17:30 Workshop part 2
17:30 - 18:00 Evaluation and check-out
18:00 - 19:00 Beers & Networking
Amenities
This workshop lasts a full day with lunch and breaks included. All refreshments, lunch and materials will be provided so you don't need to bring anything with you, if you have any dietary requirements please let us know.
Location – Getting to the workshop
Our office is best accessed from anywhere in the city by public transport and 5 min walk from Albisriederplatz (Tram 2 & 3 / Bus 33, 72, 83) – Public parking is available in the area.
---


Facilitators & Speakers
Tash Willcock (Facilitator)
Head of Education, Masters Programmes, Hyper Island, Manchester, UK
Tash has 20 years of experience shaping future changemakers in the creative industry and now facilitates the learning of worldwide postgraduate students that join the MA Digital Management and MA Digital Experience Design programmes at Hyper Island, where she is Head of Education.

Parallel to disrupting design education, she has acted as an album creative for the band Elbow, carried out Skateboard design collaborations with Linder Sterling and designed a phone for Meitu a Chinese technology company. Her popular daily typographic project, 'Mundaneaday' is now it its fifth year, and its demand has expanded her portfolio to include the commission of large scale hand-lettered murals in studios around UK.

Alongside this she has a growing interest built through her learnings with the students at Hyper Island around habits, innovation and how your brain can be a help or a hinderance.
She has spoken about this at recent events such as TedX MCR, Creative Mornings Gothenburg, Innovation hub Enterprise City & the Oktoberfest Digital Festival.

https://www.instagram.com/tashwillcocks
https://twitter.com/tashwillcocks
Gabriela Triffiletti (Facilitator)
Learning Designer & Facilitator, Hyper Island, London, UK
Having previously worked as a Creative Strategist and Design Thinking Innovation consultant, Gabriela now leads the Hyper Island part-time Digital Management MA programme in London and has an obsession with disrupting industries. She believes in a collaborative creative process that empowers teams to challenge ideas and ultimately impact society and our world.
Gabi's commitment to personal growth fuels her capability to drive transformation and generate results and her background combines an eclectic mix of marketing, advertising, media, entrepreneurial leadership, and theatre production.
She has previously worked with the ITC (United Nations) to address the refugee crisis through U-able: a crowdsourcing translation app that connects skilled refugee linguists with businesses in need of translation, as well as previous roles as Marketing Director of Argentina's News Paper Los Andes; MBA lecturer as a Faculty Member of ESIC Business & Marketing in Spain and as a private wine merchant.
Dan Nessler (Co-Facilitator)
Head of UX, Hinderling Volkart, Zürich, CH
Dan Nessler is Head of UX at Hinderling Volkart and teaches as a guest lecturer at the Universities of Applied Sciences in Zurich and the Universities of the Arts in Zurich and Bern. In 2016 he graduated as an MA in Experience Design at Hyper Island, Manchester, England. Furthermore, he publishes his learnings and insights on medium.com.
Dan Nessler on hinderlingvolkart.com
more to be announced and facilitator listing to be updated...
---
Impressions: 2018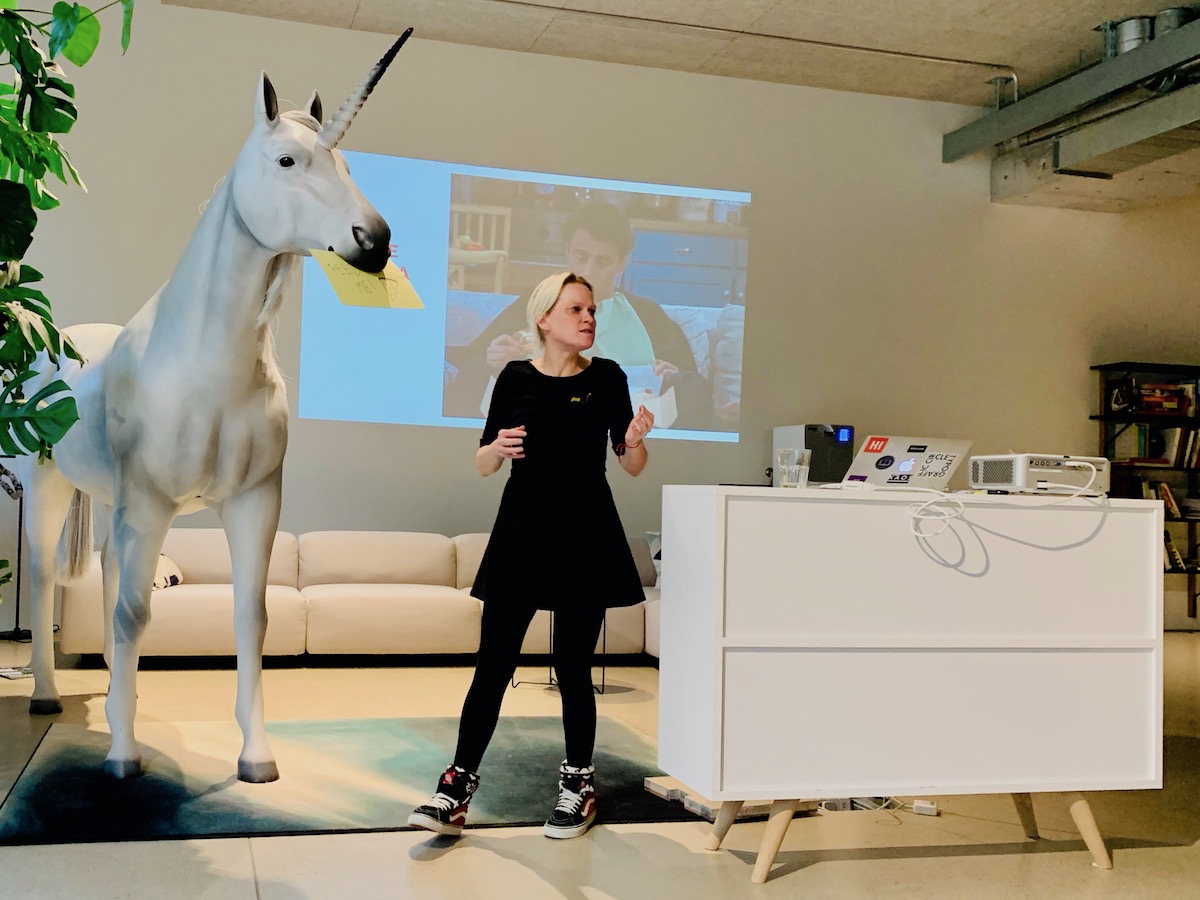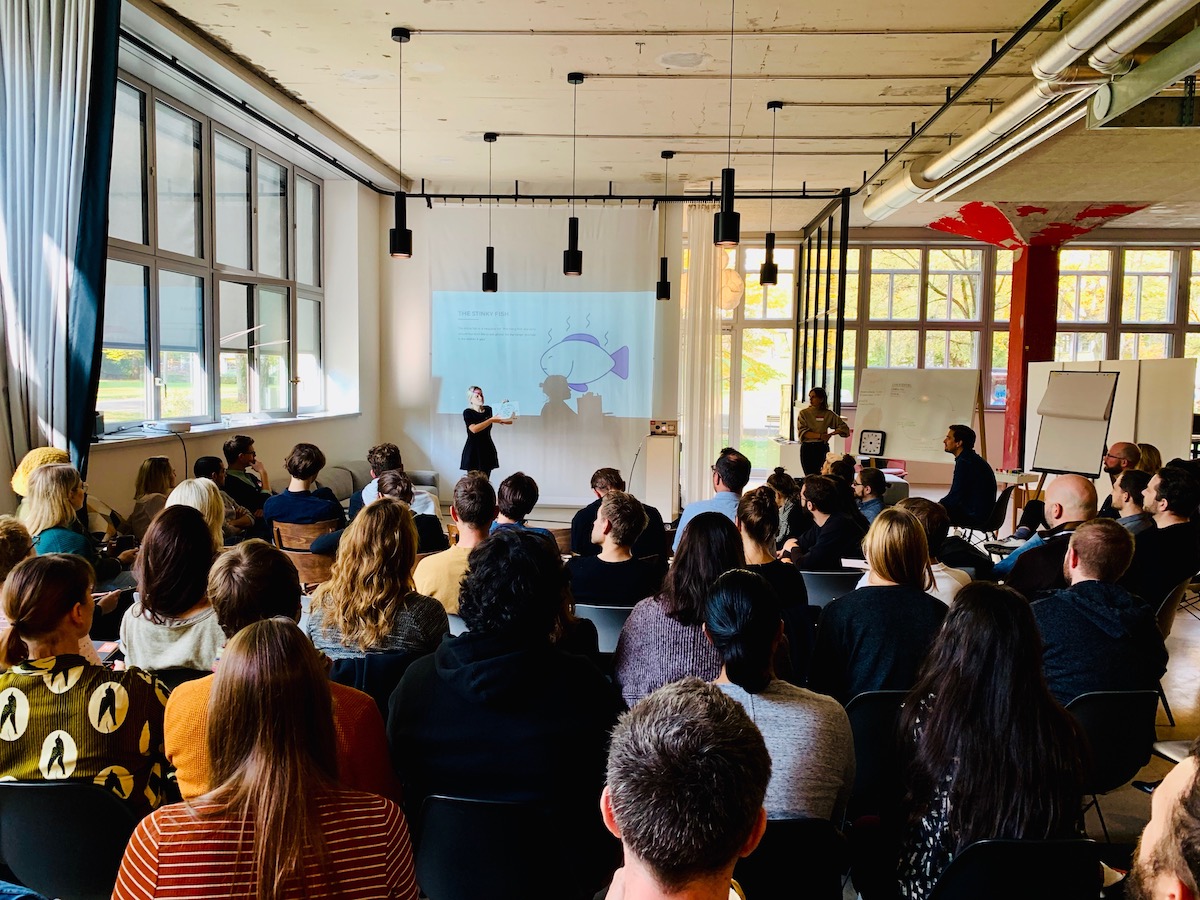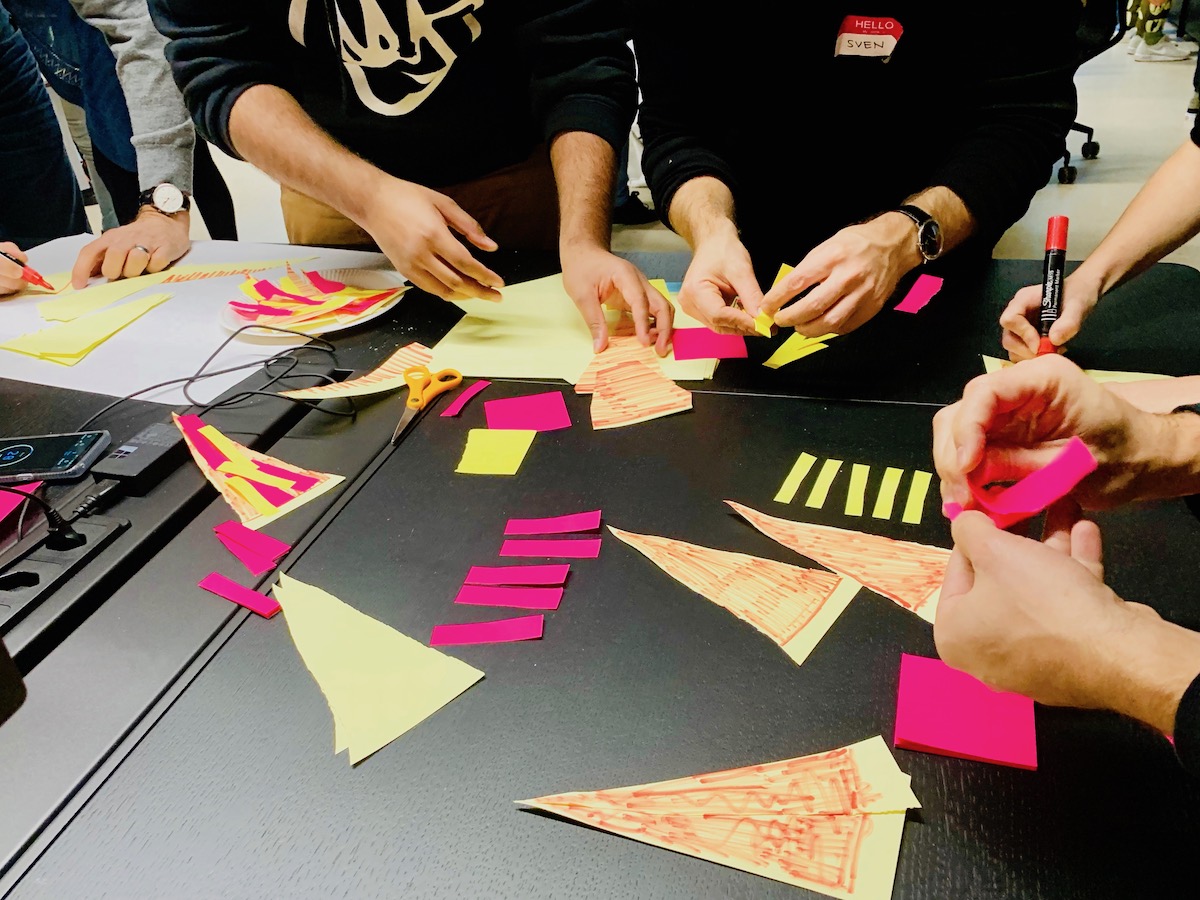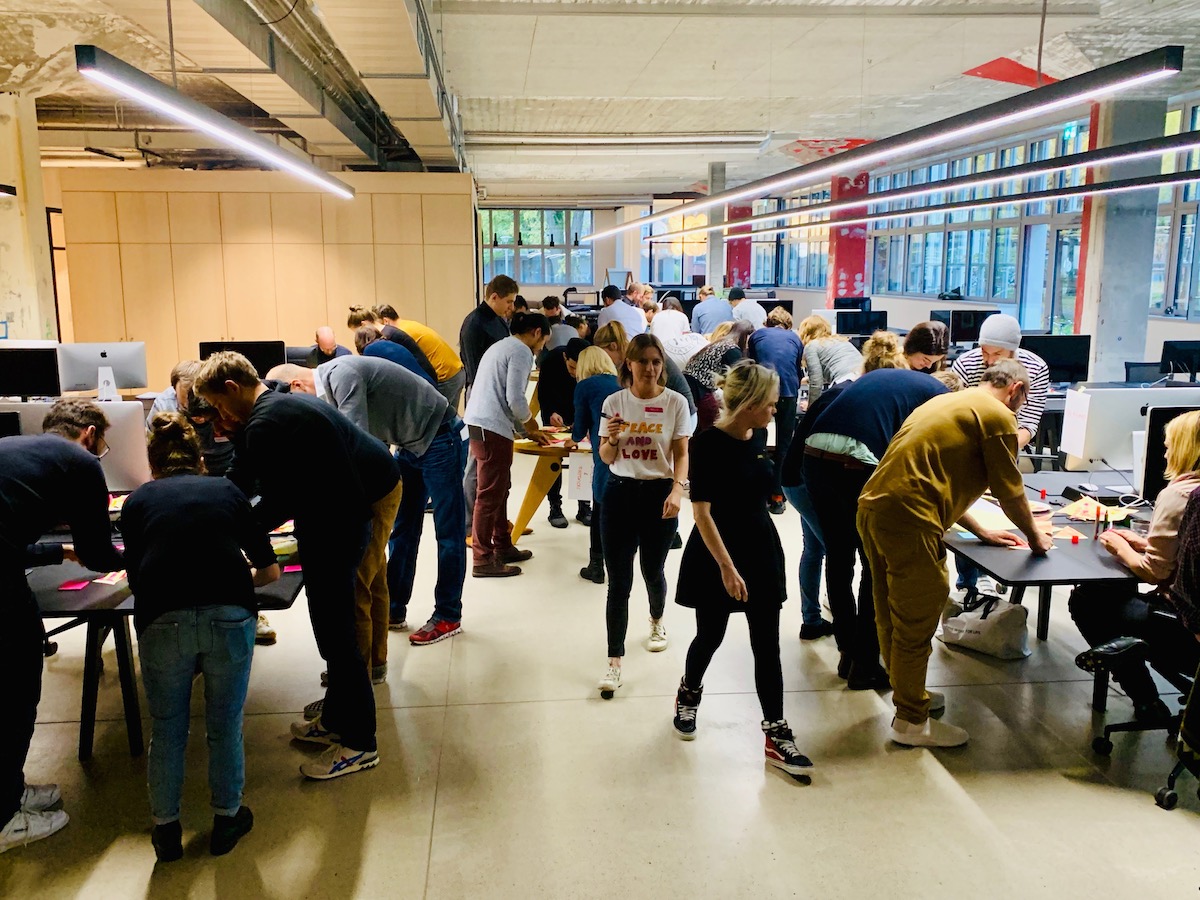 ---


About Hyper Island
Hyper Island designs transformative learning experiences to enable growth – for individuals and for businesses. Unlike typical education or service providers, we follow a tried-and-tested methodology and a wide network of real industry experts. Through our global network of schools and business services, we put people at the heart of innovation, leadership and change – for success today and tomorrow.
https://twitter.com/hyperisland
https://www.facebook.com/hyperisland
https://www.instagram.com/hyperisland
https://www.linkedin.com/school/hyper-island
---
About Hinderling Volkart