Leadership Development ✦ Team Building ✦ Creating Clarity ✦ Inspiring Creativity ✦ Interactive ✦ Virtual ✦ Teamwork Challenges
About this event
Leadership Team Building Retreat
Join us for a highly interactive virtual team-building experience focused on developing compassionate leadership and effective teamwork skills.
We will engage each other and enjoy highly participative:
✔️ team-building challenges
✔️ interactive learning discussions
✔️ leadership development exercises
GUEST SPEAKERS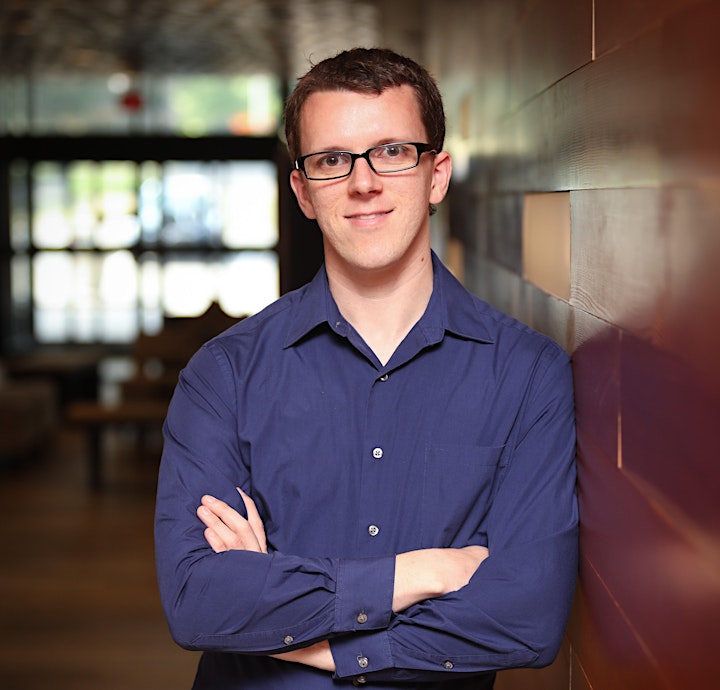 Zac Wilcox
Creating Clarity
Our guest speaker, Zac Wilcox brings extensive experience from the non-profit sector and over a decade of leadership experience to our event!
He also has extensive multicultural experience having lived in Australia for 16 years and Thailand for 6 years.
He works with leaders and leadership teams to help create more cohesive teams by increasing trust, effective conflict, commitment, and clarity.
He is especially passionate about small businesses and helping them succeed and push through the barriers that normally hold them back.
" I don't want people to go home miserable at the end of a day of work." - Zac Wilcox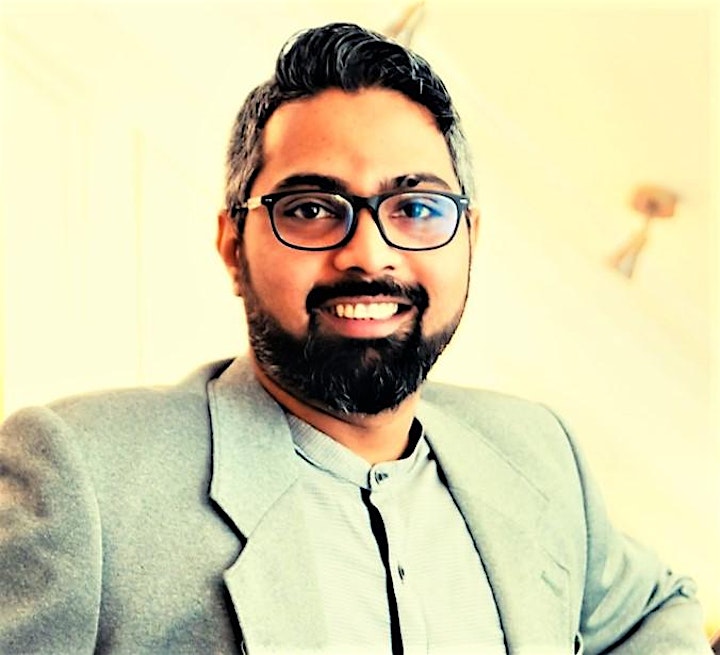 Arqam Azhar
Inspiring Creativity and Innovation
Arqam Azhar is Certified Professional Trainer who specializes in curating unique earning experiences using creative and activity based learning delivery techniques.
He has over 7+ years of experience as a Trainer. He is also a seasoned marketeer and brand strategist, he brings in a great combination of skills to enhance the value of any learning experience.
Special Discounted VIP Admission: $47
(The regular VIP admission price is $197)
We have only a limited number of seats available.
WE LOOK FORWARD TO SEEING YOU THERE!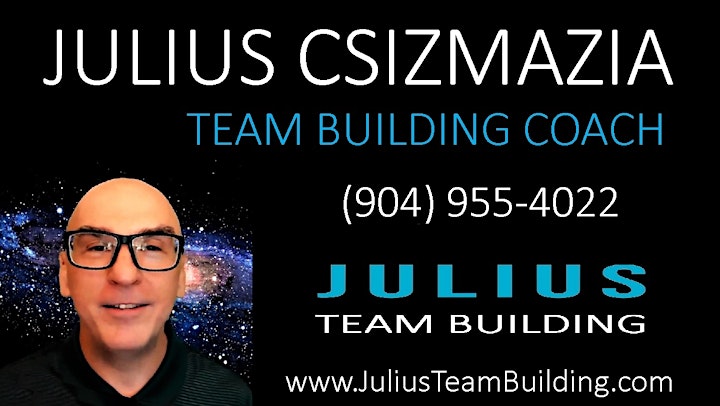 JULIUS TEAM BUILDING delivers team building and leadership development programs for businesses and organizations because people demand more compassionate leaders and greater teamwork.
Organizer of LEADERSHIP TEAM BUILDING RETREAT
We deliver interactive virtual leadership team building programs and mastermind coaching sessions because we need more great leaders and teams to make the world a better place for humanity."
✔️ Leadership Coach
✔️ Team Building Coach
✔️ Motivational Speaker
✔️ Master of Science in Leadership
✔️ Tony Robbins "Unleash the Power Within" Fire Walker
Google Reviews [5 stars * * * * *]
Magician
We perform comedy magic entertainment for birthday parties and corporate events so people can relax and experience the wonder and humor in the world.
✔️ Corporate Magic Entertainment
✔️ Children's and Family Party Entertainer