We created this leadership team-building diversity workshop to help you ensure your teams are happy, working together, and feel inclusive.
About this event
Leadership Team Building & Diversity Workshop
Join us for an interactive virtual leadership team-building & diversity workshop.
Experience some new perspectives as we embrace the diverse aspects of humanity.
We will have three remarkable guest presenters: Eric Hannah, John Verrico, and Arqam Azhar.
Their leadership development sessions will center around diversity awareness and perspectives: communication, innovation, creativity and team building.
GUEST SPEAKERS
ERIC HANNAH
"Improve Employee Engagement and Inclusion with Improvisation"
Kicking off the workshop, this session will leverage improvisation to strengthen our listening skills and establish a communal sense of inclusion and safety throughout the entire workshop. You will also experience a unique approach to leadership and team building training.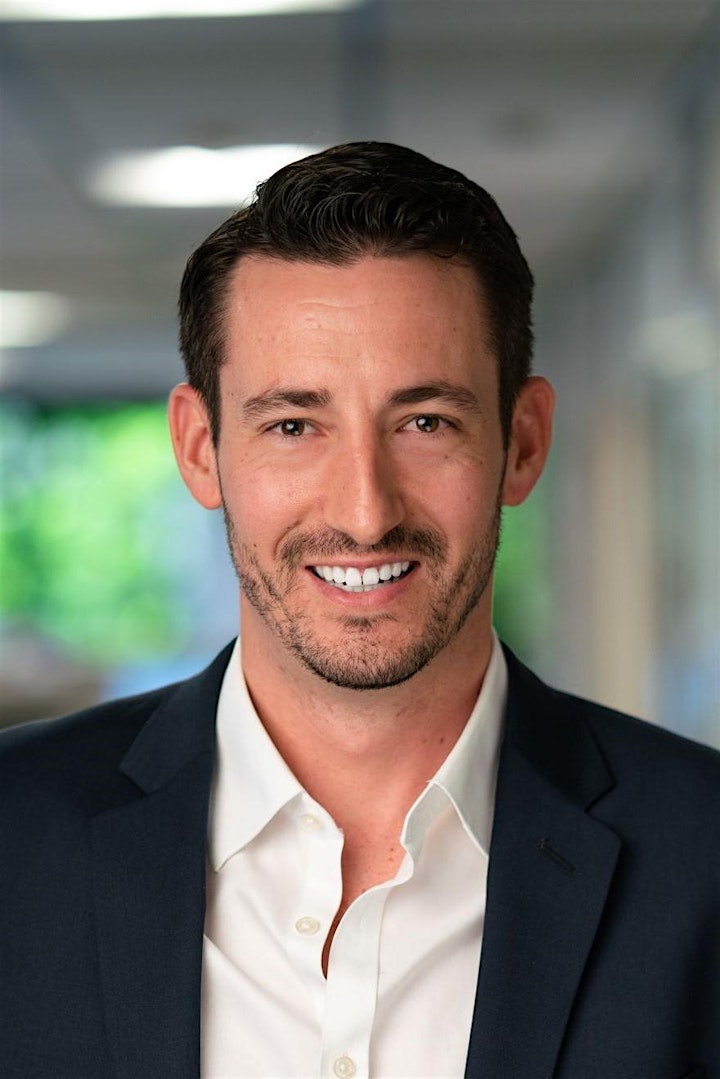 ERIC HANNAH'S BIO
Eric Hannah has spent his career as a believer in the power of technology and people. He has led multiple early-stage, high-growth technology sales organizations as a sales leader for over 15 years.
In 2019 he co-founded Amplified Team Training with a mission to bring unique and engaging training that unlocks the potential of teams.
He is a graduate of the University of Maryland with his BA in Economics and enjoys traveling, golf, and spending time in the mountains and on the water.
JOHN VERRICO
"Appreciating the Need for Diverse Perspectives"
John Verrico's interactive exercise will demonstrate how one's perspective influences decision-making and final outcomes.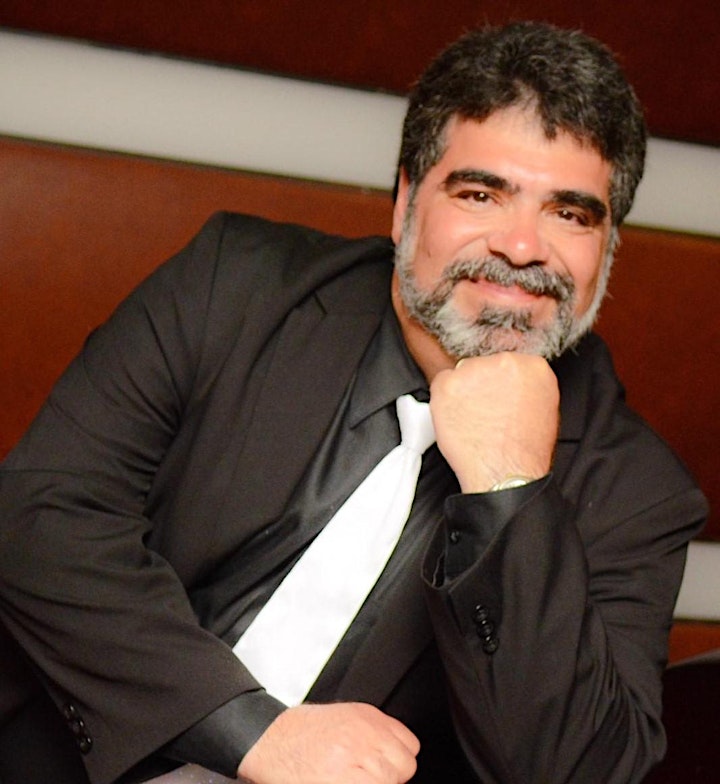 JOHN VERRIC0'S BIO
John Verrico is a communication professional and master storyteller with more than 40 years of experience in journalism, public relations, and speaking.
Based near Washington, DC, John provides virtual programs online and travels to serve clients practically anywhere.
John's humorous and interactive keynotes and workshops engage audiences as they discover helpful insights into office climate, culture, relationships & communications.
John is committed to helping businesses and individuals succeed by exploring effective communication & leadership.
ARQAM AZHAR
"Transforming Teams Through Creativity & Innovation"
Arqam Azhar will show us how team members can use their mind's creative potential to generate innovative and transformative ideas to solve problems and achieve results.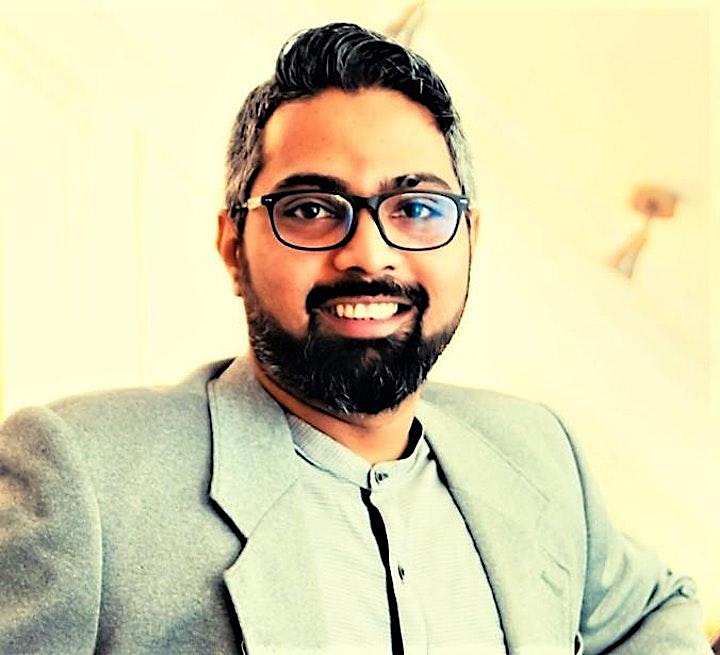 ARQAM AZHAR'S BIO
Arqam is a Certified Professional Trainer who specializes in curating unique earning experiences using creative and activity-based learning delivery techniques.
He has over 7 years of experience as a Trainer. He is also a seasoned marketeer and brand strategist, he brings in a great combination of skills to enhance the value of any learning experience.
Arqi-Ology is his training and consulting organization dedicated to helping you discover the best version of yourself as an individual or organization, enhance your skills and grow on a personal and professional scale.
SPEAKERS' VIDEO TRAILERS
Enjoy watching this video with Arqam Azhar of Arqi-Ology: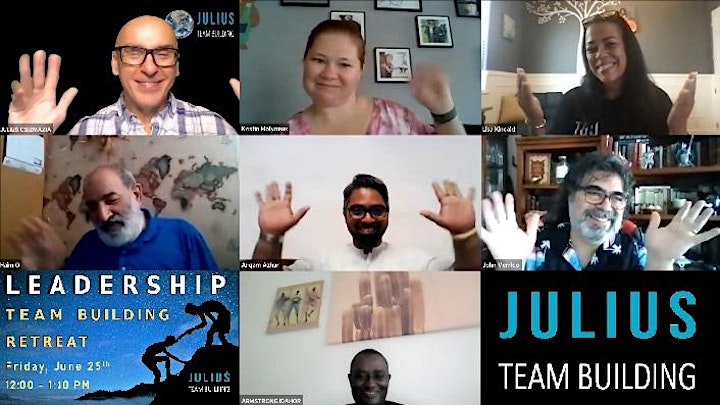 WE CAN'T WAIT TO MEET YOU!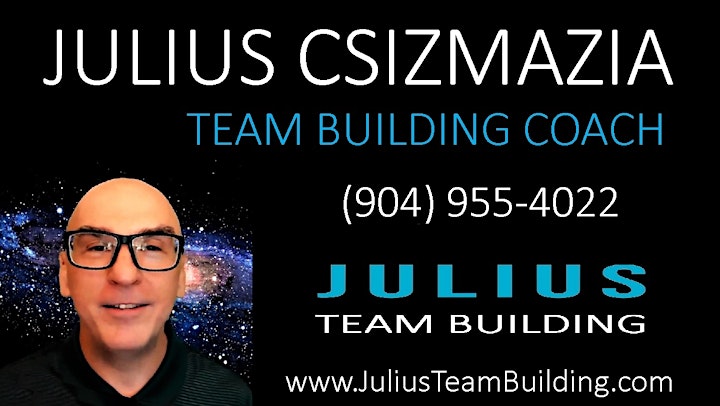 We deliver leadership team-building programs so people can experience being a part of a great team.
EARLY REGISTRATION: $10
Register now because seating is limited. This offer will sell out soon.
You can also get VIP admission by BUYING a DRINK for your favorite speaker(s) in the form of a donation!
The regular admission price range will be $97 - $375 once early registration ends.
#diversity #HR #inclusion #communication #business #networking #leadership #teambuilding #teamwork #team_building #leadership_development #motivational_speaker #virtual_team_building #leadership_coaching #leadership_training #DEI
Organizer of LEADERSHIP TEAM BUILDING & DIVERSITY WORKSHOP
We deliver interactive virtual leadership team building programs and mastermind coaching sessions because we need more great leaders and teams to make the world a better place for humanity."
✔️ Leadership Coach
✔️ Team Building Coach
✔️ Motivational Speaker
✔️ Master of Science in Leadership
✔️ Tony Robbins "Unleash the Power Within" Fire Walker
Google Reviews [5 stars * * * * *]
Magician
We perform comedy magic entertainment for birthday parties and corporate events so people can relax and experience the wonder and humor in the world.
✔️ Corporate Magic Entertainment
✔️ Children's and Family Party Entertainer