Description
Fight Mediocrity at your attraction at the Leadership Symposium for Seasonal Attractions hosted by Christmas at Gaylord Palms.
Watch the video: https://youtu.be/U4Vz8jNw_EQ

December 9, 2019
We provide attraction industry leaders an intense day of learning they can use to combat mediocrity and make their events both memorable and profitable.
The Leadership Symposium for Seasonal Attractions returns in 2019 with the theme of "Communicating Intent."
The need for seasonal attractions to differentiate is absolute, but the budget and timeframe can be suffocating. What if you could communicate the essence of your attraction quickly and efficiently to staff and customers? What if your creative team could work without management?
The 2019 theme explores how attractions can communicate intent both internally and externally. We'll explore how to clarify the purpose of your project, simplify it, and distill it so it's accessible by everyone involved. We'll discuss best practices for communicating with teams.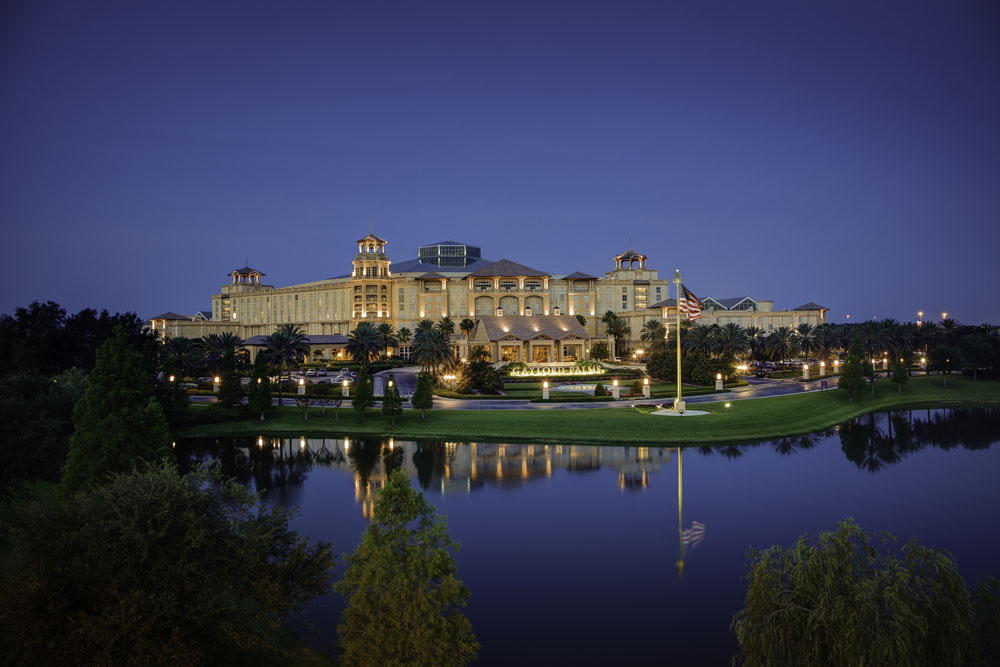 Included in Admission:
-4 Keynote Presentations from Industry Icons
-A private viewing of Christmas by Gaylord Palms, including ICE
-An exclusive presentation from Gaylord Hotels on building experiences
-Daytime activities and Tours of Gaylord Palms
-Breakfast
-Lunch
-Hors d'oeuvres
-Moderated workshop sessions
-Attendee workbook
Agenda:
The Leadership Symposium is a full day event, running for roughly 12 continuous hours. From breakfast through the dinner reception, the entire time is utilized. Plan accordingly.