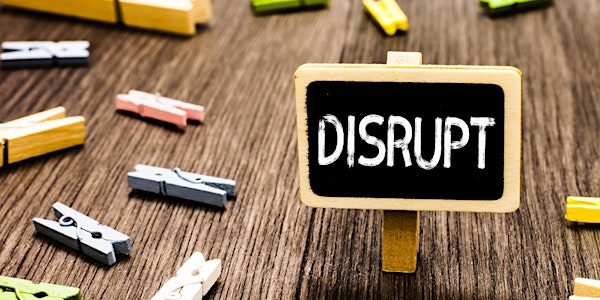 Leadership Super Power – Challenge the Status Quo w/Marcus M. Cox
2022 Summer Leading Self Leadership Series Event Featuring, Marcus M. Cox, Market General Manager, Regional Director, Petco,
About this event
The Virginia Association of Chapters of Alpha Phi Alpha Fraternity, Inc. (VACAPAF) - Leadership Academy and the Urban Financial Services Coalition DMV group are proud to invite leaders and influencers to the "Leadership Superpower – Challenge the Status Quo" session of the 2022 Summer Self Leadership Series for leaders on Saturday, June 11, 2021, 10:00 am, Eastern Daylight Time (EDT).
The featured speaker for this session is Marcus M. Cox, Market General Manager, Regional Director, Petco, Pacific Northwest.
To learn more about the Virginia Association of Chapters of Alpha Phi Alpha Fraternity, Inc. visit www.vacapaf.org and Urban Financial Services Coalition visit www.ufscnet.org.
Date: Saturday, June 11, 2022
Time: 10:00 am – 11:00 am, Eastern Daylight Time.
Register: https://2022SummerLeadershipAcademyS7.eventbrite.com
Platform: Zoom
To learn more about Urban Financial Services Coalition, visit www.ufscnet.org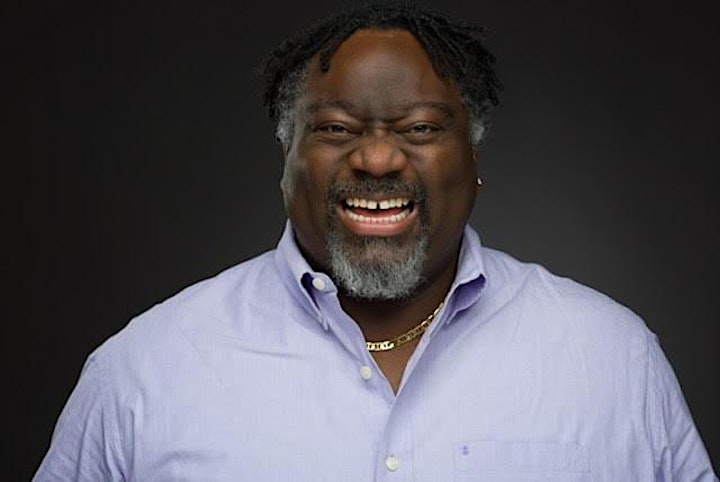 MARCUS M. COX
Market General Manager,
Regional Director,
Petco, Pacific Northwest
Marcus Cox currently works at Petco, a health and wellness company focused on improving the lives of pets, pet parents and Petco partners. In his role as Market Regional Director, Marcus is responsible for the operations of more than 85 pet care centers throughout Oregon and Washington generating over $410MM in annual revenue. Marcus creates a culture of world class coaching to 5 district managers and over 1000 partners in the Pacific Northwest.
Prior to his role as a regional director with Petco, Marcus was a regional operations coach, for the Midwest Region of Starbucks. Marcus provided strategic advice, coaching and development throughout the Midwest Region. He contributed to the success of over 20,000 partners within the Midwest Region, while coaching 11 regional directors to improve their area business.
Marcus held several leadership positions within Starbucks during his 5-year tenure including a senior operations consultation manager (Sr. OCM) on the Operational Excellence team in Operational Services at Starbucks. In this capacity he consulted, lead and wrote the Steps to Excellence, Business Analysis and Problem Solving, Food Safety and Clean and Maintain Stores for the US and Canada retail business. Marcus worked closely with retail Sr. OCM's to bring an updated Drive Thru guidance to market. He also consulted with licensed store (Sr. OCM's) to help bring Nexus and Starbucks Connect to market.
Marcus represented Ops Services in Leadership in Origin, 2020 and was a founding member of the Ops Services Inclusion and Diversity Taskforce. He worked with the Starbucks University Programs team to help secure six internships for Historically Black Colleges and Universities.
During Marcus's tenure with Starbucks he was also a district manager for licensed stores, Charlotte North Carolina and Upstate South Carolina. In 2018, he participated in the Licensed Stores Advanced Development Program. He was also a grocery co-lead pillar for the South East Region, LS where he was responsible for helping drive strategy in the grocery sector.
Prior to Starbucks, Marcus worked in the financial services industry for over 15 years. Marcus was the Market President for Bank of America in Asheville, North Carolina where he led a team of 110 bankers that delivered the company's corporate, social responsibility, and financial strategies regionally. He also was responsible for bringing the full resources of Bank of America Merrill Lynch to clients by managing, coordinating and integrating product and service delivery for all lines of business with investable assets totaling $1.4B, deposits of $606MM and commercial loans totaling $55MM.
Marcus has been active in civic and community affairs throughout his career. Marcus is the Co-Chair of the Black Partner Network, SSC Chapter. He currently serves on Winston Salem State University's Foundation Board as Vice Chair and is currently a finalist for a board position with the Seattle Repertory Theatre board. (Seattle Rep) He is also a member of Alpha Phi Alpha Fraternity, Inc.
Marcus is a native of Winston Salem, graduated from the Winston Salem State University with a Bachelor of Arts in Political Science (c/o 1997). He married his college sweetheart, Veronica Cox, and they have four children, Marcus Cox II, Marcella Cox, Marcia Cox and Carter Cox