Rance Greene and needastory.com host an open discussion about how to tell effective stories at work and overcome common barriers.
About this Event
Leaders, your story is needed now more than ever.
Author of the STORIES AT WORK series, Rance brings the principles of Story Design to a live online discussion, where you'll have the opportunity to share your experiences leading and communicating with stories in the workplace.
Learn from fellow-leaders in small group breakouts. Participate in simple exercises that build storytelling chops. Use the examples from this forum that demonstrate the power of storytelling in your everyday communications.
Connect with your team and clients. Inspire their commitment. Guide them to an effective solution.

No matter what the purpose of the message to your team, peers, senior leaders or clients, there's a powerful story that can amplify that message and give your audience what it needs to take action. And there's a simple methodology that helps you create that story.
Join the Forum on March 16 to share stories, learn from others and practice Story Design.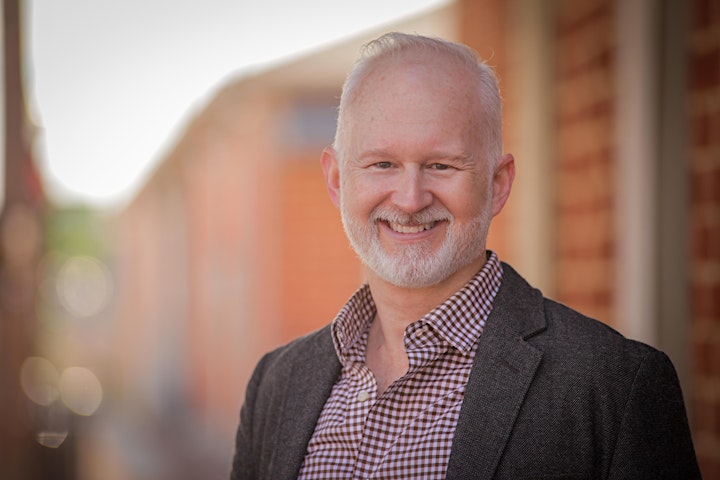 Rance Greene
Rance Greene formed needastory.com for those who struggle with storytelling at work. His methodology—Story Design—gives leaders and talent development professionals a systematic and creative way for discovering who their audience is and how to persuade them to take action on new ideas. He's helped leadership teams, entrepreneurs and instructional designers discover that they are uniquely equipped to tell the best story for their audiences. Rance is the author of Instructional Story Design, a practical guide for developing stories that train. He coaches, teaches, speaks and writes often on the benefits of stories to connect humans to one another.
https://www.linkedin.com/in/rancegreene/
Twitter: @rance2ya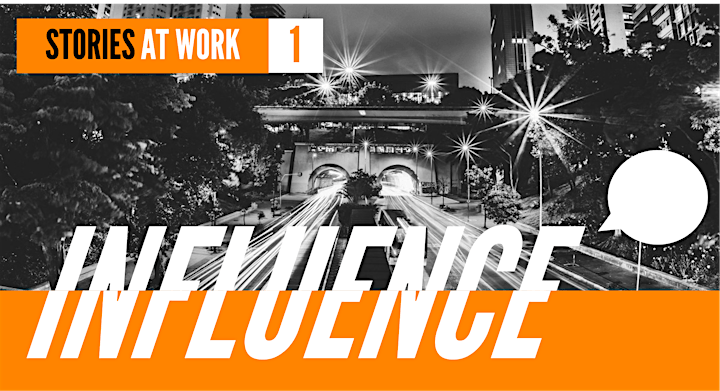 Check out the STORIES AT WORK series before attending the live session to get the most out of the discussion.