Leadership Speaker Series - feat. Roger Germann of The Florida Aquarium
About this Event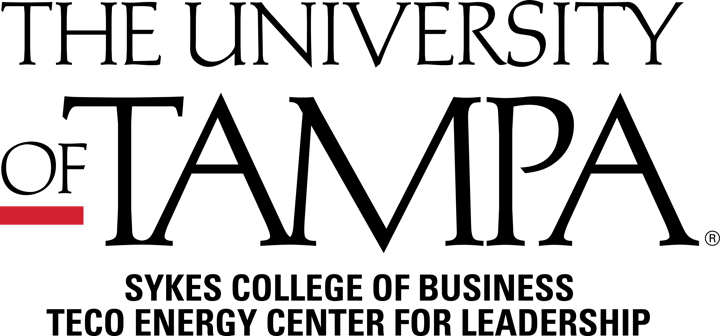 Join us for our Leadership Speakers Series, featuring Roger Germann, President & CEO of The Florida Aquarium, for his presentation titled,' "NOT-FOR-PROFIT" IS A TITLE ONLY: WE ARE A BUSINESS".
Roger Germann currently serves as the president and chief executive officer of The Florida Aquarium in Tampa. With more than 25 years of leadership experience in the private and public sector, Germann is recognized as one of the zoological community's top leaders and strategists.
Since joining The Florida Aquarium in June 2017, he is actively raising the profile of the aquarium, which was recognized by USA Today readers as the second best aquarium in North America. Germann has grown operations by opening the second largest exhibit, Heart of the Sea, increased conservation with the opening of the Sea Turtle Rehabilitation Center at the Center for Conservation in Apollo Beach, expanded the Aquarium's involvement in rescuing and restoring the Florida Reef Track, and expanded hands on learning habitats with the Moon Bay touch experience. Also, Germann has increased revenue and philanthropy through new partnerships and engaging donors through conservation and education opportunities.
Germann earned his strong business and conservation leadership reputation serving as executive vice president for more than 16 years at the world-renowned Shedd Aquarium in Chicago. From becoming one of the nation's most profitable and impactful organizations to establishing a globally recognized brand, the aquarium's business operations and conservation impact thrived during his tenure. He has served in several national leadership positions, including Chair of AZA's Aquarium Affairs Committee, AZA SAFE Steering Committee and founding member of the Aquarium Conservation Partnership.
For questions regarding this event, please contact Whitney Ortiz at wortiz@ut.edu.